Unlike quantitative data questions used to test a theory or hypothesis, qualitative data questions are used to understand concepts, thoughts, and experiences.
The qualitative research questions consider the "why and how" components of decision-making. It eliminates the need for statistical techniques in the analytical process.
This article will discuss the difference between quantitative and qualitative research and the benefits of good qualitative questions with examples.
Difference Between Quantitative & Qualitative Research
Quantitative research is to gather data or information that can be expressed numerically. Researchers frequently use it to correlate data with particular demographics. Qualitative research involves large numbers of participants. It is often carried out through surveys or web analytics to ensure that trends are statistically valid.
Qualitative research focuses on individuals' unique behavior, including their routines or the reasons behind their choices. They are gathered through contextual questions or interviews to learn more about sentiments, attitudes, and behaviors that are harder to quantify.
This data provides crucial extra context to complement statistical data.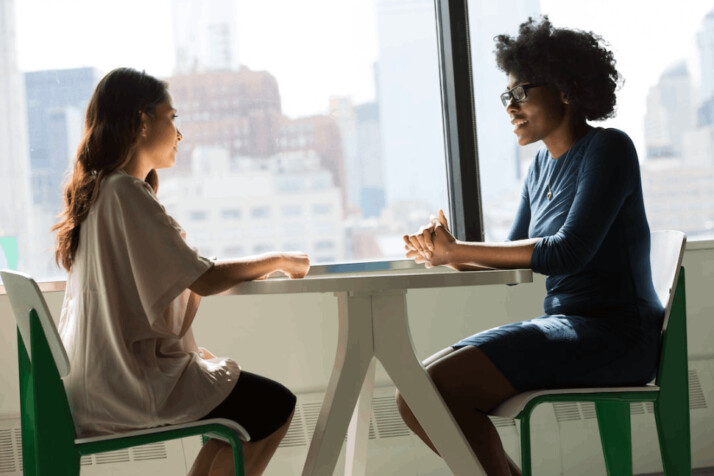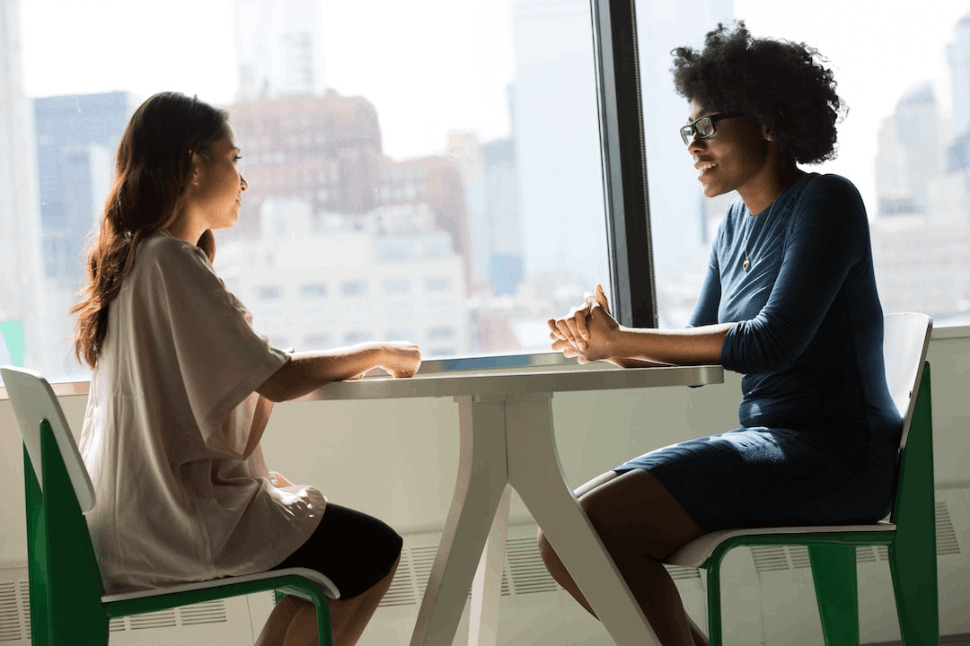 Benefits of Qualitative Survey Questions
Qualitative survey questions are designed to collect information that is difficult to quantify, such as attitudes, behaviors, and difficulties. They are frequently used to examine behavioral clues that could help guide the questions in an interview-style setting.
Below are two significant benefits of qualitative survey questions.
Develop Context
Open-ended qualitative survey questions frequently focus on the "why" or "how" of a participant's response. It seeks to elicit contextual information about specific sets of data.
Unanticipated Solutions
Because qualitative survey questions are open-ended, it is possible to find solutions that might not have been offered in a conventional quantitative survey. Letting responders express themselves freely may lead to discovering fresh avenues for further research.
Examples of Qualitative Data Questions
The purpose of qualitative data questions is to comprehend an event or experience. It includes open-ended questions that emphasize focus group experiences above statistics and numbers. The qualitative survey questions primarily emphasize a specific group of participants in surveys, case studies, ethnography, and more.
Here are examples of different qualitative research questions to guide your research or survey.
One-on-One Questions
What about [your research subject] gives you joy?
What would you most like to have if I could grant one of your wishes?
Have you previously purchased [your product]?
What do you still have a hard time accepting?
What led you to make the purchase in the first place?
Exploratory Questions
What impact do smart personal devices have on today's youth?
How do you think smart devices have influenced you?
What do your children do on the weekends?
What do you typically do on a Sunday morning?
Predictive Questions
If a celebrity endorses a product, are you more likely to purchase it?
Would you ever use a new product just because one of your favorite celebrities says they had success with it?
Would residents in your community use a park featuring amusement rides and fitness facilities?
How often would you take your kids to a park with free rides?
Interpretive Questions
How do children in a play-based program react to transitions between activities?
What do you feel when your mother tells you to put your toys away and start a new activity?
How would you describe the value of an excellent good or service?
Focus Groups
How would you describe the ease of usability of our product?
How well do you believe you were able to complete this work before using our product?
What aspects of our advertising campaigns do you like?
How well do you believe our advertisements communicate the message?
Conclusion
To have the best insights and information possible, it's crucial to invest time into qualitative questions.
Qualitative questions allow the expressions of human interaction, and they are often the most effective when coping with research. This article discusses the various aspects of qualitative research and example questions from different categories. Hope you find this post helpful!
Explore All
Engaging Questions Tool Articles