Playing a game with someone over text can be a lot of fun for a long-distance conversation. For those bored with the same old conversation, it offers another exciting way of keeping things fresh.
These fun question games are a great way to break the ice and keep the conversation going. There are many fun question games to play over text. Whether you're trying to catch up with old friends or trying to play a game with a lover, you'll find a game you like.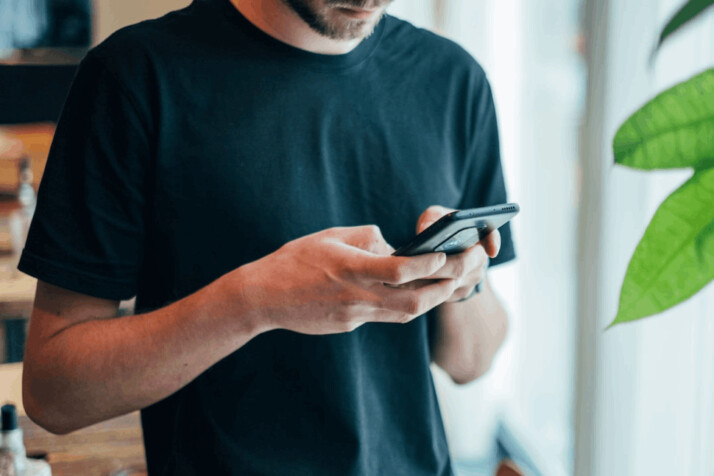 Exciting Question Games to Play Over Text
In this section, we introduce readers to some exciting question games to play over text as well as how to play them.
Friendship Tag
This is a simple game that helps you know how well you and your friends know each other. It involves asking your friend a partner a question about yourself or your relationship.
They send their answer via text, and you can take turns in asking the questions. It could be about something you like or the best thing that's happened to you. Whatever the question is, it helps you get to know the depth of your relationship with the other person.
20 Questions
If you want a simple and exciting game over text, 20 questions is a good option. The first player will pick something from their imagination. It could be anything — a movie, a person, or an object. Your friend will try to guess what you chose in 20 polar questions (yes/no questions) or less.
Kiss, Kill, or Marry
This game is best suited to romantic partners, and it's very simple. You ask the other person which celebrity they would kiss, kill, or marry. Be sure not to include people you know in real life.
Tell the Truth
This is a game that requires a person to tell the truth when asked a question. The questions should be personal, and be sure to attach a punishment to be meted out to anyone that fails to answer.
The punishment could be a fine or posting an embarrassing picture on social media.
Truth or Dare
This game is an iteration of the previous game. This time, there is a dare component to the game. Truth or dare consists of the normal rules of asking a question and answering honestly, just with a dare attached to the end.
Participants must ask their most intimate question and dare the other player to answer it or dare them to do something that is awkward. The other player has the option to turn down the dare or choose any dare that is not quite as awkward.
Conclusion
It can be a lot of fun to interact with your friends by having some games over text. Not only are there a lot of pleasurable, fun games to play, but there are also different modes to play your games. So, why not try some of the games here and see if it's a game you like to play?
Explore All
Engaging Questions Tool Articles