Do you love soccer? If your answer is yes, then you'll find it interesting to play a game where you answer questions about soccer.
Widely regarded as the greatest sport in the world, you can have a lot of fun with football outside the rectangular pitch. The sport has had legendary players and memorable events in its illustrious history. You can test your knowledge of the beautiful game by answering trivia questions about football.
From the quadrennial World Cup to the UEFA Champions League and other regional tournaments, you'll have an interesting time playing football trivia question games. This article contains the most interesting questions about soccer and their answers.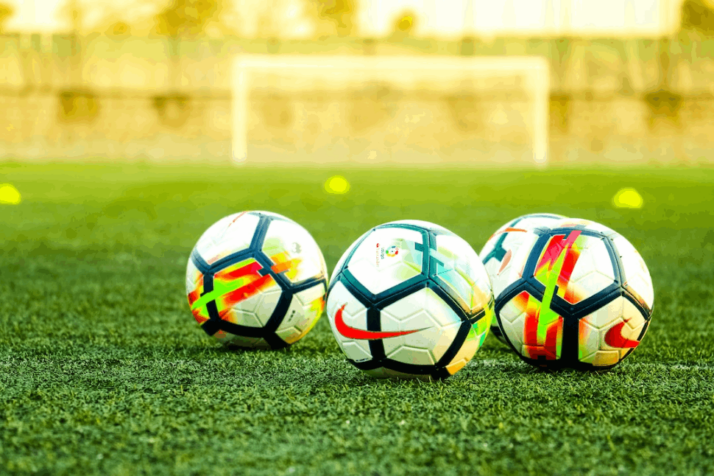 Interesting Questions About Soccer and Answers
How long does a regular professional game of soccer last? (90 minutes).
In soccer, what does a clean sheet mean? (When a team completes a game without conceding any goal).
Which country has won the most World Cups? (Brazil, five times).
The first FIFA World Cup was held in which country? (Uruguay).
Who was the first English player to win league titles in four countries? (David Beckham).
What is the nickname of the Nigerian male soccer team (The Super Eagles)?
True or false, French legend Zinedine Zidane played for Barcelona. (False. Zidane played for Barcelona's Clasico rival, Real Madrid).
Which country won Euro 2016? (Portugal).
Who won The Best FIFA Men's Player award in 2017 and 2016 (Cristiano dos Santos Aveiro Ronaldo).
Which male soccer team has won the AFCON most? (Egypt).
Is a goalkeeper allowed to handle the ball with their hands outside the 18-yard box? (No).
What is the meaning of VAR? (Video Assistant Referee).
Which Brazilian soccer player topped the scorer's chart at the 2002 World Cup? (Ronaldo de Lima with eight goals).
True or false, France defeated Brazil in the final of the 1998 World Cup (True).
The final match of the 2006 edition of the UEFA Champions League was held where? (Stade de France, France).
The Dutch national soccer team is also known as the? (Oranje)
Which famous football player was famously nicknamed El Pibe de Oro? (Diego Armando Maradona).
The Miracle of Istanbul refers to which soccer match? (The 2005 final of the UEFA Champions League between Liverpool and AC Milan).
Conclusion
If you can answer half of the soccer quiz above, then you're a soccer expert. You can use these questions to relax and catch fun with other soccer enthusiasts.
Explore All
Engaging Questions Tool Articles