In recent times, social media has become a force to reckon with for business and personal growth. Businesses are dedicating more resources to enhance their presence and scalable capability on social media.
If you're just starting to use social media, there's a lot to unpack. This is why you need an article like this, where we answer some of the top questions about social media.
As it has become a competitive landscape, wading through the sheer volume of social media posts and answering questions is no longer enough. Paying for social media ads and engaging with customers on social media has become very competitive.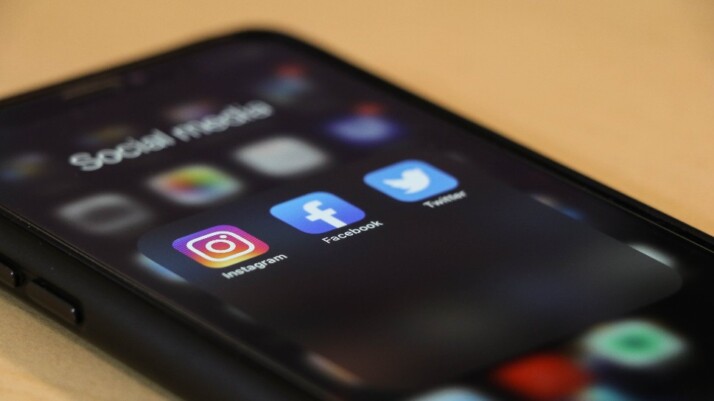 Top Questions About Social Media Answered
It's time to clear every bit of your misconceptions and doubts about social media. Read on as we provide answers to somequestions about social media.
Do I Really Need Social Media?
This question is perhaps one of the most common questions people ask about social media. The argument is that they are doing well without being on any social media platform. This is a valid argument.
However, have you taken time to think about the lead generation opportunities you're missing out on? Social media platforms allow you to put your brand out there and market your product and service to many potential customers.
How Do I Grow My Social Media Account?
Building a social media account takes time. Social media platforms differ in terms of follower acquisition. Notwithstanding, you have to make it easy for users to find you.
In addition, you should share helpful content regularly. You can set up a content calendar to make this easier. In addition, some platforms like Facebook allow you to run ads to drive people to your page.
Is Social Media Free?
If you really want to create something meaningful with social media, you must be willing to invest time to understand how it works. In addition, you must learn about how the paid options work to make sure you don't waste your ad budget.
Which Social Media Platform Is the Best?
There are different social media platforms today, and this makes it hard to keep up with them all. Therefore, the best way is to plan and carefully select the ones you want to focus on. One good way to do this is to identify the platforms your potential customers use more.
Facebook or Twitter?
This is another question that pops up regularly. It is similar to the Instagram vs. TikTok question. The choice between Facebook and Twitter comes down to your business's needs. Factors like your objective, target market, and user group are key to determining the ideal platform for you.
Final Words
Social media has opened a new way of reaching a larger audience. This article has answered many top questions about social media to help you make a sound decision that benefits your business.
Explore All
Engaging Questions Tool Articles