You don't have to be in trouble before needing a lawyer.
Whether you need an attorney for a criminal proceeding or legal advice, there are important questions to ask. Asking these questions helps you to make sure the attorney has the required knowledge and expertise to be of help to you.
We have compiled some important questions for attorneys you need to ask.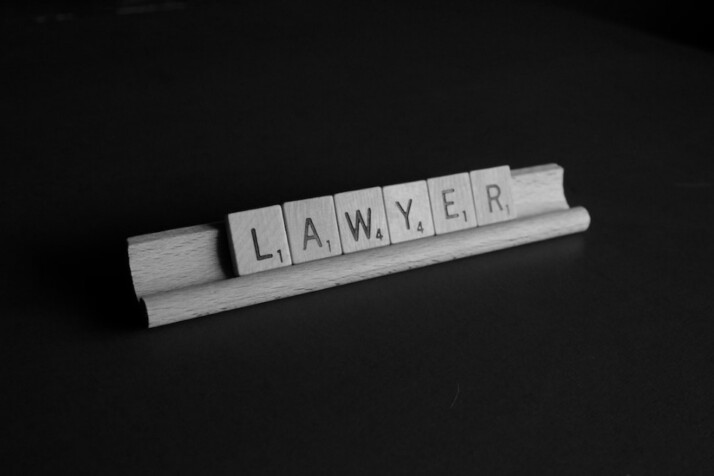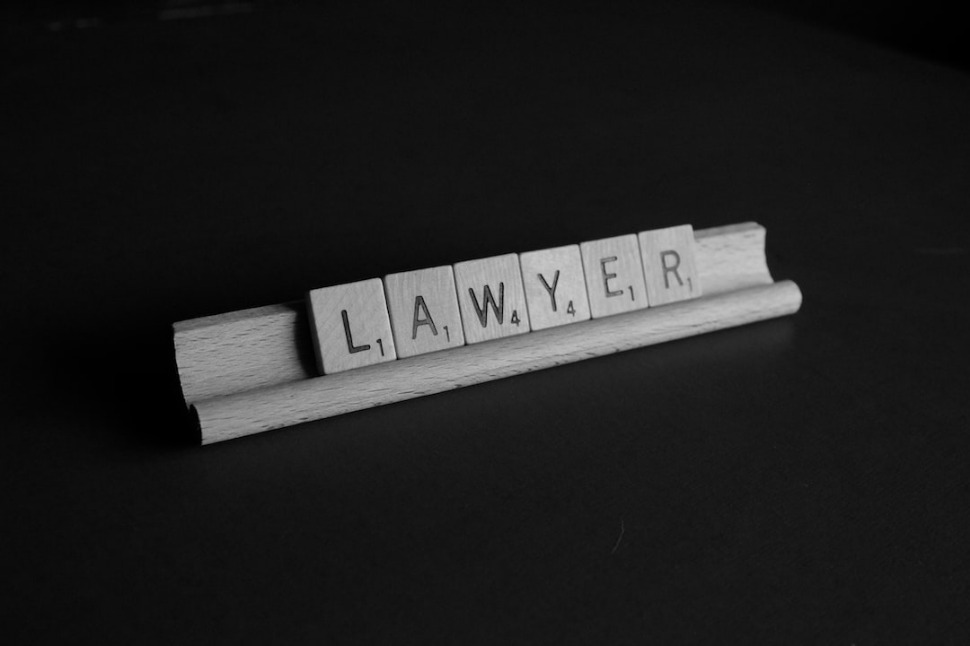 Top Questions for Attorneys
An interview is an opportunity to learn more about an attorney's qualifications and the skills they can bring to the position.
You need to be sure an attorney can handle the responsibility that comes with working with you or your company. The questions for attorneys below are, therefore, important.
How Long Have You Been Practicing Law?
This question assesses the experience of the attorney. The years of experience aren't the only thing that matter here. You also use this question to ascertain whether the candidate knows what they are doing or not.
What Types of Cases Do You Handle?
You should ask this question to make sure that the attorney you are interviewing is experienced and well-versed in their field of practice. This question is important to ensure you don't only have a good attorney; you have one versed in the specific area of legal practice. Essentially, you want to use this question to delineate generalist lawyers and specialist lawyers.
Who Is Your Ideal Client?
Asking this question gives you an idea of the sort of client the attorney loves working with. Some lawyers prefer working with businesses and companies, while some prefer working with individuals. Similarly, you'll find those that are flexible enough to handle personal and company cases.
How Will You Inform Me of the Progress of the Case?
There needs to be a clear line of communication between the attorney and the client. You want to know how often they will communicate the progress of the case with you. In addition, this question allows you to know their preferred channel of communication — text, call, or email.
How Much Do You Charge?
Having an idea of the attorney's fees and charges is important. If you do not know, you might be spending more money than you need to. In addition, this question helps you to know whether you can afford their services or not.
Other Questions to Ask an Attorney
What are my alternatives?
How many similar cases have you handled?
Do you have any training outside your law degree?
How would you represent us/me?
What is your approach to winning a case?
Conclusion
When interviewing an attorney, it can sometimes be difficult to know what to ask. These questions will help you learn more about an attorney and how to pick the best attorney.
Many different questions can be asked depending on the person and what you are looking for in an attorney.
Explore All
Engaging Questions Tool Articles