When entrusting your child with a caregiver, there is no guarantee of how things will turn out.
With the numerous nanny horror stories online, you want to ensure that the person you hire is capable and experienced. The only way to assess a sitter's potential is to ask the right questions for babysitters. You need to ensure that you are very thorough in your questioning.
After all, it's your job to make sure you've made a great decision that will make your kids comfortable, happy, and well cared for. Hiring someone who won't be a good company for your children doesn't make sense.
Finding the perfect babysitter is possible when you know what to look for. This guide lists some key questions that will help you find the best person to care for your children just as you would.
Your children's health, safety, and welfare matter the most, so ask all of these relevant questions. And you'll be making the right decision for your children and their needs.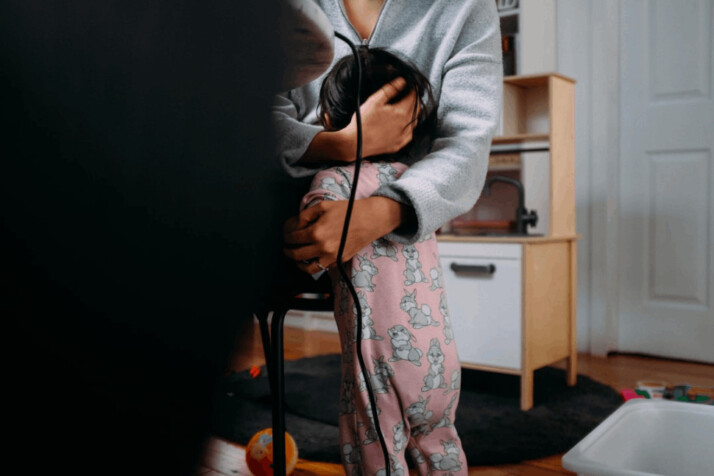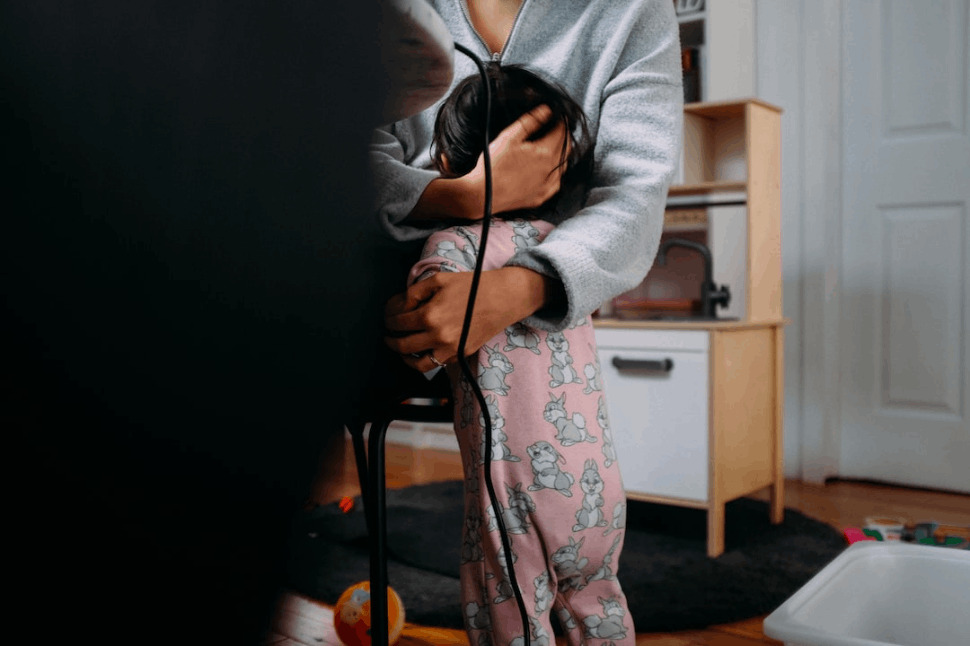 The Best Questions for Babysitters
A good babysitter can significantly simplify your life and give your kids a delightful experience. Consider asking these questions to assess your sitter and ensure they will live up to your expectations.
Have you ever babysat? Kindly share your experience.
Are your vaccinations up to date?
Did you study any courses in childcare-related fields or done specific training in the field, such as first aid/CPR, babysitting classes, etc.?
Do you have any medical conditions that might limit your capacity to watch children?
Do you frequently volunteer or work with children?
What is your proudest babysitting moment?
Do you know how to change a diaper, and are you confident doing so even with extremely messy ones?
Do you have medical administration skills? If your child needs medicine for a cold, you want to be sure the babysitter can administer the proper medication in the correct dosage.
Why do you like working with kids so much?
More Questions for Babysitters
What steps will you take if my child doesn't listen to you or engages in inappropriate behavior, such as biting? This is an intelligent query to determine how the prospective babysitter responds to a child's ill behavior. It also sheds light on disciplinary methods.
What characteristics do you possess that would encourage me to hire you? An excellent babysitter might discuss pre-planned kid activities like art projects, games, fun, a sharp sense of humor, etc.
What was your worst experience babysitting, and why? Take note of the candidate's solution to the problem.
Do you know how to make a simple meal? Do you know how to feed a baby or a toddler?
Are there any nearby adults or family members you could call in case of an emergency? This inquiry is crucial if you're considering using a minor or someone who can't drive.
What kind of circumstance would you call me in? Find out how a potential babysitter would rate a "need" or an emergency by asking this.
Are you at ease spending the night or a long time at my house? Some people feel uneasy about being in someone else's house after dark.
What would you do if a child choked? You want to know that the babysitter is aware of safety precautions like not feeding a young child whole grapes.
Other Questions To Ask Potential Babysitters
How much do you charge hourly? When are you available to work, both during the day and on the weekends? Ask a possible babysitter if there are any certain times or dates they cannot work.
What plans do you have for my child while I'm away? Find out if the prospective babysitter has any games, crafts, or kid-friendly activities planned while you're away by asking this question.
Which age group do you enjoy the most? Which age group have you worked with or are you most experienced with?
What is your general approach to child care?
Do you have an experience with CPR or first aid?
What would you say children love the most about you?
In the case of an emergency, can you drive?
What guarantee will you give me that you'll uphold our babysitting arrangement and not back out? If you're hiring a sitter for a significant holiday like New Year's Eve, you should pay extra attention to this question.
Do you have a reference list? What can I do to ensure the success of your babysitting arrangement with my children? Before giving someone the responsibility of looking after your child, call and speak with references if you haven't already done so.
What will you do if the kids quarrel or don't get along? In what ways do you cope with separation anxiety? If the babysitter will be looking after more than one child, you want to know how well they'll handle them.
Conclusion
When you hire a babysitter, you're trusting your child's care to this person. You want to ensure they're a good fit by asking them the right questions.
We've provided a long list of questions you should ask a potential babysitter to ascertain if they're trustworthy, experienced, and fit for your family. Ask these questions and gauge their suitability from the information they provide.
You'll surely find the right person for your family.
Explore All
Engaging Questions Tool Articles