Interviewing the nanny is among the most important things you've got to do in your first weeks of parenting.
Although some parents outsource this to nanny agencies, it is still important to know the important questions for nanny interviews. These basic questions will help you uncover the details needed to make a sound decision about finding the right person for your family.
Having the wrong person nanny your child is a poor decision that can backfire. These questions will help you to tap the right potential nanny right away. Simply by asking these questions, you should be able to see first-hand how interested someone is.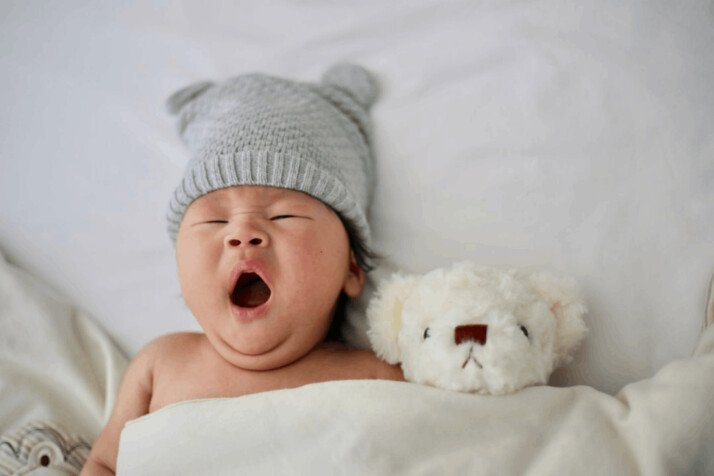 Top Interview Questions for Nanny
Nanny interview questions are best divided into sections to help you properly assess how good the candidate is for the job. The key areas include their experience and training, logistics, philosophy, and others.
Training and Experience
What formal training do you have in early childhood development?
How long have you been working as a nanny?
How willing are you to take extra classes to improve your knowledge of childhood development?
What is the age range of the other babies you've taken care of before now?
Do you have emergency training in first aid and CPR?
Approach and Philosophy
Why did you choose to be a nanny?
What's your favorite thing about the job?
Why are you looking for a new nanny position?
How do you handle separation anxiety?
What's your least favorite thing about being a nanny?
How would you describe your ideal employer?
Describe your childcare philosophy.
How do you comfort kids?
What do kids seem to like best about you?
Are you willing to follow new strategies for comforting kids?
Logistics and Daily Routine
Do you prefer a live-in arrangement?
Would you be willing to travel with the family on weekends and vacations?
Do you smoke?
When are you available to start working?
Are there any responsibilities or health issues that could interfere with your nanny job?
Describe your typical day as a nanny.
If I'm working from home, how would you keep my child happily engaged without involving me?
Conclusion
If you're interviewing a nanny, you have to be prepared. Interviewing is key to finding the ideal fit for your needs, schedule, and budget. Do your research and learn about their habits, education, and interests.
The questions for nanny interview in this article can help you get started. You need to get the right person to not only take care of your children but also to form a relationship with them.
Explore All
Engaging Questions Tool Articles