Plumbing professionals today come in various types and specialties, meaning there are many different types of professionals in this field.
They include residential plumbers, commercial plumbers, and wire and water utilities plumbers. Irrespective of the specific need you have, there are important questions for plumbers you must ask. This article outlines these questions to ensure you have all you need for your interview with a plumber.
Interviews are crucial in any hiring process. This is because it allows employers to have face-to-face interaction with applicants. The interaction makes it easier to assess the candidate's ability and determine if they can help you or your company.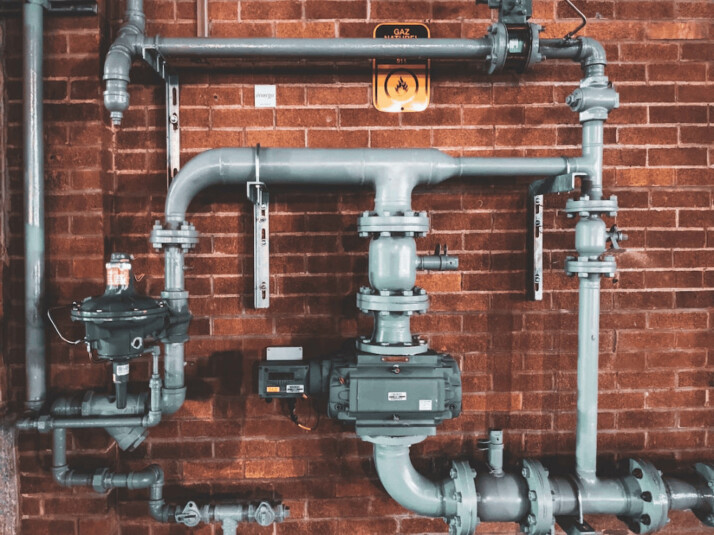 Important Questions for Plumbers
For plumber interviews, an interviewer needs to pay close attention to the candidates' answers. The questions asked should be divided into behavioral questions, operational questions, and role-specific questions. The combination of all three makes a perfect plumber interview.
Some of the most important questions for plumbers are below.
Behavioral Questions
What was your most challenging task as a plumber?
How did you handle the task and solve the problem?
Describe a time you offered excellent customer service.
When repairing or installing a plumbing system, what safety precautions do you take?
What is the worst thing you've had to do as a plumber?
Was there ever a time you were given incomplete instructions?
If yes, how did you handle it?
What's the biggest lesson you've learned on the job?
Operational Questions
What is the first thing you look for when designing a plumbing system?
What's your experience installing water-based heating systems?
Have you ever plumbed a whole building?
How do you install a gas and liquid heating system like an AC unit?
If a customer complains about too little water pressure in their house, how do you work on it and fix the problem?
What plumbing license do you have?
What's the first thing you check when a person calls you to check a clogged pipe?
How do you organize your day when you have multiple clients to attend to?
Role-Specific Questions
Do you prefer water mains to be copper or PVC?
How would you describe the process of waterproofing a basement?
Explain what a building drain is.
Have you ever had the opportunity to design a plumbing system for a new home? Tell us about it.
Have you installed a shower with multiple shower heads before? How did you keep the water pressure high?
What are the downsides of a conventional water heater?
Conclusion
The interview questions above are some of the most common questions to ask a plumber. You can use them for your next interview session. They provide a helpful starting point when trying to hire a professional plumber.
Explore All
Engaging Questions Tool Articles