Like Twitter and Facebook, TikTok offers users a great way of driving engagement.
One such example is the TikTok "If I was a" trend. The trend involves answering questions from the point of view of a close associate. It could be a partner or a close friend. It's more common to find couples doing it more, which is why many assume it's meant for only couples.
It is essentially meant to test your knowledge of common friends, neighbors and worst enemies. In this article, you'll find questions for TikTok "If I was a" challenge. This challenge, like many others on TikTok, is a good way for people to create engaging content.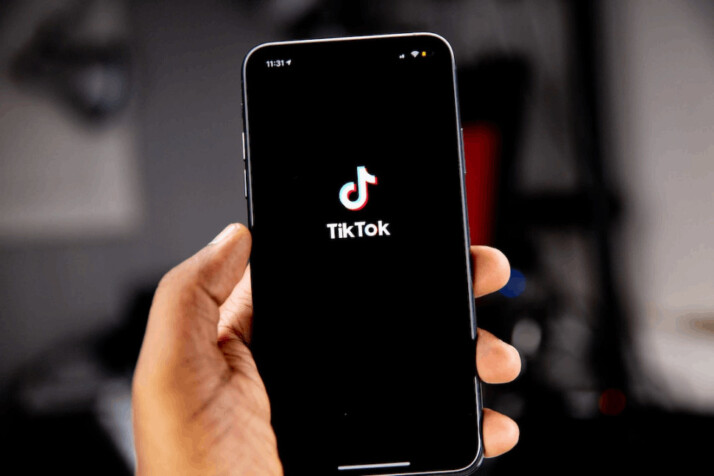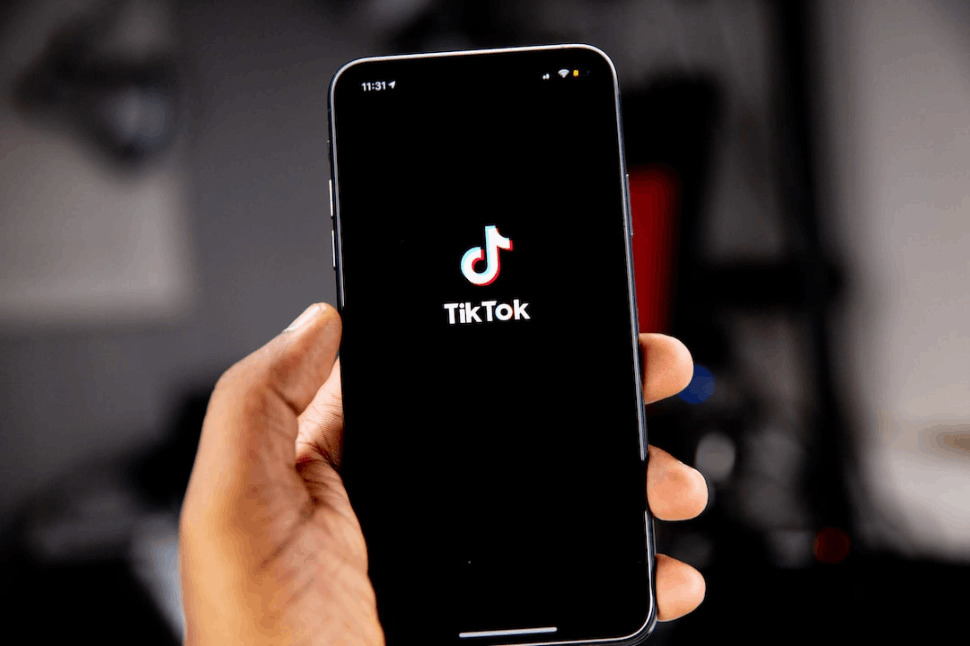 How to Make a TikTok "If I Was a Video?"
The first thing to do is to brainstorm questions and decide the one you're going to use in the video. You could ask a few friends to suggest questions as well. Since the game doesn't require answers from you, you don't need to worry about providing answers to the questions.
Next, pick a phone and start recording. Once you start recording, start moving around, asking people the questions you prepared. Once they give their answer, the person making the video would then find pictures of the answer given to represent themselves.
Top Questions for TikTok "If I Was A…" Challenge?
If you want to try out this challenge right now and don't know the correct question to ask, check out this section.
1. What food reminds you of me?
2. What planet am I?
3. What weather am I?
4. What movie reminds you of me?
5. What type of season am I?
6. What flower am I?
7. What animal do I remind you of?
8. What Disney princess am I?
9. What country am I?
10. What time of the day am I?
11. What tree am I?
12. What building am I?
13. What country am I?
14. What dessert am I?
15. What country am I?
16. What piece of clothing am I?
17. What type of weather am I?
18. What type of work am I?
19. What type of Taylor Swift song am I?
20. What type of bike am I?
21. What type of shoe am I?
22. What type of sound am I?
23. What type of character am I?
24. What type of element am I?
25. What type of car am I?
It is important to note that each question has an "If I were a xxxxxx" preamble.
Final Words
Although TikTok might be new, the video-sharing social media platform offers various possibilities for users. Thus, TikTok is fast becoming the best place to find interesting things.
The questions for TikTok here are just a starter list, so don't feel like you need to stay within this limit. You can use our suggestions as a base for what you want to know.
There are thousands of questions that you could ask on TikTok to keep the post different each time you do it. This list is meant to give you some pointers on how to make your next challenge different and engaging for your followers.
Explore All
Engaging Questions Tool Articles