To ensure they get the best candidate for a role, hiring managers may have to conduct multiple rounds of interviews. This article focuses on questions to ask in a third interview. But before they ask you these questions, be confident in your knowledge of the role and company culture.
Remember that these questions would supplement the questions asked in previous interview rounds. The first round of interviews typically assesses whether a candidate has the essential skills to excel in the role.
Your second round of interviews helps hiring managers learn more about a candidate and assess their role-specific qualities. The third round is typically the last stage of interviews. It helps recruiters understand if a candidate's overall profile and role-specific qualities fit the company.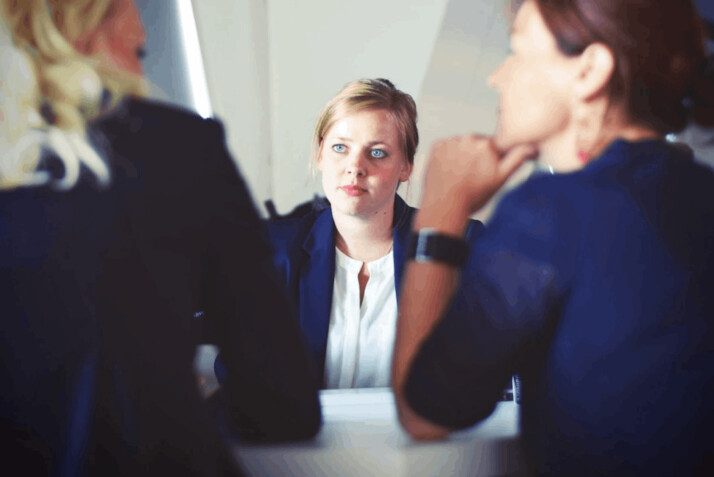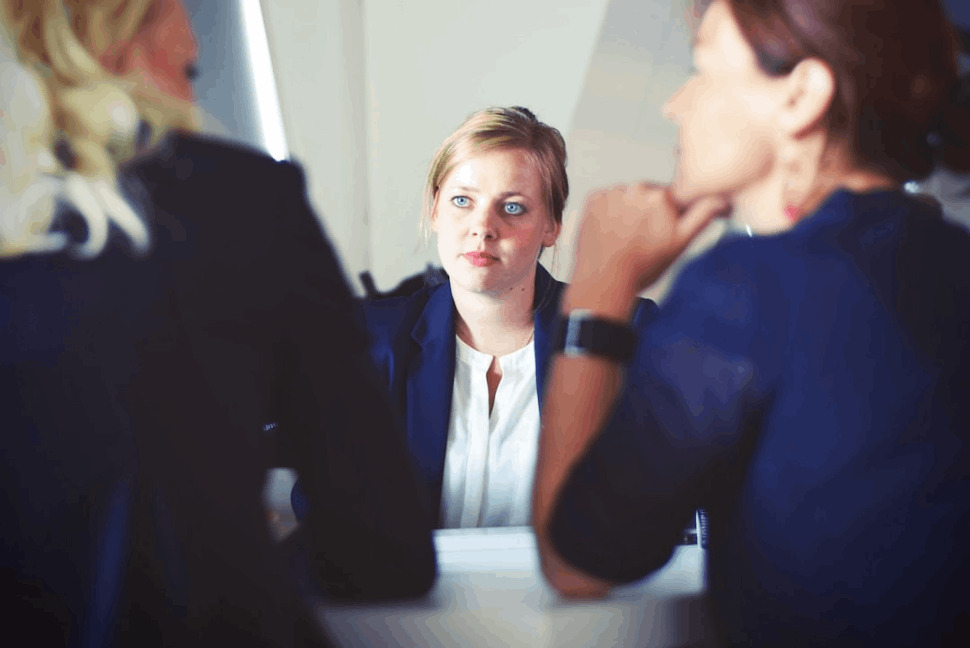 A List of Questions to Ask in a Third Interview
More and more, employers are conducting the third interview in preparation for making the employment offer. The process is often a closed question-and-answer session and a full-time interview with a third party, with the potential for a face-to-face meeting.
Here are a few questions to ask in a third interview.
What tools or resources can improve your performance?
When hired, what would your work plan for the first three months be?
Which do you prefer, delivering a fine project on time or delivering an error-free project after the deadline?
What do you consider most important for your career growth?
Have you ever worked on a project different from your usual routine? If yes, how did you adjust?
What specific part of this position do you find most challenging?
How do you like to get feedback?
Do you think employees should develop personal relationships beyond the workplace?
How do you think hiring you will improve our business?
Can you give an example of a challenging work situation that required thinking outside the box?
Conclusion
The questions above are just a few of the many questions you should consider asking in a third interview. When in front of your third interviewer, be sure to ask questions.
You can impress your interviewer by asking good questions that are relevant to the industry. It shows you're ready for the job and that you've done your research.
Interviewers also want to assess the enthusiasm a candidate shows during the interview process. This is a great way to gain an edge and show how much you want the position. In addition, your answers should reflect a clear understanding of the responsibilities that come with the job.
Explore All
Engaging Questions Tool Articles