Building rapport is difficult. But there are key questions that can help make it easier to develop a meaningful connection with both customers and colleagues. With the help of some rapport building questions from this article, you can start a conversation on the right foot.
These questions will help find common ground, build understanding, and establish trust. Try using them with clients, colleagues, and loved ones to see how they work in different situations!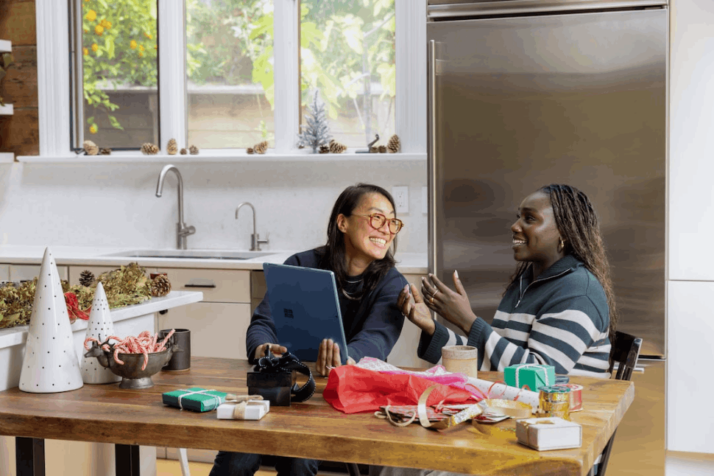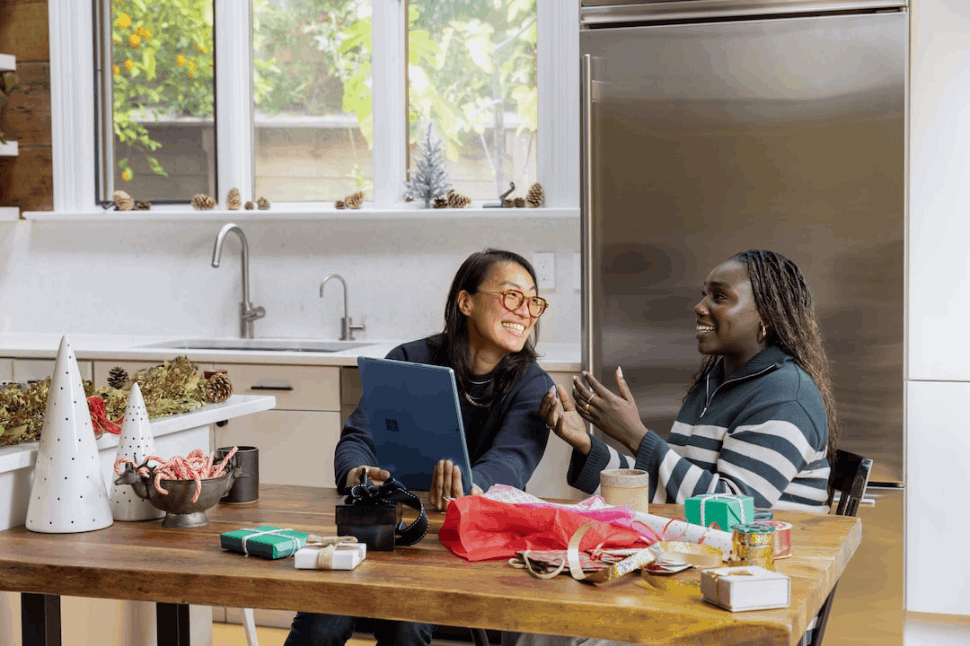 Why You Need to Build Rapport
There are a variety of reasons why building rapport at work is necessary. It enhances trust, strengthens relationships, and enforces teamwork.
People who have a positive rapport with each other are more likely to teach, learn, and collaborate. A team with this kind of working relationship is more likely to accept each other's ideas, share ideas, and create opportunities.
Other benefits that come with building rapport are:
Improves the brand reputation by developing a strong bond with the ideal customers and making them feel you truly care for them.
Increases sales productivity and customer confidence in the purchase.
Develops sales skills to serve customers better.
Trust is the most important factor in everything. Building rapport with customers leads to their trust and far more.
Rapport Building Questions
Personal Conversation Starters
What is life like in a city or town? Do you visit the main attractions or shopping malls?
I love your nails. Where do you get them done?
I heard you run a local art gallery. How do you choose what artwork to display?
Your garden looks immaculate. What gardening tips can you give me?
Do you work from home or commute?
What is the best thing about being able to work from home?
Have you been to that new restaurant in town? I heard good things about it.
I heard that you used to live in [town/city]. What made you decide to move?
This tattoo is so intricate. How long did it take to complete it?
What genre of books do you read, and do you have any recommendations?
What was the last movie that made you cry?
How do you know [someone you both know]? Are they good friends?
Where did you work in the past?
Fun Questions to Build Rapport
What is the best thing you have ever experienced?
You seem to be interested in [topic/subject] on Twitter. Are you going to attend the [related event] next week?
I see that you are an avid sports fan. Which team are you rooting for this season?
The link you posted about [topic] was really interesting. Do you have other similar resources?
I heard your [friend, family member, or colleague] is ill. How are they doing?
What are you looking forward to most this year?
Your Instagram page has lots of dog pictures. Where do you buy adorable doggie outfits?
I just discovered our kids go to the same school. What grade are they in?
Is there anything exciting that you're doing this year?
I saw [event ad on social media]. Have you ever been to one?
I saw you selling children's toys on social media. Do you have [toy or item you're interested in]?
What is the most important thing you want us to know about you?
Work-Related Questions
How do you want colleagues to address you?
What would you do if you could have any job in the world?
I see that you previously worked with (Company Name). What was the company culture like?
My son is interested in a career (person's profession). What advice can you give him?
I've heard a lot of stories about [company]. How does working there compare to other companies?
Do you plan on moving up the ranks, or are you happy where you are?
I read your blog on [subject or topic]. When did you start blogging?"
I'm very interested in working in your field. What qualifications will I need to have?
You worked as (prior profession). What made you shift careers?
Open-Ended Questions For New Clients
What is your company's goal and mission?
What is your favorite thing about your organization?
Can you tell me more about your organization?
What hobby do you enjoy most?
What are your biggest concerns moving forward in the new quarter/month/year?
Who is your "go-to" supplier?
What is your biggest obstacle at present?
How does your company plan to overcome this obstacle?
What makes your company the best?
What do you think about your company that isn't (completely) true?
In which areas do you need help?
What issues at work keep you up at night?
What motivates you in the morning?
Is your team performing at its best?
What are your company's biggest "why's?"
Tips for Boosting Rapport
Asking rapport building questions is one thing. But you can also do other things to build more authentic connections in a conversation. Here are some tips to help you out:
Use people's names
You build rapport immediately by remembering and using a client or colleague's name. This shows them that you're not a stranger and that you're paying attention.
Use active listening
Active listening helps make a deeper connection with whoever you're talking to. Instead of thinking about your answer while the person is talking, listen to what they say. Once you have heard what they have said, follow up on the conversation.
Ask follow-up questions
Try to expand on what they have told you. By asking follow-up questions, you can gather as much information as possible.
Active listening will help you probe behind ideas on a deeper level. Don't be shy about what to ask and think about how they can open up about the topic more easily.
Connect with your own experiences
Conversations should be two-way. Don't just listen, but also contribute to the conversation. You can bring your own experience or share something you have in common with them.
Use open body language.
It's nice to practice asking rapport-building questions, but if your body language isn't accurate, you might not convey your message clearly.
You should use an open position if you are sitting or standing. Uncrossing your arms, standing with your feet apart, facing the person, and making eye contact is essential. You can mirror their body language as well.
Conclusion
Rapport is the foundation of a good relationship. Building rapport can seem difficult, but there are many ways to do it!
Try the questions above to get an idea of what rapport-building questions best suit you. These rapport building questions can be a meaningful, long-lasting connection with customers and colleagues.
Explore All
Engaging Questions Tool Articles