Questions don't always have to be too serious to build the relationships we want. This article lists powerful relationship building questions for couples that you can use to engage more with your partner.
Couples often lose track of each other amidst the chaos of life and the burden of responsibilities. But it should never be a cause for partners to get distant and lose the charm of their relationship.
Genuine and heartfelt conversations can help couples connect and transform their relationship anew. This article outlines some effective relationship-building questions to strengthen the bond between loved ones.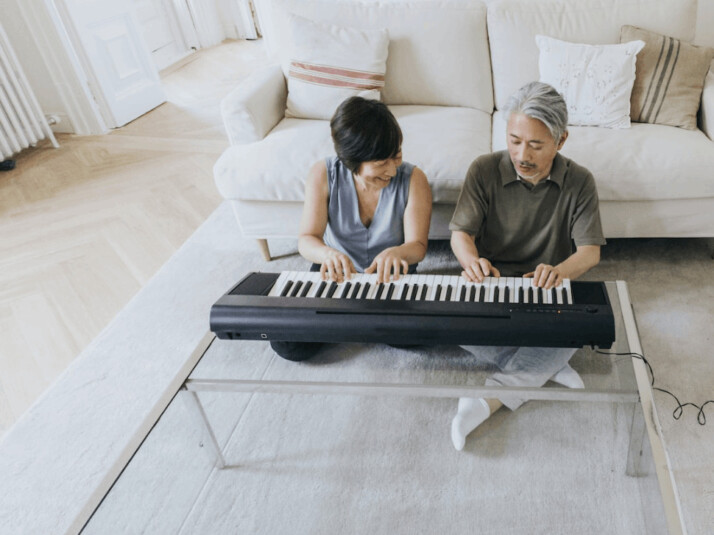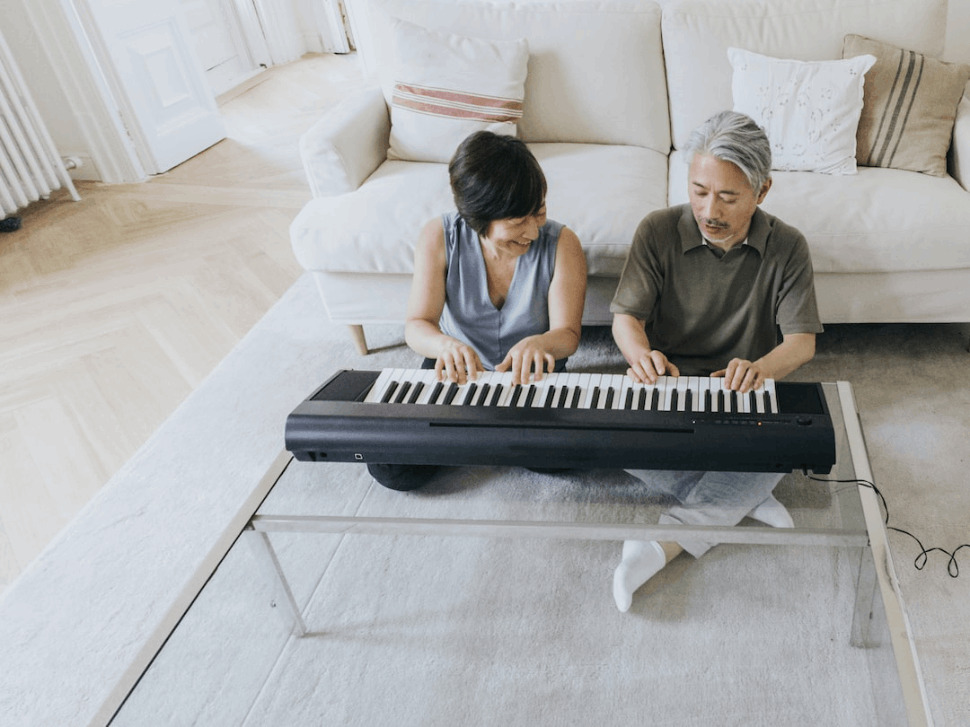 List of Relationship Building Questions for Couples
Communication and self-disclosure help to build intimacy in relationships. So, you must take your time to talk to your loved one or spouse to strengthen your bond.
Whether your connection with your partner has weakened over time or lost the spark, here are some great relationship building questions for couples.
Interesting Relationship Building Questions
What would you do if you knew you had six weeks left to live?
What would you ask a crystal ball if it could tell you anything about your life that you don't already know?
If you could choose certain activities that would make the perfect day for you, what would these activities be?
What do you appreciate most about our relationship?
What is your favorite memory of us since we've been dating?
When did you cry most recently and why?
What skill or ability would you pick if you could acquire it instantly?
What three traits of me do you like the most?
Which ten items on your personal bucket list are the most important?
What is something you would like to try but are afraid to do?
What was your favorite movie or book as a child, and why did you like it?
Is there anything about yourself that you would like to change?
What is your dream vacation spot?
What three qualities about yourself do you admire the most?
If you could give up one bad habit of yours, what would it be?
What was your favorite childhood destination, and why did you love it?
What are the three things in life you couldn't live without?
Thoughtful Questions to Bond Better
What kind of business would you establish if someone provided you the resources to do so without any conditions?
What are the top three things you're most grateful for at the moment?
Which artistic talent, such as painting, sculpting, music composition, or writing, would you like to have if you could only have one? Why?
Do you see yourself in our kids? If yes, how?
What is one of your most daring past experiences?
If you could be an eyewitness to any historical event, which one would you choose?
What do you most frequently dream about?
Which of your parent do you believe you resemble the most and why?
What about me initially drew your attention?
What feature of your appearance do you like the most?
How do you think you have changed over the past five years?
What would you do if you could take a year-long paid vacation?
What do you imagine when you think about our future?
Do you concentrate more on the words or the music when you listen to a song?
Do you learn new knowledge or skills more effectively through hearing, seeing, or doing?
If you could plan the ideal date with me, what would it entail?
Conclusion
These questions are meant to get you talking with your significant other. Like any exercise, it will take some time and practice, but these questions are a good way to start building a strong relationship. Go through our list of interesting questions to learn more about your partner or loved one.
Explore All
Engaging Questions Tool Articles