Researchers look for patterns, locate them, and interpret the data they have gathered.
They work in a variety of fields, including academia, science, medicine, and finance, with varying daily schedules based on their research goals. When gathering data, researchers frequently turn to the internet, print media, books, journal articles, polls, and interviews.
Look for applicants who are devoted, meticulous, and inquisitive when interviewing researchers. Be cautious of people who lack initiative and good communication skills and have grown complacent.
In today's post, we'll look at some research interview questions to help you!
Why Research Interview Questions are Important?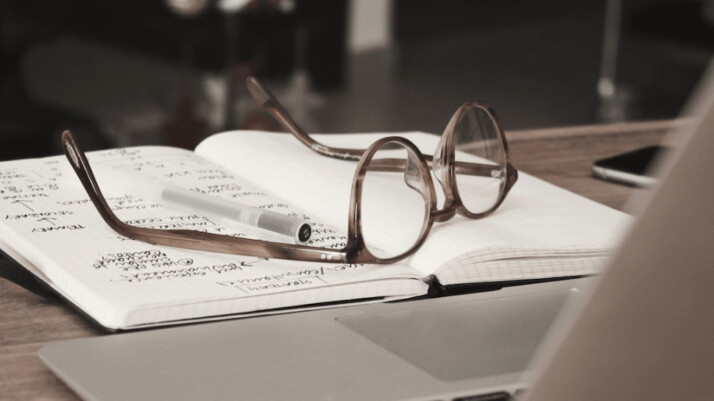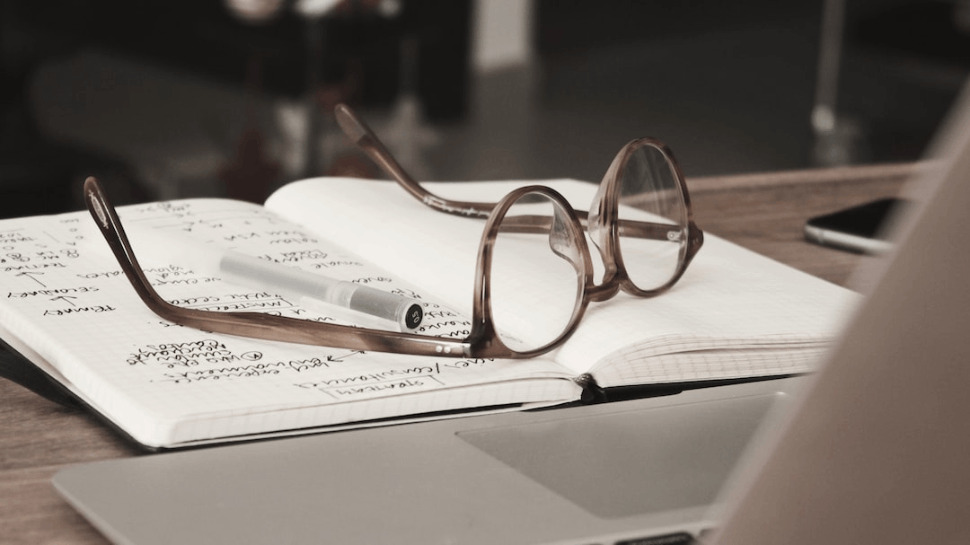 The interview process for a research assistant can be challenging.
The way you answer questions during interviews, which are an essential component of the hiring process, can make or break you. Whether you are going through in-person or video interviews, think of them as chances.
Chances that you have to convince a potential employer that you are the best candidate. Interviews, especially for academic positions, are often very thorough and call for advanced preparation.
Interviewers must be careful when choosing a research assistant. Why? Because the position can be very demanding and play a crucial role in a research team. You might be aware of what to expect if you've held similar positions in the past. It wouldn't be a bad idea to practice for all interview-related scenarios.
Trends are looked at, and data is collected, found, and interpreted by researchers. Additionally, some scientists run tests and analyze data. They work in a variety of fields, such as academia, science, medicine, and finance.
So their daily schedules change depending on the goals of their research. To gather data, researchers use the internet, print media, books, journal articles, polls, and interviews. You might be asked about your working style during an interview with a researcher.
You could also get ready to talk about particular research tools you use in your preparation. Learn more about typical interview questions below.
Top Research Interview Questions
What aspect of your research is innovative?
What distinguishes your work from that of the principal investigator or your supervisor? How independent-thinking are you intellectually?
What types of influences have you encountered? Do you believe you have a diverse enough range of experience?
Who has had the most significant impact on you?
What part have you played in advancing research concepts up to this point?
What do you consider your most noteworthy research achievements to be?
Which of your papers or works do you think is best, and why? What about people's perspectives on the subject have changed as a result?
Which of your publications have the most impact?
How has your research affected society?
What papers will be published by you in the upcoming year?
What could go wrong if we gave you the job? How are you going to control the risks?
In ten years, how do you envision yourself using your time? What do you want to accomplish professionally in the next five and ten years?
How will this position aid in the realization of your long-term professional goals?
When starting a new job, what would you do?
What are the most pressing issues in your field of study?
Who are the leading scientists in your field? In what ways does your work differ from theirs?
Identify your principal rivals. Doing what exactly? How are you going to out-compete them?
Why would someone choose to work for you rather than one of your rival companies?
What relationship does your work have to current funding priorities or trends?
How would you close the gap between your research and the users of your research?
The university is committed to supporting the local community and economy. Possibilities in these areas exist for your proposed research, do they?
More Interview Questions for Research
Give an answer to this question: How do you start conducting your research for more information?
What kind of information do you need to start writing on the project? What methods do you use? Please provide solid examples from your research career experience.
Why do you think this research project is important? What vital questions does it ask for further research?
Give me an example where your experience in research helped you answer difficult questions.
What methods do you need to use when you conduct your research? In what time did you learn to ask the right questions to get the right answers in your career?
How do you know that the research report is developed enough? How can you tell? What approaches do you manage?
Ask me a question that will show you what you want to know in a short amount of time.
Conclusion
We hope you've liked our examples of research interview questions that provide ways to save time when you are conducting an investigation.
Sometimes, using your skills to ask the correct questions are more important than giving the right answers. As a researcher, you should use time effectively to get jobs done before their deadline.
Explore All
Engaging Questions Tool Articles