Research questions are the cornerstone of any research report.
A good research question should be clear, purposeful, and able to be answered in the research report. Every researcher struggles to find questions that are on-topic and relevant to the research.
The research questions generator makes it easier for you to come up with research questions. This article takes a closer look at research questions and what makes a great research question.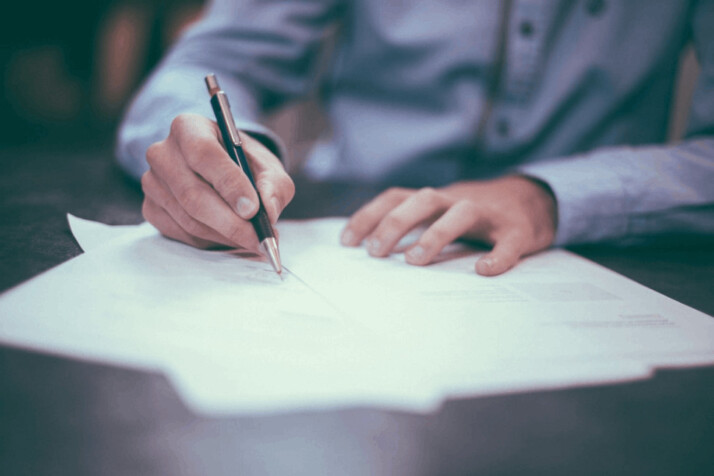 What Is a Research Question?
A research question is a question formulated for scientific research. The question delineates the scope of your research. In addition, it determines a researcher's approach to the identified problems.
Research questions can take different structures. Sometimes, they describe the researcher's interest. Questions can be descriptive, meaning they aim to describe or measure a subject of the researcher's interest.
In this case, such research questions are what we call descriptive research questions. In other cases, your research question can be explanatory. This type of research question aims to expand existing research on a topic.
What Makes a Good Research Question
A good research question must have certain qualities, irrespective of whether the study is a short or long one. Below are the most important qualities expected of your research question.
Clarity
The question has to be clear and devoid of vagueness and ambiguity. The specificity of the question is vital, which will ensure that the answer comes back with great accuracy.
Conciseness
You shouldn't bore readers with long research questions. The more concise your research questions are, the more likely you'll produce quality research. Therefore, you should create it in a way that it won't take too much time to understand the information therein.
Debatability
When drafting it, make sure you use words in a way that makes your idea debatable. Readers shouldn't be able to predict the result of your research process by simply reading the research question. Thus, you need to leave it open-ended and debatable.
Use an AI Research Questions Generator Today
Instead of spending hours trying to gather your ideas to write your research question, an AI tool can help you out. An AI-powered research questions generator is typically part of a main AI writing tool.
AI writing tools help students, academics, and researchers to make their writing process faster. From brainstorming to writing and editing, these tools are always ready to work for you.
Using these tools is no longer a luxury but a necessity. For example, you can create different types of content you want with only a click. To use an AI tool to generate research questions, you'll have to provide some information. The information includes:
Your keyword (including terms relevant to your paper).
A bit of context
Your preferred tone
The tool will typically generate multiple options. Read through and choose the one that best suits you. You can keep repeating the steps until you find the right one you can use.
Final Words
AI writer tools are new and exciting. They can free you of many problems related to creating written pieces.
With AI, you don't have to search the ends of the world to get ideas for your writing again. You can trust AI tools to deliver because they learn from real human writing. It identifies patterns and generates human-sounding output for users.
Explore All
Engaging Questions Tool Articles