Self-exploration questions are effective tools for connecting with your inner self and figuring out what you really want from life.
Making time for yourself might sometimes seem tough and unimportant when juggling work, school, family, and social obligations. As a result, you often succumb to stress and anxiety.
It's essential to address these emotions, so they don't lead to burnout. Regular self-checks will help you identify the source of your discomfort and remind you of your abilities, values, and goals.
This article provides a list of empowering self-discovery questions to help you evaluate your beliefs and find creative solutions to the challenges in life.
Understand the Benefits of Self-Reflection
Self-reflection entails taking the time to examine your life's external influences and yourself more thoroughly.
Honesty and discipline are required for self-reflection practice. Powerful techniques for self-reflection include contemplative thought, self-discovery journal writing, and meditation. You need to develop the practice that speaks to you.
Self-discovery can help you:
Cultivate emotional intelligence
Boost confidence
Improve your integrity
Communicate with clarity
Learn to be your truest self
Increase self-love and self-awareness
Strengthen relationship
Gain insight and Hone your skill set
Make informed and sound decisions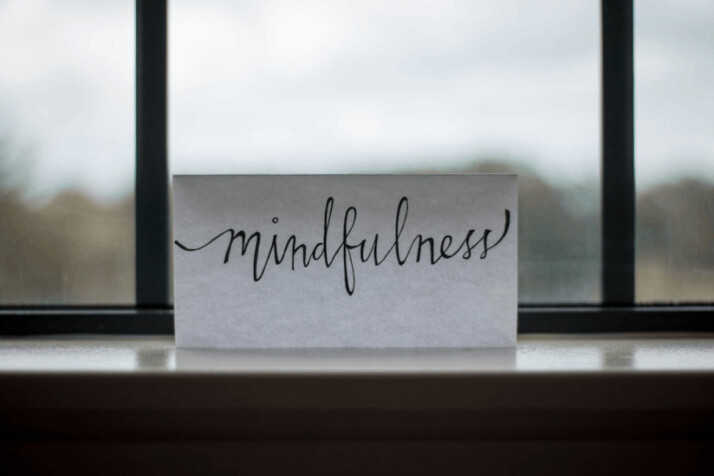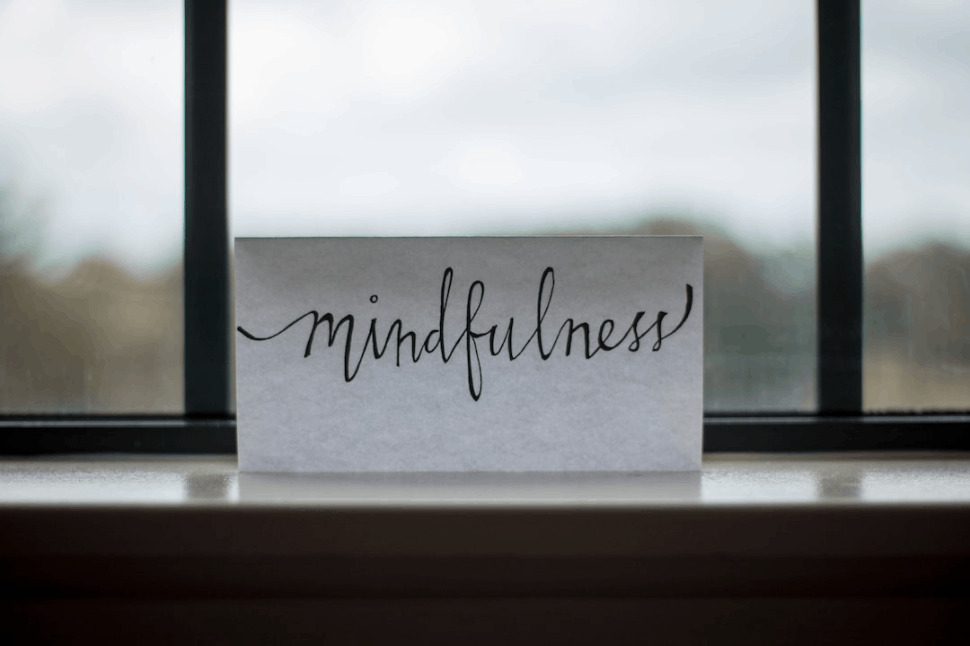 List of Self-Exploration Questions
Active self-discovery involves asking questions and reflecting on them. So, we've put up the most effective list of self-discovery questions to help you in your personal growth journey.
Deep Self-Exploration Questions
Is there anything I can be proud of?
Where did my values originate from?
Who or what is most important to me? Why?
What purpose do I serve? What is my goal?
Is there any specific task that brings me joy and passion?
What aspects of my behavior should I improve upon?
What is the greatest way to employ my skills?
How do I handle negative emotions? Are these coping techniques beneficial?
What does success mean to me? Why is success significant to me?
Where does my sense of worth come from?
What does living "a good life" mean to me?
What actions of my life am I most ashamed of? And why?
What do I require most in my life at the moment?
Do I prefer to steer clear of any certain conversational or personal topics?
Spiritual Questions to Ask Yourself
How can I look after my spiritual health?
What do I believe in the most in my life?
What do I think happens in the afterlife?
Do I think morally or ethically?
Do I think there's a higher power? What effect does that have on the way I live?
How can I leave my mark on the world? Will my mark still be there when I'm gone?
Where does my moral conscience come from?
Do I mostly act out of love or fear?
Am I afraid of dying? What exactly about death make me afraid?
Is my fate already predetermined, or can I shape it?
Relationship Self-Discovery Questions
Would I be okay with staying alone in my life?
How much trust do I require from a partner? Do I believe in my spouse? Do they believe me?
Is the concept of unconditional love healthy?
Do my partner, and I develop together or separately?
What areas of my relationship can I improve with this person or my partner?
Who are the people I feel most connected to in my life?
Does my life still bring value to my relationships?
How much have I given up on our relationship? What sacrifices am I willing to make?
Do my partner and I have similar goals? If not, can we still accomplish them independently and together?
How do I handle disagreements in my relationship?
Family-Related Self-Discovery Questions
How well do I know the people in my family?
Did I set boundaries within my family? What exactly are those, and what should they be?
Do I still harbor resentment toward my family members because of the past? What could I do to recover from those emotional traumas?
Do I feel guilty about anything I did as a parent, child, or sibling? How do I deal with and get rid of the guilt?
Am I the only one showing unconditional love, or do I receive it as well?
Do I put more faith in my family's judgment than my own?
What good habits or principles have I picked up from my family?
What values are crucial to me when raising a family?
Conclusion
Self-exploration questions are a great way to understand the personality of a person. Engaging in self-discovery can help individuals comprehend what they want in their lives and why they want it.
Aside from the benefits that individuals may seek in self-exploration, there are many personal benefits that can be found. Therefore, we have compiled a list of in-depth and thought-provoking questions for self-reflection.
Explore All
Engaging Questions Tool Articles