Even if you have a great memory, you may still struggle to answer situational job interview questions. Job interviews often demand situations or stories from you starring you as the main character.
Situational interview questions can catch you off guard, but that doesn't mean you can't prepare for them.
The interviewer often asks a series of situational questions during the interview process. This is to gauge how you would react to specific circumstances on the job. To help you better prep ahead of time, this article lists the most common situational questions and explains how to answer them effectively.
What Are Situational Job Interview Questions?
Every industry and job role has a distinct combination of challenges and opportunities. So, companies must know how well candidates can handle different scenarios before making a recruiting choice.
Situational interview questions are centered on how you'll address real-life circumstances you might run into at work. They also analyze how you've managed situations like these in the past. These questions enable employers to evaluate your problem-solving, self-management, and communication skills while better understanding your thought process.
They allow you the opportunity to emphasize how you use your professional competence, skills, and personal strengths to fulfill objectives and solve business difficulties.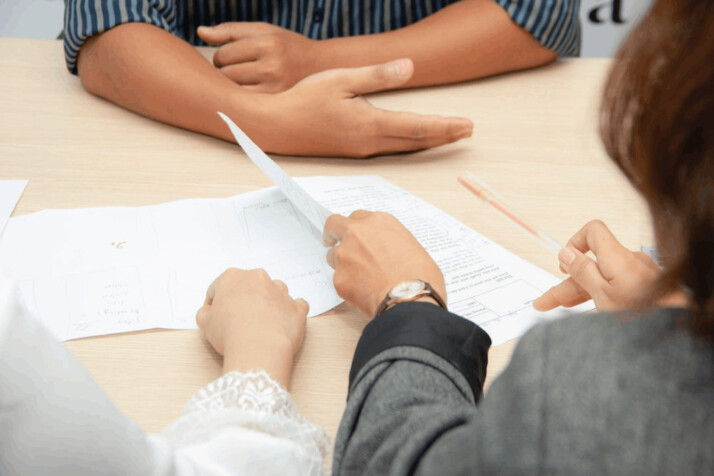 Method to Answer Situational Interview Questions
To better prepare yourself for situational job interview questions, list out the numerous difficulties you have encountered at the workplace. Then, list out your biggest achievements as well. Next, structure your answer using the STAR method, which stands for situation, task, action, and result.
Here is an explanation of what the method entails:
Situation
Consider a challenging situation that you have encountered at the workplace. It could be building a team, handling numerous projects, overcoming a work difficulty, or dealing with a demanding client. Just provide a clear explanation of the situation to the interviewer.
Task
Talk about your role or responsibilities in the mentioned situation. Explain the task you were assigned or obligated to do in a particular case.
Action
Consider the steps you took to overcome the difficulty. Think carefully about the hard and soft skills you applied. This is the ideal time to showcase some of your abilities, such as problem-solving and communication skills.
Result
What happened as a result? You should nicely put the result in words. Consider quantifiable findings and emphasize those data in your response to the recruiting managers to make it as compelling as possible.
Common situational interview questions
Here are some common situational interview questions to expect:
Describe a situation where you had to work with a difficult co-worker
Describe a time when you failed. How did you deal with it?
You are given a task that you are unable to fulfill. How do you react?
Describe a time when you went above and beyond for your job.
Describe a situation when you had to put something else ahead of doing a good job.
Give me an example of a scenario when you weren't pleased with your work. What could have improved it?
Describe a situation where you saw a problem and took steps to fix it
Describe an instance when you committed a mistake. How did you handle the repercussions?
Tell me about a time when you attained an important goal at work. How did you get there?
Give an example of when you saw an issue and took action to resolve it.
Walk me through a situation where you managed to please the customer. How did you manage to do it?
Describe a time when you had too much on your plate, but you managed to perform well.
Tell me about a lengthy project you oversaw. How did you organize your time to fulfill your deadlines?
Tell me about a tough challenge you encountered at work. How did you solve the issue?
What was your biggest professional blunder? How did you handle the situation?
Conclusion
Although situational questions might seem intimidating initially, there's a strategy to answer them effectively. Gather all your work experiences and use the STAR method to craft your responses, and keep practicing!
You'll feel more confident if you go into the interview, having thought of a few scenarios you could use to answer different questions.
Explore All
Engaging Questions Tool Articles