Snapchat allows you to connect with friends on a whole new level.
The app promises loads of fun and entertaining features. And if you're looking for some ideas on how to ask your friends questions through Snapchat, get some ideas here.
The Snapchat game questions you ask your friends are sure to get the conversation going and give you some entertaining conversation starters. There are different types of questions you can ask.
Whether you're trying to get to know your new friend or you're trying to get conversations going, we have them all.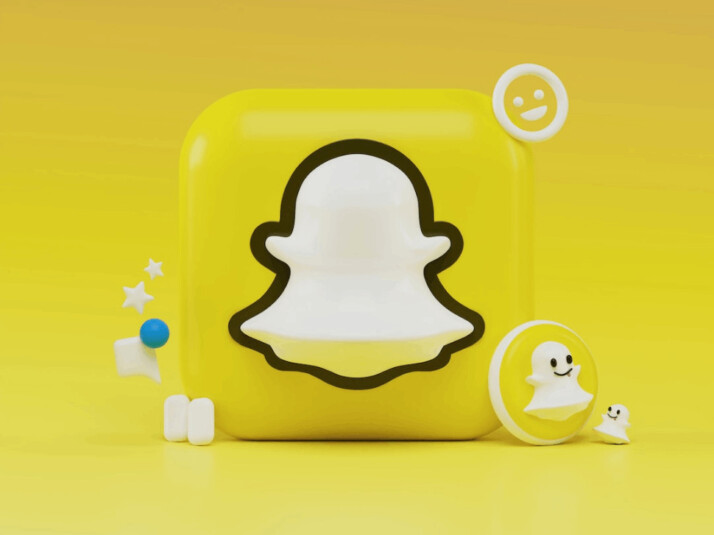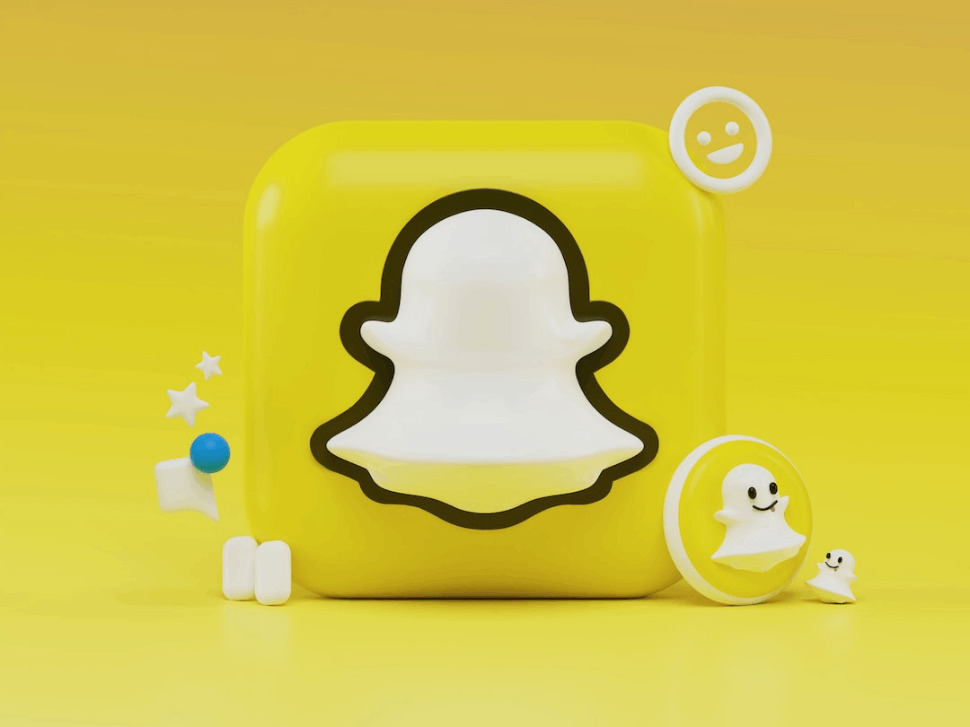 Examples of Snapchat Game Questions
The following are some examples of Snapchat game questions that you can use. You don't have to be rigid about it; you may adjust them to suit your specific needs. We grouped the questions into different sections for easy navigation.
What Would You Do Questions
If you could choose any former US President as your imaginary friend, who are you gonna choose and why?
What would you like to change about yourself?
If money were no problem, what would you do for a living?
What's the first thing you'll do if you had an invisibility cloak for 24 hours?
If you're granted a wish by a genie, what would it be?
This or That?
For this game, your friend has to choose one of two options. The answers help you to know more about your friend's preferences.
Instagram or TikTok?
Facebook or Twitter?
Calls or texts?
Vodka or beer?
Macaroni or spaghetti?
Summer or winter?
Netflix or Amazon Prime?
Watch a movie or read a book?
Cookies or cake?
Coffee or tea?
Pictures or videos?
Snaps or Instagram reels?
Random Questions
What's the last song you listened to?
Who's your favorite person in the world?
What's the stupidest thing you have done because someone dared you?
Who is your celebrity crush?
What do you want to be written on your tombstone?
What's the best message you've ever received?
When was the last time you posted on your Snapchat story?
What are the worst stories you've ever heard about yourself?
Did you ever cheat on someone?
How good are your people skills?
Conclusion
Taking time to play games on Snapchat can be hugely rewarding, and you don't need to be a game expert to do so. You don't really need special skills to play these question games, meaning you can play on the go.
Millennials, in particular, are drawn to these types of games on Snapchat for the constant updates and new questions that come with them.
Explore All
Engaging Questions Tool Articles