Supervisors work around the clock to ensure the organization can function smoothly. They are key to a business's efficiency.
Thus, hiring managers want to ensure they select the right candidate. The interview stage is a key part of the hiring process. This stage allows the hiring manager to assess a candidate's skills in person.
Here are some common supervisor job interview questions to help you during your interviews.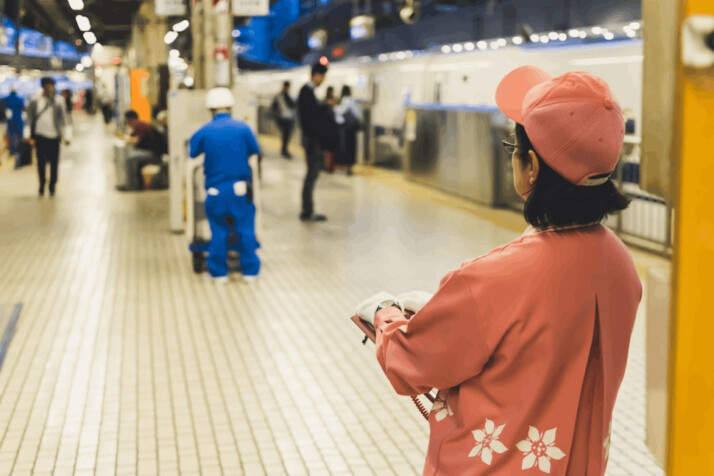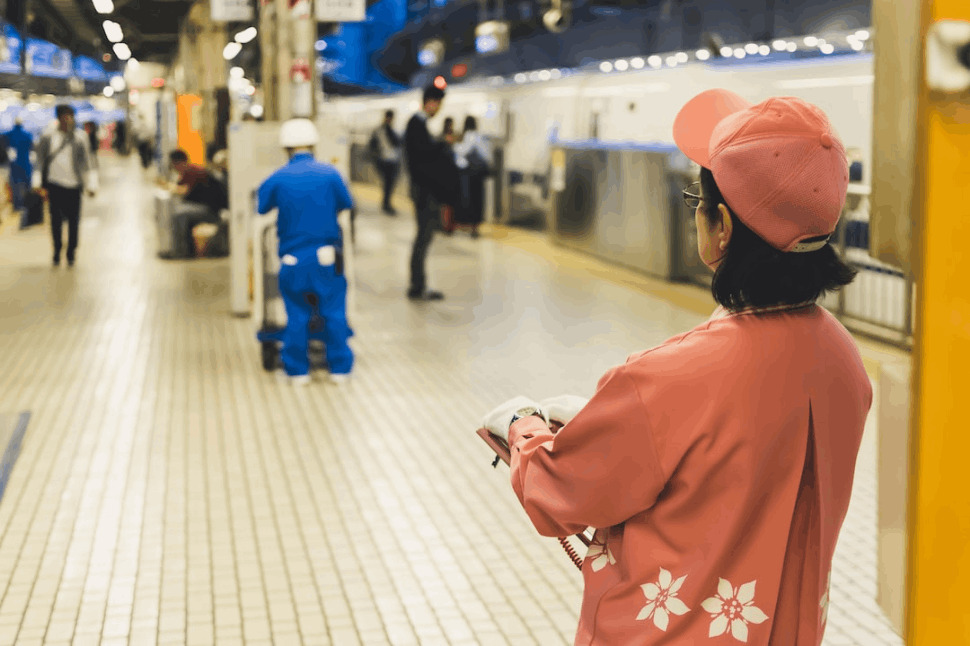 Top Supervisor Job Interview Questions
A key to a successful supervisor interview is having a good answer prepared. Roll up your sleeves and get ready to answer these questions, so you don't miss out on the opportunity.
The classic supervisor job interview questions below will prepare you adequately for your interview.
What Previous Supervisory Experience Do You Have?
This is a question hiring managers will ask to see how experienced you are and if you are up to the task. Here, you should talk about your previous roles as a supervisor. If you're new to supervising, discuss your time as a team leader. Explain how this experience strengthens your leadership skills and makes you the most suitable candidate for the job.
What Is Your Management Style?
There is no cast-in-stone answer to this question. Nevertheless, you should give an answer that shows that you can communicate effectively with team members and motivate them to be more productive.
Here, you can discuss how you prioritize clear communication and your firm belief in conflict resolution.
How Do You Think Your Co-Workers Would Describe You?
This question is also meant to assess your management style. It is a way of understanding how you relate with co-workers. Since the job entails supervising other employees, your interviewer wants to see how well you relate with other employees. By extension, it helps them know co-workers' perceptions of your management style.
Have You Fired an Employee Before?
As a supervisor, you have to make tough decisions. This question will help the interviewers understand how well you can manage others in line with company goals.
In your answer, state the reasons why you had to fire the said employee. If you've never done it before, you should let your interviewers know. Then, you can proceed to state what you would do if the need to fire an employee arises.
Wrapping Up
It's difficult to know what questions to expect from a job interview, particularly if you haven't worked in a similar job role before.
A typical interview for a supervisor role will be more about assessing how you work and how you would interact with the team. It's important you have good answers to the important questions. The questions discussed in this article can give you a head start to ace your interview.
Explore All
Engaging Questions Tool Articles