Bank tellers are often the first set of people bank customers meet.
They help customers manage their accounts and safely store their valuables. Due to the important role tellers play in banks, it is important to scrutinize candidates jostling for bank teller jobs.
It is not enough to read through their CVS. A hiring manager needs to assess the candidates in interviews to get a clearer idea of what they bring to the job.
This article analyzes some of the most important teller interview questions. The questions assess their experience, understanding of customer service, and problem-solving skills.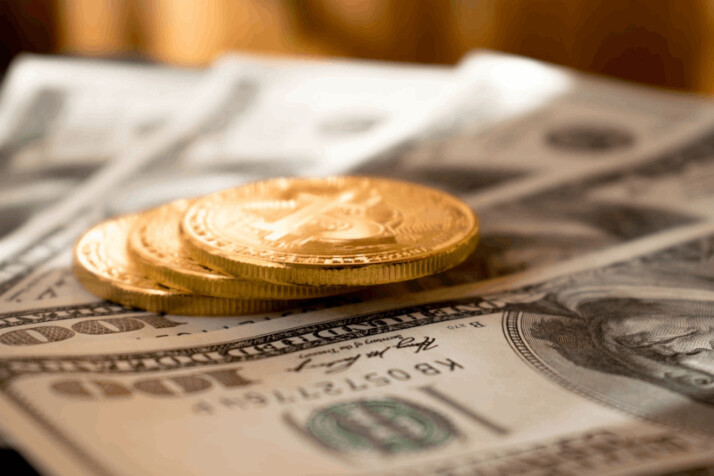 Important Teller Interview Questions
Here are important questions to ask candidates seeking a teller role in a bank.
In Your Opinion, What Are the Skills and Qualities Important for Bank Tellers?
This question is one of the most important teller interview questions. It helps the interviewer assess how well the candidate knows what it takes to succeed in the role.
One mistake a bank teller can make is to only consider the financial aspects of the job. This leaves the candidate less effective on the job, which is not good for any bank teller. Bank tellers need to have non-financial skills, like customer service.
How Comfortable Are You Handling Large Amounts of Money?
A bank teller has to work with money. Hence, a bank teller interview would be incomplete without this question.
The question helps you to know whether the candidate is comfortable handling large sums of money. The candidate's answer should demonstrate previous experience working in the banking sector and handling cash.
Do You Think Excellent Customer Service Is Important?
The only correct answer to this question is a yes. It is a chance for a candidate to show the interviewer the touch of good customer service they would bring to the position.
In the long run, this question ensures that the teller has a level of customer service that is needed in any retail establishment.
How Do You Detect Counterfeit Cash and Fraudulent Checks?
This is an operational question, meaning it tests how prepared you will be for the day-to-day responsibilities of a bank teller. This time, interviewers want to know how you'll be able to fish out fake cash and fraudulent checks.
The best answer is to show how you'll look through heavy wads of cash and pinpoint the fake ones by using a counterfeit pen. For checks, you should explain how you'll look out for things like suspicious signatures or missing information.
What Would You Do to Help a New Customer Open a Bank Account?
This question tests a bank teller's customer service skills. Beyond mouthing the importance of good customer service, you should demonstrate it.
You should try to explain how you will help the customer through the process. Your ultimate aim is to make sure they tell others about your bank's great customer service.
If You Saw a Co-Worker Stealing, How Would You Handle the Situation?
Banks want tellers that are loyal to the bank to a fault. This question is your chance to demonstrate integrity as well as your conflict resolution skills. You can demonstrate how you will be a team player and how you value honesty and loyalty over your friendship with a co-worker.
Other Questions to Ask
What keeps you motivated to accomplish tasks?
How would you handle things if a customer gets angry over a new bank policy?
What do you consider most important for excellent customer service?
What's your experience with an angry customer?
How has this experience shaped the way you interact with customers?
With the questions above, you can prepare for your bank teller interview with more confidence. Practice these interview questions and study other bank teller job postings to find patterns.
These patterns will get you well-prepared and offer you a better chance of getting the bank teller job.
Conclusion
A bank teller job is unlike any other. In the list of basic duties, tellers handle cash and a variety of financial paperwork. It's important, therefore, to equip yourself with skills and qualities that are essential for all employees in the financial industry.
With that knowledge, you'll be more than prepared to approach a bank teller job with confidence. It means you won't be afraid to ask what you need to know during the interview process.
Explore All
Engaging Questions Tool Articles