Quizzes are a great way to test your knowledge of a particular topic. They can also serve as a fun game to play with friends or family members. If you're looking for some random queries for a test your knowledge quiz, look no further.
Check out the range of random queries we've listed in this article. These are sure to help you sharpen your wits and broaden your perspective!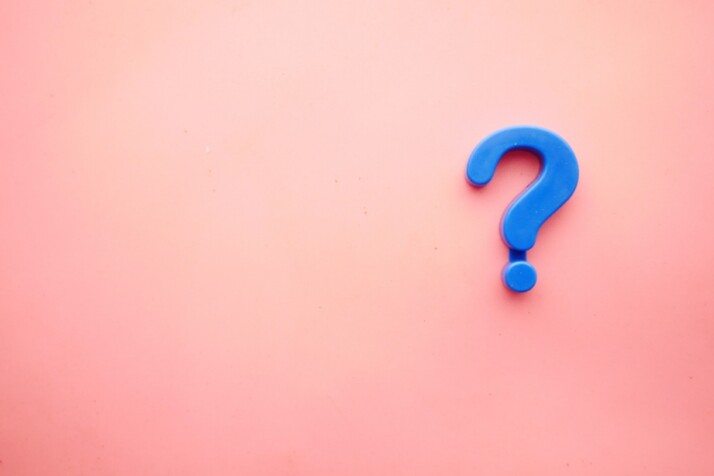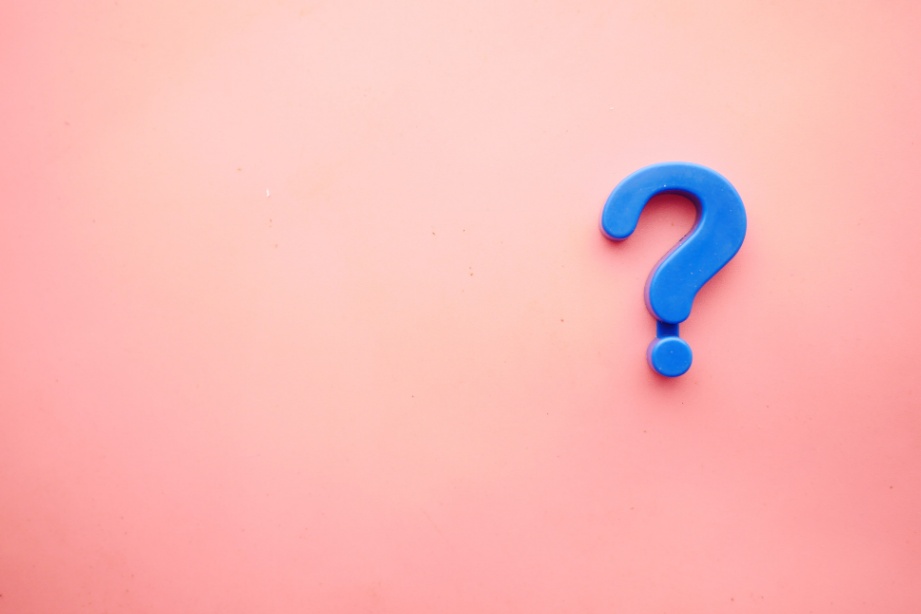 Test Your Knowledge Quiz
General Knowledge
What is the capital of the country, Finland?
What is the name of Bridget Jones' baby in the third installment of the Bridget Jones film?
How many episodes of The Simpsons are there as of March 2022?
What are the five colors that make up the Olympic rings?
Madonna was born in which decade?
What is the most popular flavor of Walker's crisps?
What's the biggest out of all the animals in the world?
Arrange these Kardashian-Jenners properly in order of age, youngest to oldest: Kylie, Rob, Kourtney, Kendall, Kim, Kris, and Khloe.
How many times has Andy Murray won Wimbledon playing in the singles category?
Where did brie cheese originate?
In what film franchise can you find the character of Katniss Everdeen?
What year was Heinz founded?
What is Iceland's capital?
In 2019, who won the FIFA Women's World Cup?
In what year did Former Prime Minister Margaret Thatcher die?
What does IPA stand for?
Which artist painted the Mona Lisa?
What planet is closest to the sun?
Queen Elizabeth II's surname is what?
In Only Fools and Horses, who plays Delboy Trotter?
Fun Random Quiz
Which country in the world has the highest life expectancy?
Where are you if you were standing on the Spanish Steps?
Which has the more native speakers: English or Spanish?
In the United States, what is the most popular surname?
What diseases commonly spread onboard pirate ships?
Who is the Ancient Greek God of the Sun?
Who is the crime boss who headed the feared Chicago Outfit?
In what year was the United Nations established?
Which celebrity or artist has won the most Academy Awards?
The artist with the most streams on Spotify is?
How many minutes are there in an entire week?
In 2020, which car manufacturer generated the most revenue?
How many elements exist in the periodic table?
What company was formerly known as "Cadabra"?
How many faces are there in a Dodecahedron?
What scientific field did Queen guitarist Brian May specialize in?
What color shade is Aureolin?
At the start of each game, how many ghosts chase Pac-Man?
Who is the Renaissance artist that was buried in Rome's Pantheon?
What shoe brand manufactures the "Mexico 66"?
Quiz Answers
General Knowledge
Helsinki
William
720
Black, blue, yellow, red, and green
The 1950s (specifically 1958)
Onion and Cheese
The blue whale
Youngest to Oldest: Kylie, 22; Kendall, 24; Rob, 33; Khloe, 35; Kim, 39; Kourtney, 41; Kris, 64;
Twice – The first in 2013 against Novak Djokovic and the second in 2016 against Milos Raonic
France
The Hunger Games
1869
Reykjavík
Netherlands
2013, on April 8
Indian Pale Ale
Leonardo da Vinci
Mercury
Windsor. The full name of Queen Elizabeth II is Elizabeth Alexandra Mary Windsor.
David Jason
Fun Random Quiz
Hong Kong
Rome
Spanish
Smith
Scurvy
Apollo
Al Capone
1945
Walt Disney
Drake
10,080
Volkswagen
118
Amazon
12
Astrophysics
Yellow
4
Raphael
Onitsuka Tiger
Want to Answer More Random Quizzes?
If you're in need of more items for your quiz, try out the INK Engaging Questions Tool. This online tool is powered by the latest AI technology to help you generate queries about virtually any topic! You can be sure that the results you get are relevant and interesting.
To use it, type the topic you want the query to be about. Next, choose the type of audience the query is for; it could be for your friends, colleagues, and so on. You can also choose the tone of voice you want to use.
After entering all the details, click on AI Write, and you're done. All that's left for you to do is get your thinking cap on and get ready to answer!
Conclusion
How many right answers did you know? Hopefully, you were able to learn a ton of new things from these sample quiz questions. Try giving this random test your knowledge quiz to your friends and see how well they fare!
Explore All
Engaging Questions Tool Articles