Thought provoking questions for teens can be a quick and easy way to get honest answers from kids. Asking questions gives you an insight into what your teen is thinking and feeling and how they view the world.
It can also be an effective way to open up a conversation that you might have been meaning to have for some time. Surprise them with one of these creative and thought-provoking impromptu inquiries.
The Best Random Questions to Ask Teens
Once you start asking, feel free to take it to different directions as the mood strikes. These questions will help you get started.
Tell me about your preferred soda flavor.
What's your best takeout joint?
For how much would your savings grow if you put away 10 cents every week for 20 years?
At what age can you expect your first child to be born?
Should cigarettes and alcohol be legal?
Would you choose a winter getaway or a trip to the beach?
Which type of exotic food do you enjoy eating the most?
Specifically, which vegetable do you dislike the most, and why?
How many of your best friends are also believers when it comes to religion?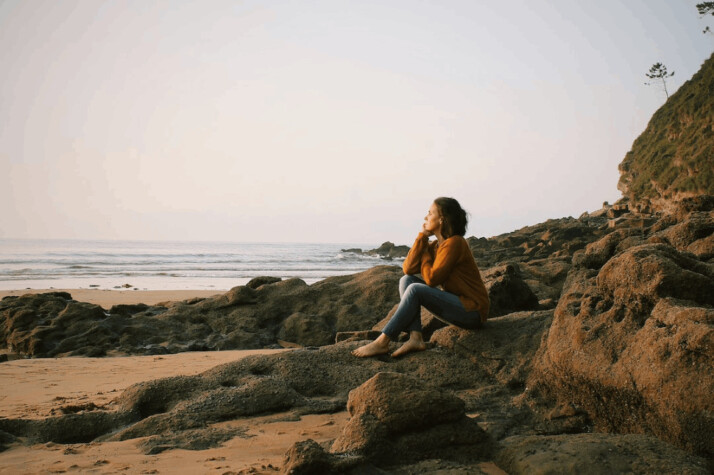 Best Thought Provoking Questions for Teens
Teens are most likely the first to take notice of things and start to actively explore the world around them. The best questions, however, are the ones that instigate a conversation about personal topics.
What is your favorite sweet treat?
If you were able to color your room over again, which color would you choose?
Are you more inclined to eat ice cream or sponge cakes?
Provide a list of the perfect vacations you would enjoy.
Are you more interested in fame or fortune?
When you finish high school, where do you plan to enroll and why?
If you have free time, what activities would you like to take part in?
Fun and Interesting Questions for Teens
The questions below will help you know your teenager better. It might help you see their hobbies and interests in a deeper, more meaningful light.
What would be your ideal present?
What are some of the things you enjoy doing when you are with friends?
Who is your longest-standing friend, or who is your oldest friend?
Could you tell me about your preferred ice cream flavor?
What's the best takeout food that you've ever had and why it was great?
Can you tell me what you think is the funniest joke you know?
What is your ideal dinner for the family?
Tell me about the time you laughed the most.
Tell me a little about your preferred family or group board game.
What hot spots do you recommend most to relax at?
What's your favorite movie?
What is the last book you read?
Final Words
Thought provoking questions for teensenriches their lives and furthers their journey of understanding self and the world around them. This list of provoking questions is a good start to the process!
Explore All
Engaging Questions Tool Articles