So, you love TikTok, and you're ready for some more fun? If so, we've found the perfect TikTok questions for couples to try.
From "what secret weapon will you be willing to use in a fight" to "what will you use to surprise your partner," and more. These are the questions that'll test both your relationship and your love for TikTok.
The rise of TikTok has opened new ways for couples to bond and improve their relationship. TikTok questions for couples are one of the latest trends. Couples typically have a prepared set of questions bothering on habits.
Each question is a superlative about who is more likely to do something or act in a particular way. The answer often involves pointing at the person most likely to act that way.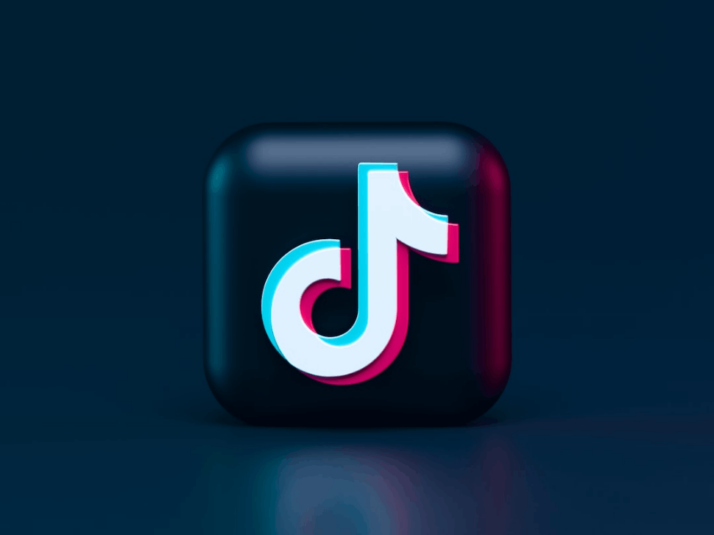 Fun TikTok Questions for Couples to Ask Each Other
1. Who cooks better?
2. Who snores more?
3. Who is more likely to forget people's faces?
4. Who is grumpier in the morning?
5. Who spends more money?
6. Who initiated the first kiss?
7. Who likes staying in bed longer?
8. Who is more likely to do something that will go viral?
9. Who is more likely to ask stupid questions?
10. Who wants to be treated like a baby every time?
11. Who gets angry easily?
12. Who is more likely to be competitive?
13. Who is more likely to sleep on a flight?
14. Who spends more time on social media?
15. Who loves video games more?
16. Who is more likely to misplace their keys?
17. Who takes more cold showers?
18. Who is more likely to share personal stuff?
19. Who can't seem to get enough of each other?
20. Who has the cuter smile?
21. Who works out more?
22. Who is more likely to get a tattoo?
23. Who is more likely to live longer?
24. Who is more likely to forget the other person's birthday?
25. Who is more likely to become a vegan?
Final Words
While social media can be a distraction, it can also be a tool for bonding in the home. From couple challenges to couple questions, there are many ways to make better use of social media if you know your way around.
The answer to the questions are often very obvious, and partners will often see the other person in a new light. Try out these questions and make your relationship stronger than ever.
Explore All
Engaging Questions Tool Articles