Businesses benefit from increased output and efficiency thanks to training interview questions. Most interview questions are thought-provoking to get job seekers to reveal what they've learned, what they know, and how they think.
Knowing how someone would act in a particular circumstance or their perspective on various issues is difficult. That is why job seekers must go through training interview questions.
This article discusses what a training interview entails and gives the best questions likely to be asked based on tailored roles.
What Is a Training Interview?
Training interviews, often called business training interviews, allow a company to examine a job applicant's suitability for the role.
Training interviews include portions on personality and skill sets, which become more intensive as the discussion develops. These interviews allow firms to assess applicants' understanding of the organization and position, which can help them recommend or reject them.
Whether you're interviewing a freelance corporate trainer for a set period or a permanent employee, the questions you ask will vary. Generally, you will have to probe their familiarity with your company, corporate life background, and strategic thinking skills.
The most qualified candidates will demonstrate an interest in your training program by asking insightful questions about its structure, goals, and specifics. Their willingness to offer opinions and suggestions for improvement shows that they're problem solvers and ready to contribute to the organization's growth.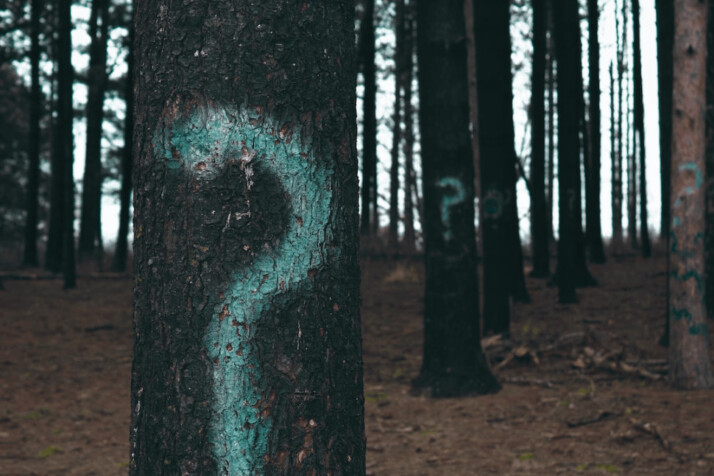 Operational and Situational Training Questions
Operational and situational interview questions focus on job-related scenarios a candidate would need to handle if employed.
In specific scenarios, candidates must prepare a sparring answer about their thought process under pressure. The following questions are examples of such scenarios:
How would you respond to a worker who didn't find your training session beneficial?
People pick things up at different rates and in different ways.
What kind of growth would you expect to see in everyone under your program?
What would be an excellent way to end a training session?
Where would you begin to determine the organization's training needs?
Role-Specific Training Interview Questions
Role-specific training interview questions center around the unique skills necessary for the job or task. To address these questions, you should be prepared to list out your experience in the selected arena.
Candidates should also be able to present themselves as assets for the company. This is the most common type of training interview, which is essential in showing the individual's proficiency in their role.
What training methodologies do you employ?
What subject(s) do you detest teaching the least?
Do you frequently teach classes?
Please provide instances of how you use technology at work.
Which e-learning program do you favor?
How do you stay current on developments and styles in employee training?
How could the ADDIE/Kirkpatrick model be applied?
Have you ever trained another trainer?
Are you a trained trainer?
Behavioral Interview Questions
Behavioral questions ask you to explain specific behaviors you have exhibited to make the team successful. These questions are the hardest to prepare because figuring out how to answer them is often guesswork and unorthodox.
Give instances of a training course you taught that was a success. What contributed to its success?
Walk me through creating a curriculum, please.
Think back to when you and that person disagreed on the goals of a training course. How did you solve the issue?
What's your reaction to adverse comments?
Give examples of some effective employee training strategies that you've used.
Briefly tell us a time when your training yielded less favorable outcomes than you hoped for.
Wrapping Up
The interviewer asks training interview questions to assess real-world skills and abilities. There is no standard list, but some of the most common interview questions have been included in this list.
Explore All
Engaging Questions Tool Articles