Education professionals like tutors need to go through numerous interviews that gauge their subject knowledge, teaching skills, and experience.
Preparing yourself for the common tutoring interview questions will help you showcase your qualifications and aptitude as an effective tutor. This article explores common tutoring interview questions to prepare better before the meeting and leave a positive impression.
List of Common Tutoring Interview Questions
Each job interview has its own strengths and weaknesses that could cause you to not get the job. But, as long as you prepare well, the interview should be at its peak. Therefore, we have compiled a list of general to in-depth questions to ace your next tutoring interview.
General Tutoring Interview Questions
You can be asked the following questions regarding your work personality, interests, and general goals:
What made you want to be a tutor?
What are your best qualities or greatest strengths?
Can you tell me about your areas of weakness? How are you attempting to make them better?
What do you like best about being a tutor?
What is your general availability?
Do you have a preferred setting for tutoring?
Do you favor in-person or online tutoring?
Are you thinking of building a career in education?
Do you prefer working alone or with others in a group setting?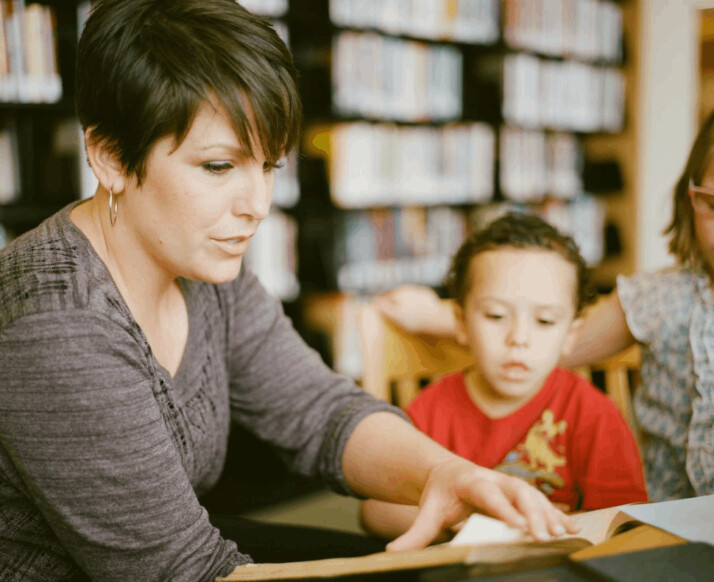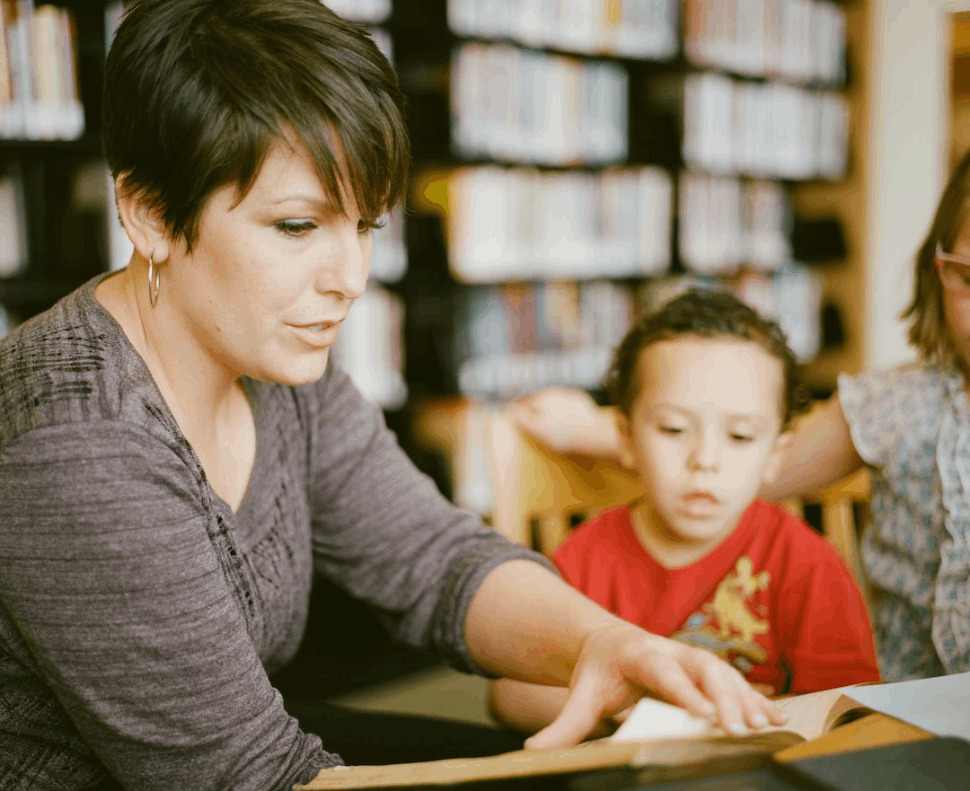 Interview Questions About Experience and Background
Following are some effective questions to discuss your education, prior tutoring experiences, relevant skills, and certifications:
What is your tenure as a tutor?
What subjects do you excel at teaching?
Which subject do you study in college? Have you already received your degree?
How does your educational background make you an effective tutor?
What kind of outcomes did you observe with your previous students?
Tell me about your three most crucial skills for tutoring.
Which academic levels have you tutored the most?
Do you have a background in other professions or fields that you may bring to your tutoring?
What is your method of evaluating a student's progress?
What is your approach to tutoring?
In-Depth Tutoring Interview Questions
Interviewers might ask you the following questions to evaluate your problem-solving ability and how you react to certain circumstances:
What was the most challenging thing about tutoring? How did you deal with it?
How do you tell if a student understood the lesson?
Describe a situation when you had to alter your strategy for approaching a problem.
How do you encourage a student who is succeeding?
What are your preferred methods for teaching students a new concept?
How do you react to a student who is upset with their lack of development?
What steps do you take to increase collaboration in tutoring sessions?
How do you go about reviewing material with students?
Describe an instance when you collaborated with a student who had learning difficulties.
How do you acclimate a new student to the class and engage them in the lesson?
Conclusion
Tutoring interviews are important because they give employers lots of information about what kind of tutor you will be.
To show you're a good tutor for the job, prepare for your interview by knowing the different questions that can come your way. If you're going for a tutoring interview, review the questions in this article to prepare better.
Explore All
Engaging Questions Tool Articles