TV can bring people together. This makes it a perfect way to break the ice at any party. But how well do you really know your TV shows? Try to test your knowledge of all things TV with the fun and interesting TV show questions in this article.
These questions about television shows are sure to make any get-together enjoyable. They can also lead to interesting conversations. Are you ready to look back at some of the old shows you used to watch? Keep on reading.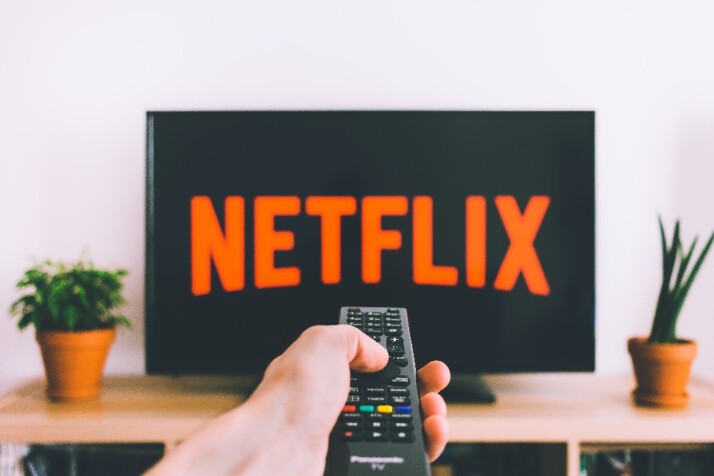 Fun and Interesting TV Show Questions
Sitcom Trivia Questions
What's the name of the coffee shop where the characters from FRIENDS hang out?
A: Central Perk.
How many different actors played Topanga's parents in Boy Meets World?
A: 5 different actors.
Which TV show involved evil robots known as Cylons?
A: Battlestar Galactica.
What is Michael Fox's character name on Family Ties?
A: Alex Keaton.
Frank Reynolds plays which iconic character in the film "It's Always Sunny in Philadelphia"?
A: Danny Devito.
What sitcom did Steve Urkel from Family Matters guest-star on?
A: Full House.
Which character from the Brady Bunch said the famous catchphrase, "Marcia, Marcia, Marcia!"
A: Jan.
In what state does the Connor family live in, Roseanne?
A: Illinois.
At the of The Office, which character becomes a wanted fugitive?
A: Creed.
Frasier is actually a spin-off from another show. What is the name of this show?
A: Cheers.
Can you tell me the name of Tim Taylor's neighbor from the sitcom Home Improvement?
A: Wilson.
In the sitcom Bewitched, what is the name of the beautiful witch?
A: Samantha.
What actor played Lizzie McGuire?
A: Hilary Duff.
What is the name of the Canadian character in the sitcom How I Met Your Mother?
A: Robin Scherbatsky.
Which episode of Friends was the most watched?
A: "The One After The Super Bowl."
Friends' Joey Tribbiani has what legendary line?
A: How YOU doin'?
What superhero references or unwitting cameos appeared in every episode of Seinfeld?
A: Superman.
Which character from the show Good Times often exclaimed 'dy-no-mite'?
A: JJ
Interesting TV Questions
Annalise Keating killed how many people on How to Get Away with Murder?
A: 0
Which Game of Thrones star was nominated for an Emmy for every season?
A: Peter Dinklage
What was the first soap opera broadcast on CBS in 1956?
A: As The World Turns.
What is the common sound of someone screaming used in sitcoms as a joke?
A: The Wilhelm Scream.
On which cruise ship was the Love Boat filmed?
A: MS Pacific Princess
How many episodes of Game of Thrones in total are there?
A: 73.
Who sang Baywatch's theme song, "I'm Always Here?"
A: Jimi Jameson
Which character from Star Trek often said, "Make it so."?
A: Captain Picard.
What show features a character saying, 'Can I offer you a nice egg in this trying time?'?
A: It's Always Sunny In Philadelphia (Frank Reynolds).
Was Danno always told to do in the show Hawaii Five-0?
A: Book' em'.
Do you know which actress lied about her age to receive a role on That '70s Show?
A: Mila Kunis.
What record-breaking number of Emmys did the Mary Tyler Moore show win?
A: 29.
Before he broke a case wide open, what iconic phrase did Columbo say?
A: 'Just one more thing.'
In 1993, who was the first actor to win an Emmy for the same character on three different sitcoms?
A: Kelsey Grammer.
What did Barney keep in his shirt pocket on the Andy Griffith Show?
A: A bullet.
Which shows were spin-offs of The Mary Tyler Moore Show?
A: Rhoda, Phyllis, and Lou Grant.
In The Beverly Hillbillies, which actress played Janet Trego, the bank secretary?
A: Sharon Tate.
What drama series became Netflix's biggest ever in 2021?
A: Bridgerton.
Wrapping Up
TV shows are undoubtedly an important part of our culture and history, and there is no shortage of things to say about them. There's a wide variety of TV shows that you and your friends might be able to relate to. And these shows TV show questions are sure to keep you entertained for hours.
Explore All
Engaging Questions Tool Articles