When the interviewer asks, "Do you have any questions for me?" You want to come up with interesting, thought-provoking questions to ask interviewer.
No matter how cool you may feel or how well you think you handled the conversation, saying "No, I'm good" is the worst thing you could do.
The ability to ask insightful questions during an interview is a strong indication of both interest and attentiveness on your part. Asking also allows you to assess whether you'd enjoy working there.
To get your creative juices flowing, we have developed a list of crucial interview questions to ask. Once you've established your goal, you can use this list as a springboard for more brainstorming.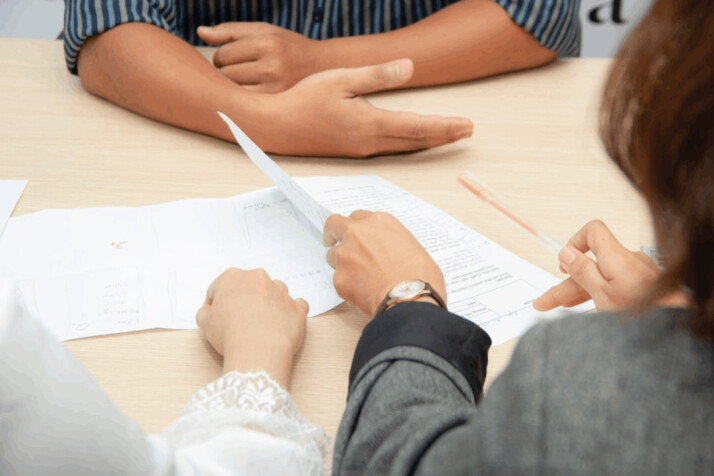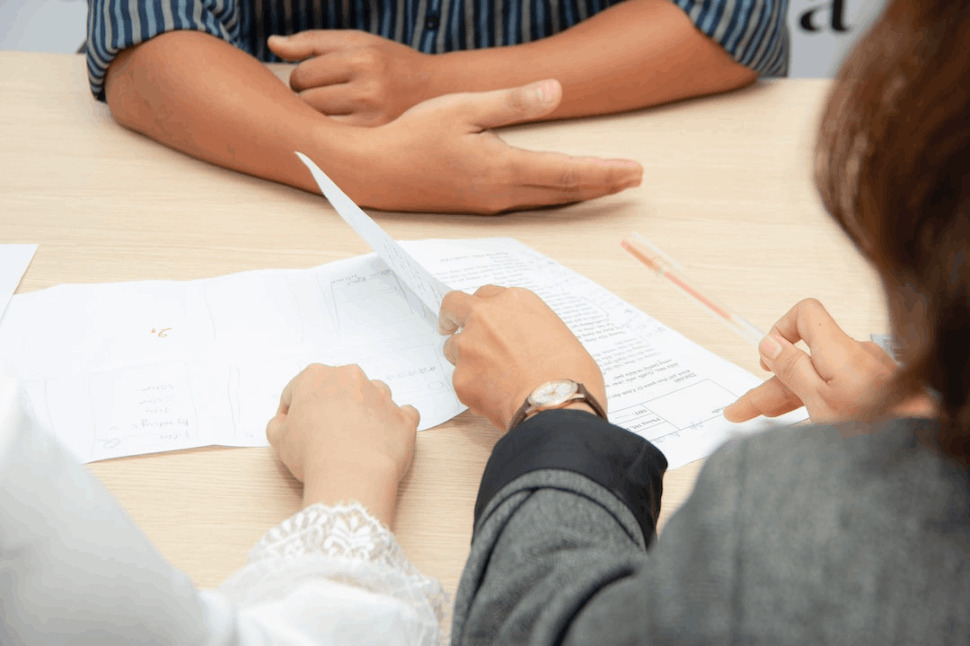 The Top Unique Questions to ask Interviewer
Know what you'll be expected to do for this position daily, both now and in the future. If and when a job offer comes your way, you'll be better prepared to accept it and avoid the unpleasant experience of "Shift Shock."
Which projects require the utmost urgency right now?
Please provide some examples of the kinds of things I might be working on.
When looking for a new employee, what qualities do you seek?
What skills and qualities does one need to excel in this capacity?
Do you foresee a shift in the role's primary responsibilities within the next six months to a year?
Tell me about the gaps in the team's skill set that a new hire will help to fill. What are this role's broader contributions to the company?
What would you say are the greatest difficulties someone in this role would face? How much of a spending plan would I be working with?
Best Questions Regarding Training and Development
Consider each new opening a job and a stepping stone on the road to your professional goals.
Is this job going to get you closer to your goals?
What happens when a new employee joins your company?
What are the training and advancement options your staff has?
Can I be given challenging tasks to expand my horizons and develop my expertise?
Any there any career paths available here?
Can I attend conferences on behalf of the company?
Where have people who have held this position before and been successful gone?
Typical Questions About Success Evaluation
Success evaluation is about gauging progress. You can learn much about your potential new manager's management style by asking questions about success evaluations.
What is the position's expected performance level for the first year on the job?
How does one receive feedback on their performance?
When would I undergo a formal evaluation, if at all?
How will my progress toward these objectives be measured?
Brilliant Questions to Ask a Hiring Manager
These questions demonstrate a genuine interest in the interviewer as a person, which will go a long way toward cementing a positive working relationship.
Does your position now differ from when you first started?
What drew you to our firm?
Precisely what do you enjoy most about being employed here?
Tell me about a difficulty you face at work either occasionally or frequently.
What do you anticipate being the most rewarding aspect of your job during the next few months?
Have you got your eye on anything specific in the pipeline?
Company Questions an Interviewee can Ask
A job entails more than merely completing tasks daily. Working for a company whose beliefs and goals align with your own is more likely to make you happy in the long run. Take your time to research and ask these vital questions to determine the company's plans and vision for the future.
In what ways do you plan to expand your business, and what new products do you have in the works?
What are the company's current priorities, and how does this group contribute to achieving those priorities?
How does management check to see that core principles are being followed?
What do you see as the most promising prospects for the company
What do employees most value at the company?
Conclusion
These are all unique questions to ask interviewer. They are fundamental building blocks for a great interviewee and could get you further on the job market than you might expect. Start asking these questions today.
Explore All
Engaging Questions Tool Articles