Dates for long-married couples might get monotonous if you always talk about the same things. Hence, the need for valentine couple questions for a fun date night to spice up the occasion.
Reconnecting as a couple requires putting aside topics like jobs, kids, and home maintenance for a night. It is a chance to rediscover each other and strengthen your bond.
We have compiled are a few questions you should ask when out with a spouse or significant other. No matter how old your union is, these questions can be helpful to date nights. Have fun exploring!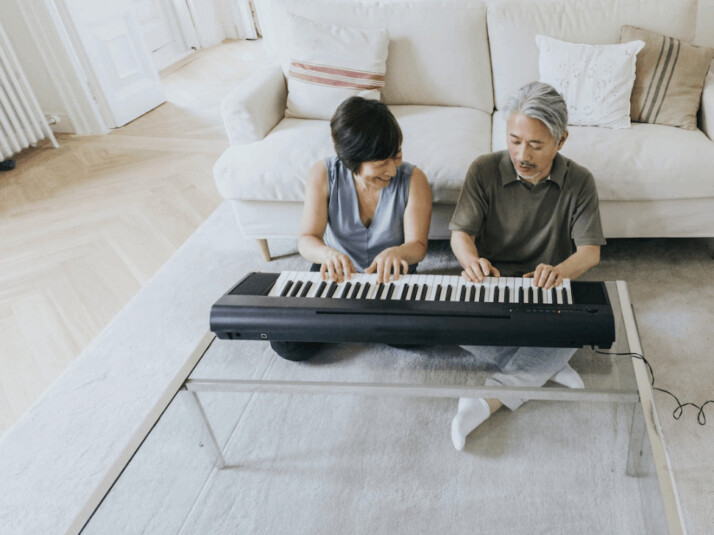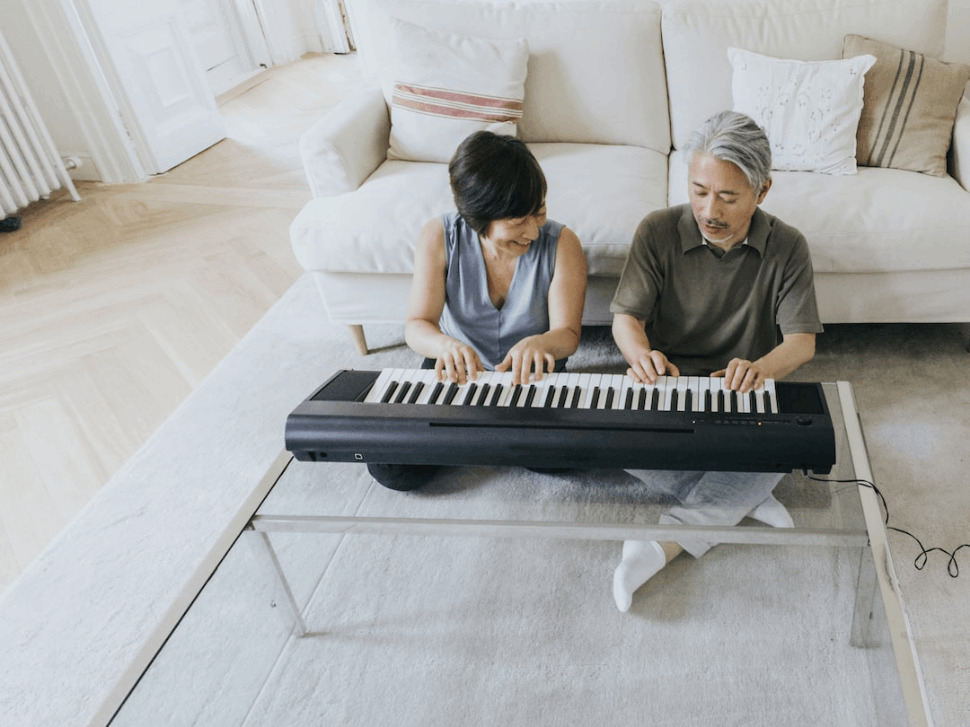 Great Valentine Couple Questions to Ask on a Date Night
Want to have a fun and kick-start conversation with your partner? Try these couple of questions for a date night.
Do you prefer: kissing or being hugged?
Exactly when did you decide that you wanted a committed relationship with me?
When I'm with other attractive people, do you feel envious?
In your dreams, do I ever appear to you?
Where does our relationship most require improvement?
Have I convinced you that I love you?
When did you learn that you could kiss me?
What are the things you enjoy the most?
Interesting Questions to Know Your Partner Better
Knowing your partner better can lead to a meaningful relationship. So start your date night with some provocative and thoughtful questions.
Did you have faith in your parents when you were a kid?
Tell me about one unique thing I did for you that became one of your most cherished memories.
Describe your go-to fantastical read.
Do you feel like you're still my top priority, even when we're around my family?
What's your go-to lounging spot?
How much of me do you keep in your mind during the day?
What can I do differently to earn your complete confidence?
In what situations do you feel the safest and most cared for?
State one thing I can do to make you feel secure in my company?
When we're with our mutual friends, do you feel like you're still my top priority?
Important Couple Questions You Should Ask
These questions will help you get to know each other beyond the surface and enrich your relationship. You'll discover what your partner cares about and their values and interests.
Can you remember the first time you found me appealing?
Is there an ideal waiting period before starting a family?
What advice did your parents give you before you got married?
How did your parents teach you the importance of physical touch?
Which book do you recommend the most?
Do we have any deal-breakers that would cause you to rethink our relationship?
When you were a kid, what was your go-to film?
When you finally get the chance to retire, what are your plans?
Fun Couple Questions That Spice Things Up
Valentine's Day is coming up. Here are some good questions you can ask your partner to express your interests and values more effectively.
Do you ever picture yourself as a grandparent?
So, what other occupation would you enjoy?
If you had to choose, what part of your body do you like best?
When you were a kid, who was your favorite teacher?
What is your most cherished recollection of your mother?
Do you have a special memory of your father to share with us?
Who among your previous partners was the most formative?
I'm curious about your thoughts following your first sexual encounter.
Which did you enjoy attending more, high school or university?
What destination has captured your imagination the most?
Deep Valentine Couple Questions Worth Exploring
These questions will provide you with a better understanding of their thoughts and experiences and leave you both feeling more connected.
Tell me about your most memorable time spent dating me.
Can you tell me about your most cherished moment with us?
Which dish causes you to think of me?
I would like to know when you last had a good thought about me.
What exactly do I do for you that you appreciate the most?
How do you compare us to a movie?
In what ways do you resemble each of your parents?
Can you pick out one of our children who most resembles you?
Do you ever picture yourself having kids?
To what extent do others admire my looks?
What exactly is it that I do in bed that you enjoy the most?
Key Valentine Questions to Spark Conversation
Are you planning a date night? Asking questions can provide answers that could be interesting in and of themselves. Remember that these questions don't need to be innocent, soft, or sweet. Make the questions creative and challenging.
Have you ever thought about taking a different route in life?
What was the most enjoyable course you took during your high school years?
Tell me about the most memorable get-together you ever attended.
When did you last feel completely content?
Specifically, do you have faith in God?
When did you last feel the most anxiety?
Tell me something you haven't asked me before.
Which of your many beautiful qualities do you admire the most?
Tell me about the aspect of your character that you wish you could alter.
When did you last feel outraged?
Conclusion
Valentine's Day is perfect because it gives couples an excuse to take a breather and enjoy time with one another. Valentine couple questions provide a bit of banter, hearty talks, and interesting topics you may not have thought about in a while.
Explore All
Engaging Questions Tool Articles