Being a waiter or waitress is a fun experience that allows you to interact with numerous people. But getting hired in a high-paying server position is competitive.
You must learn to ace the waiter interview questions to have a significant advantage over the competition. You must not take the interview process lightly. Prepare yourself to convince the hiring manager that you're the right fit.
This article lists the most common waiter interview questions you must study to answer with confidence and competence.
List of Common Waiter Interview Questions
Given the variety of question types, it might be challenging to predict interview questions. The best thing you can do is prepare in advance for any questions the interviewer may throw at you.
Below are some common waiter interview questions managers ask when interviewing qualified and potential candidates.
1. Why Would You Like to Work As a Waiter or Waitress?
This might be the first thing you hear because this is one of the most common questions. Give the interviewer two or three genuine reasons to Justify your desire to work as a server.
Include details that show you'll be a valuable employee. Indicate how you can pick up new skills, satisfy customers, and provide the high caliber service hiring managers demand from their waitstaff.
2. What Do You Consider Your Greatest Strength As a Server?
Attempting to answer this open-ended question directly can be intimidating. Keep in mind that they are looking for something specific.
Your interviewer wants to learn more about you and gauge your level of experience. They want to know about your strengths and the areas where you need improvement.
Express your experience level and an instance when you went above and beyond to satisfy a customer.
3. What Is Your Worst Serving Weakness?
Be honest about your shortcoming, but don't spend too much time on them. If you bring up being late or skipping shifts, the interview will be over in an instant.
Wrap your "weakness" as a strength. Give an example of how determined you are to overcome your weakness and perform well in your position.
4. What Made You Want to Work at This Restaurant?
Excellent waitstaff can choose to work at any great restaurant. Your interviewer wants to know why you are interested in working for that company in particular.
Prepare two or three solid reasons for wanting to work for the restaurant. It demonstrates that you have done your research and that you will fit in well. Keep in mind that employers prefer to have motivated workers.
5. Can You Set up a Table Well?
Setting the tables with the proper glasses, cutlery, and tablecloths is a waitress's key responsibility.
You might be asked to clear the table of the previous guests' plates and glasses during hectic shifts. You must complete it correctly and independently.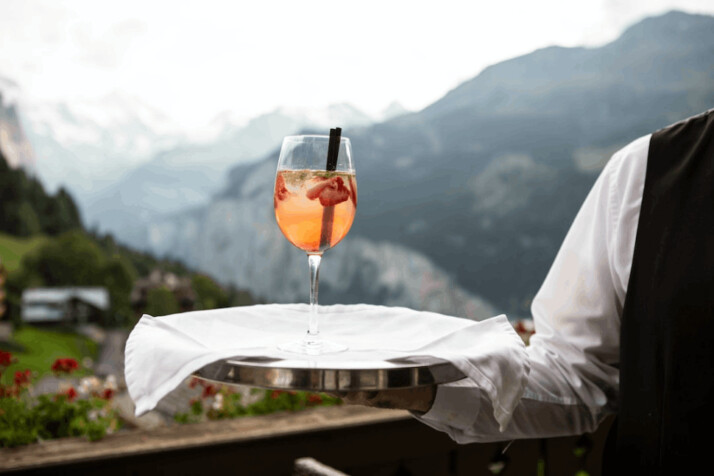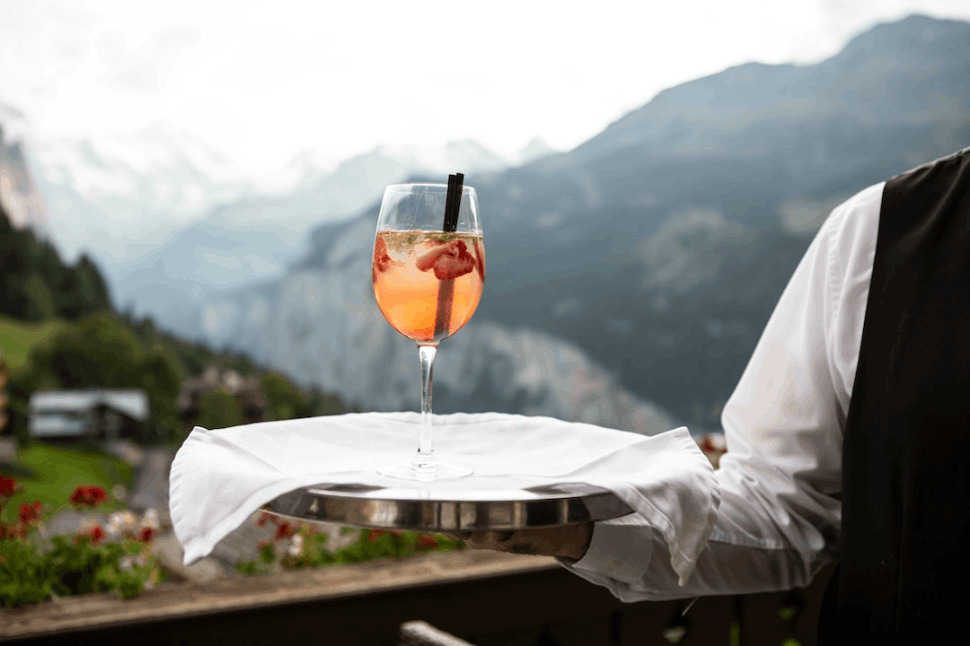 6. What Is Your Level of Experience As a Waiter/waitress?
This is a simple interview question for a waiter or waitress, and your hiring manager will value a straightforward response.
Be honest and sincere. Remember, you can still land a job as a waiter even if you have no prior experience when you sound confident and professional.
7. What Do You Enjoy the Most About Your Job As a Waiter/Waitress?
This is your moment to demonstrate your passion and love for being a waiter or waitress and serving customers.
Restaurants have a high staff turnover rate, so they prioritize hiring enthusiastic employees with positive attitudes. They want servers that genuinely work hard to provide the greatest service possible.
8. What Do You Hate About Working As a Waiter or Waitress?
This may appear to be a tricky interview question. But it's merely a means to get to know you and discover what it is about serving that you actually dislike. So, be truthful. You'll never like everything about your job. Show them your process for solving the problem as well.
9. Have You Ever Worked in a Bar?
Restaurant owners prefer their waitstaff to be highly skilled. When the restaurant is empty, but the bar is full, servers with bar experience can work there to assist the crew. If you've never worked behind a bar, express your interest in picking up this new skill.
10. Describe a Time When You Faced a Challenging Situation and How You Handled It.
Every server will ultimately deal with a challenging client. Your interviewer is interested in learning how you will handle these circumstances professionally. Pick a time when a customer was angry or dissatisfied, and focus on how you dealt with the situation.
Conclusion
Waiters and waitresses are an integral part of the hospitality industry. And interview questions for waiters are ultimately intended to ensure that you are the best person for the position.
However, landing a high-paying server job in your coveted restaurant can be challenging. So, ensure that you are prepared for interviews better than the competition. You can prepare more effectively and present yourself as a strong candidate by using the waiter interview questions in this post.
Explore All
Engaging Questions Tool Articles