A job interview can be intimidating, but you can make it somewhat less so by knowing what to expect. Preparing for the most commonly asked warehouse job interview questions can help you land your dream job.
Warehouse managers look for specific qualifications and skills before deciding who to hire. They ask questions about your work experience and previous duties to assess your suitability for the job.
This guide highlights some warehouse interview questions you're likely to come across and how to answer them. Do well to practice these questions, and you'll be well on securing the job you want.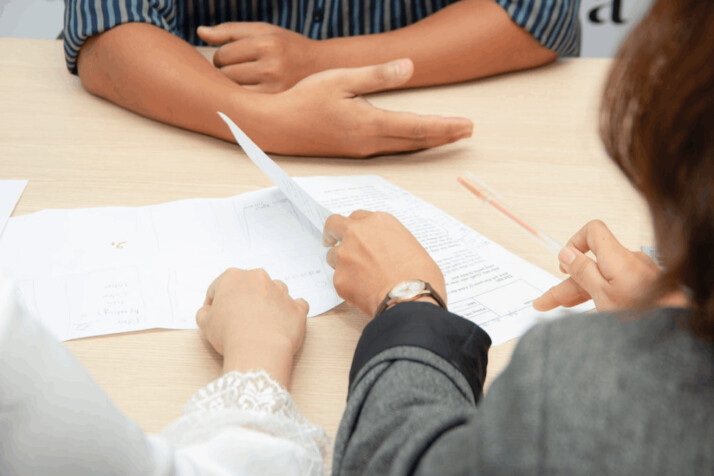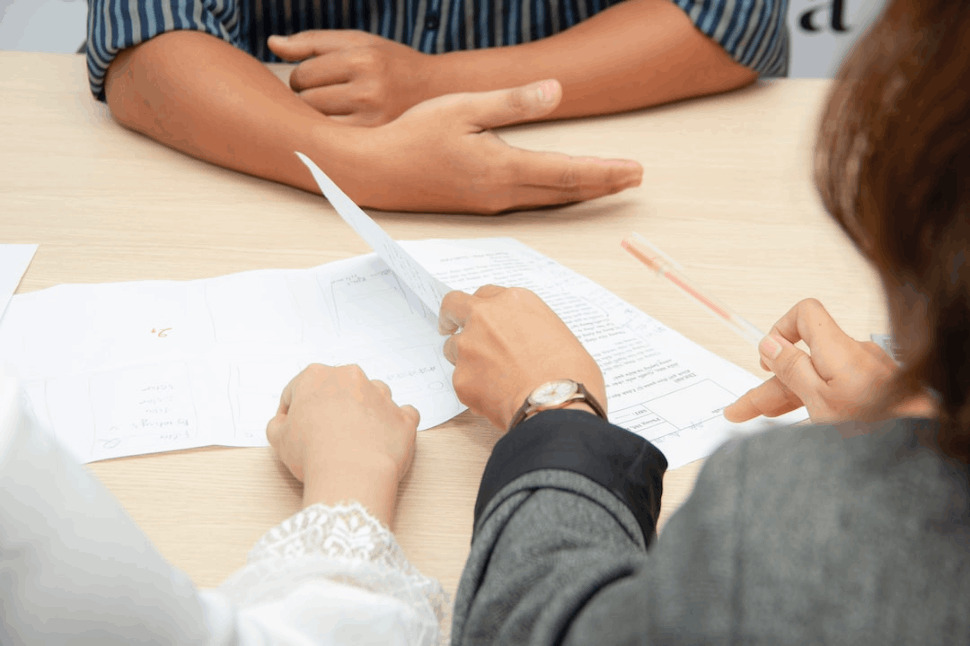 Warehouse Job Interview Questions
1. Tell me about yourself.
You should be honest and open while talking about yourself, but try to limit how much information you provide. The interviewer could do without hearing about your life story or your most recent family conflict because they are probably busy.
Keep to the outline and mention relevant professional experience, interests, hobbies, and marital status. You might also add one or two of your goals for good measure.
2. Why do you want to work in a warehouse?
Hiring managers ask this question to determine a job candidate's interest in the warehouse position. They want to know if you're primarily interested in the pay and benefits or are eager to begin a career in the warehouse.
You must determine the necessary qualities for the warehouse position, such as problem-solving abilities, quickness, cooperation, attitude, and attention to detail. And demonstrate that you possess these qualities and are a perfect fit for the job. Portray your work philosophy and show how your skills and qualifications align with the warehouse role.
3. What about working for our company most interests you?
The interviewer wants to know that you're genuinely interested in working for their company and are driven to succeed.
Explain what most interests you about the position and firm using the job description and the information you got through your research. The interviewer will be impressed that you took the time to learn about their business.
If you demonstrate a knowledge of the company's objectives and values, you're more likely to be taken seriously.
4. Briefly describe your experience working in warehouses or other comparable environments.
Employers ask this question to determine whether a candidate has relevant experience. Whether you have prior warehouse experience, have worked in a comparable setting, or at the very least possess transferable abilities, demonstrate that.
Have you used large machinery? Do you have experience in transportation or logistics? Portraying your expertise in these areas may give you an edge.
5. How have you ensured warehouse safety previously?
Safety in the warehouse is crucial. Employers want to know if you're aware of occupational hazards. You may share any awards or recognition you've received for safe work practice.
6. Do you have any previous experience using heavy machinery?
Most likely, the interviewer is referring to forklifts, pallet trucks, and other machinery of a similar nature. Talk about whatever licenses and experience you already possess because licenses and expertise are highly valued among candidates for warehouse jobs.
It's crucial to be honest if you haven't worked with machinery before. But you can also emphasize that you're willing to undergo training if that's what you're interested in doing.
7. Do you have any certifications or specialized training?
Professional trainings and certifications in warehouse management, shipping, and handling will give you an edge over other candidates and impress the interviewer. Inform the interviewer of any professional certificates, technological capabilities, or other credentials you may have.
Other Warehouse Job Interview Questions
How do you maintain motivation at work?
In five years, where do you see yourself?
What is your most notable achievement?
How can your abilities help you be successful in this position?
What do you think is your greatest weakness? How are you making improvements?
What significant goal are you working toward?
What goals do you have for the first month of employment?
Warehouse Job Interview Questions on Background and Experience
Which type of work—independent or collaborative—do you like doing best?
How long have you been a shipping and receiving warehouse employee?
What is your experience as a leader?
Have you ever committed an error while working? How did you solve the issue?
What do you consider to be a warehouse associate's primary duties?
Tell about a moment when you disagreed with a senior colleague. What were your tactics?
What is your background in inventory pricing, assembly, and labeling?
How familiar are you with using power tools and heavy machinery?
Could you describe your encounter with customer service?
Conclusion
Transparency is a crucial component in job interviews. You should always be honest about your previous work experience and skills.
Demonstrating your skills and providing examples of how you have ensured warehouse safety in the past is essential. Informing the interviewer of important certifications and specialized training can help you stand out. Showcasing that you're genuinely interested in working for the company is also vital.
Practice the job interview questions in this guide, and you'll surely ace your interview!
Explore All
Engaging Questions Tool Articles