Weddings should be a couple's most exciting, happy, and memorable moment. And as a wedding planner, it's your mission to make that happen.
You want to make it a perfect day for that couple and their guests. And to do that, you need to ask the right wedding planning questions to know what they want for their special day.
In this article, we'll be talking about some of the most important questions you should ask your clients. (If you're looking to plan your wedding, these can be very helpful too.) They will cover everything you need to know to help you achieve their dream wedding.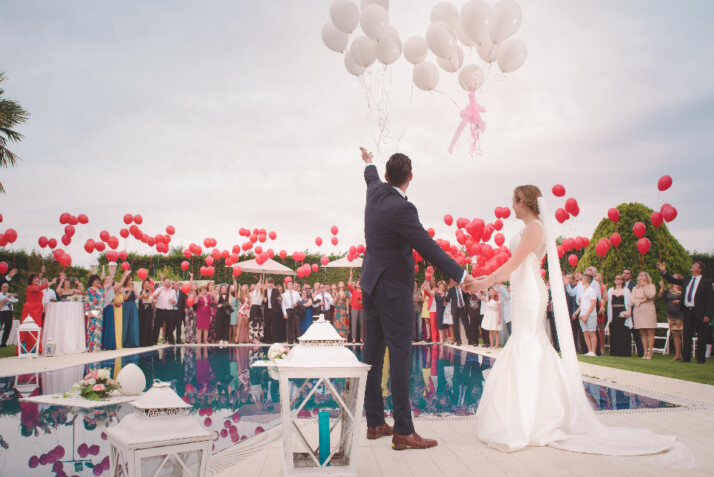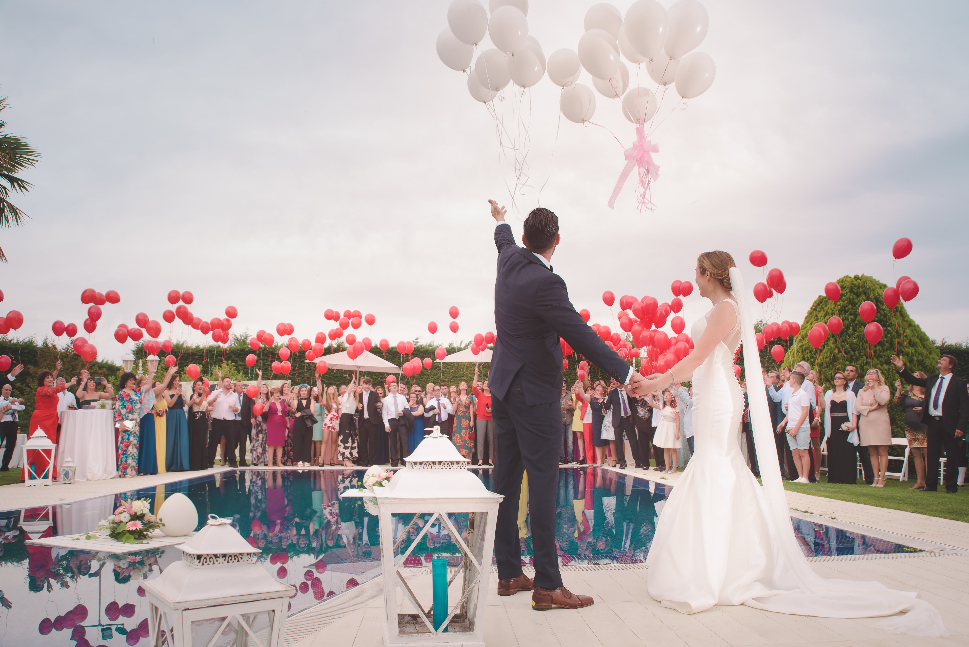 Wedding Planning Questions You Need to Ask
How much are you willing to spend?
It is essential to consider the wedding's budget before organizing vendors and venues. Couples planning weddings often struggle with it, so getting it removed earlier can save you headaches later.
Most couples tend to get caught up in their dream extravagant weddings. But this isn't always practical. It's best to discuss with them any limitations on their budget and manage accordingly.
When do you want to get married?
Maybe the couple has a favorite season or a special date on which they would like to say their 'I Do's. Having a rough idea of the day, month, or at the very least, a season can help narrow wedding venue options. The theme or style of the wedding can play a significant role in choosing the date.
Do you already have a wedding venue in mind?
Clients might already know or have a preference for their wedding venue. Make sure to ask them about it and check on the on-site amenities.
How many people would you like to invite?
This is an important question that will help you further determine if a venue is suitable for the event. Make sure to check venue capacities to fit the number of guests they want to come. You don't want guests getting crammed on the dance floor.
What wedding style would you like?
There are so many styles couples can choose from. They can choose to have a church wedding, a beach wedding, or a backyard wedding. Get an idea of their vision for the wedding, so you can provide direction for your planning.
How involved would you like to be in the planning process?
Some couples are more hands-on than others. Maybe the couple would prefer to do certain things on their own, or they could provide input on other designs or details.
What type of ceremony would you like?
What religion do they believe in? This will greatly determine the flow of the wedding. There are instances when an engaged couple has different religious beliefs. In such cases, they can agree to an interfaith marriage where an officiant creates a custom ceremony to honor both of their faiths.
Do you want the ceremony outdoors?
More and more couples prefer to have their wedding outdoors. But there are strict rules in certain religions, which only allow the exchange of vows and ceremonies in the house of worship. Consider also the weather and have a plan B in case the weather interrupts your outdoor ceremonies.
Do you have anyone you want to officiate the wedding?
A family member or mutual friend might serve as a justice of the peace, minister, or priest for the wedding. If this is the case, ask about their credentials, the cost of holding the ceremony, the preparation requirements, and availability.
What aspect of the day is most important to you?
Is it the venue, ceremony atmosphere, decor, flowers, entertainment, guest experiences, or food? All of these aspects will be of great importance to a wedding. But by listing these from most important to least important, you can prioritize and determine the budget more easily.
Conclusion
When planning a wedding, it's important to think about what makes the couple happy, their style, and what would be best for their budget.
It is possible to have a special wedding that won't break the bank. Go through these wedding planning questions to help create a game plan for the wedding of your dreams.
Explore All
Engaging Questions Tool Articles