This article includes some great who knows better questions for you to try. You can make it into a simple game where you award points for each question a person answers correctly. The game is better when you have at least two people participating.
Questions are gems that people often overlook. When you prepare questions ahead of time, you can avoid embarrassing situations. One interesting category of question is the one known as who knows better questions.
These are questions you ask family and friends about yourself. If they can get the answer correctly, that means they know you well.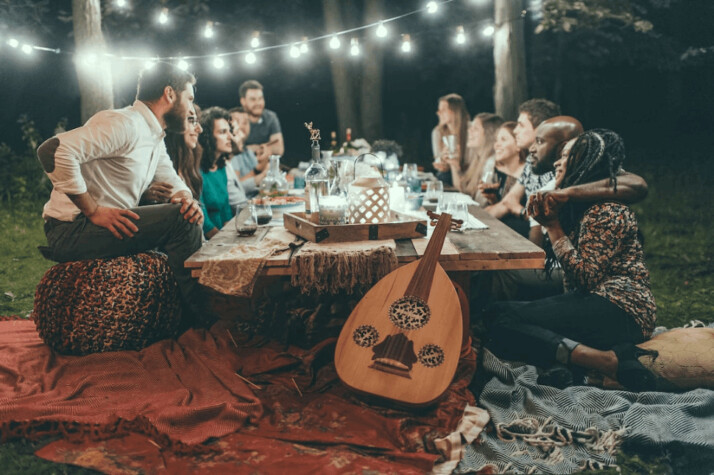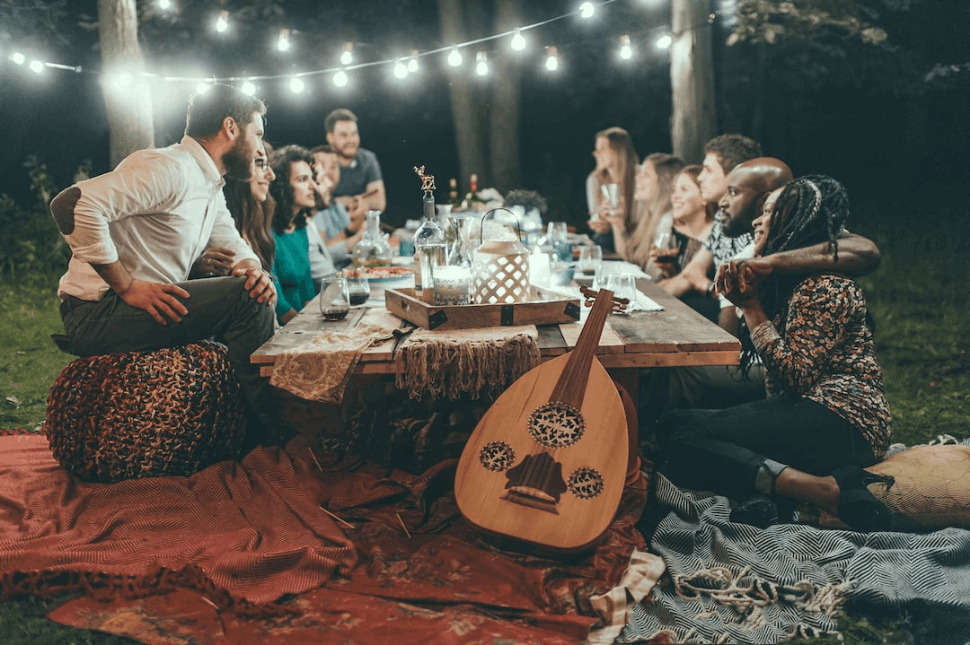 Examples of Who Knows Better Questions to Ask
What do I like better, salty or sweet food?
Which one do I prefer, movies or books?
What's my relationship status?
What can I not go a day without doing?
Do I like working from home?
What's a bad habit I have?
Do I like starting conversations?
What do I look for in a partner?
What's my biggest insecurity?
Do I like playing games or watching anime?
What's my best food?
Do I prefer a night out or staying indoors?
What new skill did I learn this year?
Do I have a pet?
What did I want to be as a kid?
What's my fondest memory of childhood?
What do I love doing in my free time?
What is my favorite quote?
Where did I grow up?
Do I like traveling or surfing?
What is my philosophy of life?
Do I look like any of my parents?
What's my definition of a perfect day?
Why do you think I don't eat sausage?
What's the only way to make me work out?
What is my favorite song currently?
What's the name of my primary school?
Who do I call when I need help?
Do you think I love my job?
What do I like talking about?
Other Questions to Ask
What's my worst dating experience?
Do I like living alone or with people?
List three words or phrases I say often.
Who is my celebrity crush?
What is my favorite vacation spot?
Do I like dogs?
What's my least favorite animal?
What is my dream job?
How old am I?
Do I find it easy to trust people?
Final Words
The answers to these fun questions will help you get to know how well your friends know you. You have fun while at it and get to bond more. You can use different subjects to get you started, including hobbies, favorite books, favorite movies, etc.
Explore All
Engaging Questions Tool Articles