Women empowerment has taken considerable strides in the past few decades.
This is mainly thanks to the awesome variety of women's rights movements. They have fought for fair wages, educational rights, and other social influences that help to support women in all facets of their lives.
We need to celebrate these milestones. Most importantly, we need to celebrate the women who have paved the way and continue to inspire many others. And one way we can do that is to reflect on some insightful women empowerment questions and spread awareness of its importance.
This article has rounded up some great women empowerment questions you can ask your friends or colleagues. They can be an excellent activity for International Women's Day or any day.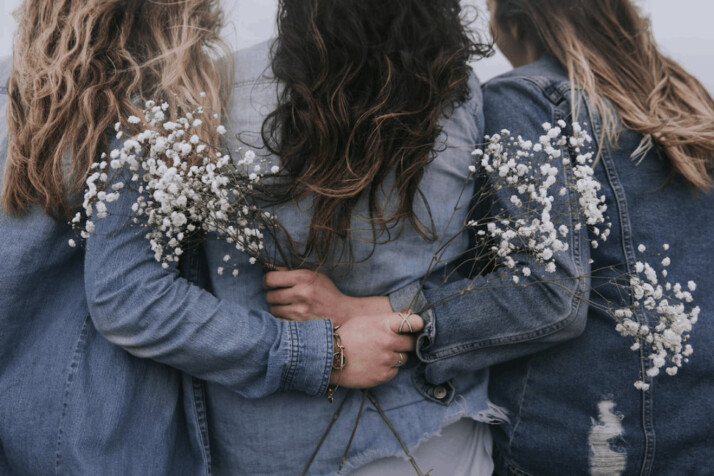 What Does Women Empowerment Really Mean?
Woman empowerment refers to women's liberation from their socially and culturally imposed limitations. Different paths can achieve this. It could be through education, challenging societal norms, and giving more opportunities for women to lead a life with parity.
Achieving gender equality is a long-term process that requires granting women equal terms. Women empowerment can also entail working on the self-confidence, behavioral changes, and body image problems of women.
Insightful Women Empowerment Questions
What are some ways that women empower themselves?
How can women empower others?
What are some of the challenges that women face in STEM fields
How can women empower themselves in their careers?
How can we encourage more women to enter STEM fields?
Women's empowerment and equality – and what do they mean?
What are institutional and societal changes needed to empower women?
Is the lack of women empowerment a problem of equality or equity?
What may legal frameworks potentially enable or prevent gender equality and women's empowerment?
What rights do women still lack? Where are the barriers that keep or limit them out of the economic system?
How have women, peace, and security progressed in the past ten years?
What motivates you to advocate for women's empowerment and gender equality?
What's your message for International Women's Day?
How much does International Women's Day mean to you?
What are the most significant challenges women face today?
What has been the most difficult obstacle you've overcome as a woman?
Is there still a difference between men and women in society? How can we address this problem?
What was your moment of breakthrough?
What needs to change in the next ten years?
How have you seen gender equality in your life and work?
What's your greatest strength?
What would you like to say to young women today?
Conclusion
Women now have much more opportunities to engage in important conversations and positions of power. They can lead and influence the world they live in through important speeches, art, and other causes. However, there is still a long journey to go.
We must continue to empower more women who still don't have a voice and don't have the opportunities they should have. Taking the time to reflect on these women empowerment questions is a small thing. But it can and will have a HUGE impact on your life and others around you.
Explore All
Engaging Questions Tool Articles