Kids are born with inquisitive minds, and they love asking simple yes or no questions. This article shows you how to tap into this inquisitiveness and get them chatting with you. The idea of yes or no questions for kids is to keep them busy and develop their social and communicative skills.
This benefit is in addition to the fact that yes and no questions for kids can help them learn new words. More importantly, they will have loads of fun while at it. The key is to make the questions relatable.
You don't want to stress your little champs when answering your questions.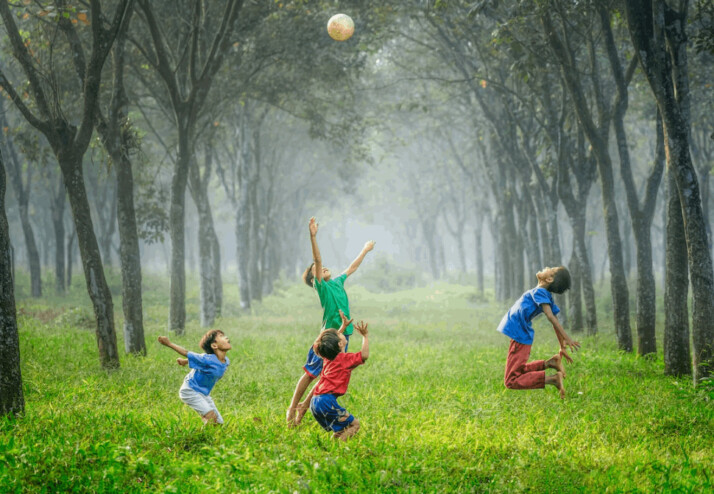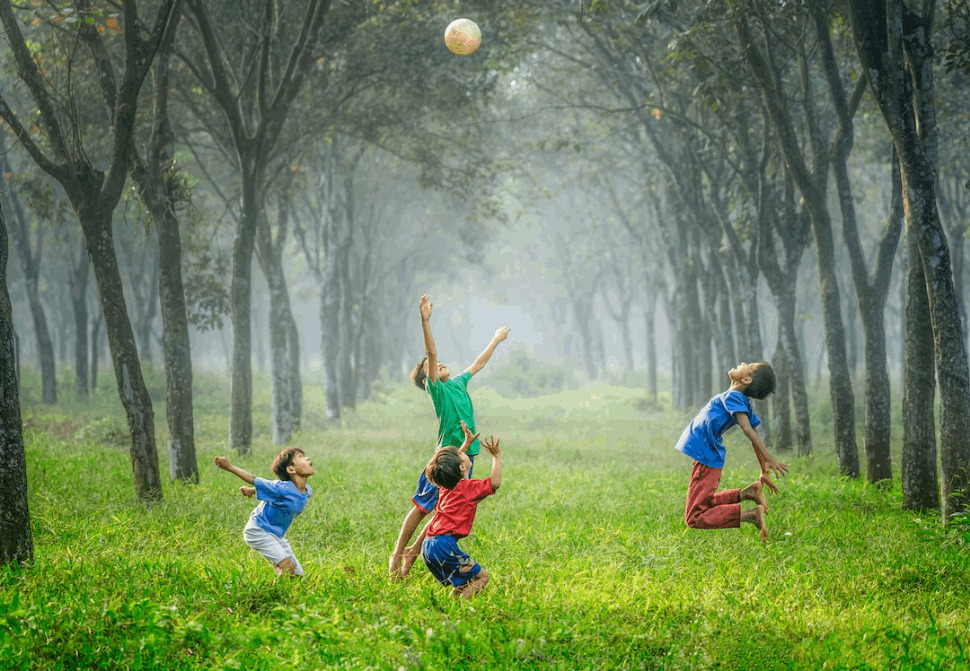 Types of Yes or No Questions for Kids
There are different types of yes or no questions for kids. They include:
Can you questions
Is and if questions
Are questions
Would you ever questions
Do you questions
This division is based on the structure of the questions. There isn't a world of difference among them all except the structure.
Examples of Can You Questions
1. Can you see in the dark?
2. Can you stay awake all night?
3. Can you tie your shoes?
4. Can you read a book?
5. Can you eat a whole pizza on your own?
6. Can you speak another language?
One particularly great thing you should note about this type of question is that kids love answering them. This is because it often gives them a chance to boast about the things they can do.
Examples of Is and If Questions
1. Is a day longer than a year?
2. Is it good to play in the rain?
3. If you like a toy, would you tell your mom about it?
4. If your family moved away, would you be happy?
5. Is your favorite food pizza?
Examples of Are Questions
1. Are you faster than your friend?
2. Are cranberries and banana fruits?
3. Are markers better than pencils?
4. Are you afraid of snakes?
5. Are you a smart kid?
Examples of Would You Ever Questions
1. Would you ever want to have a pet chihuahua?
2. Would you ever go to bed without dinner?
3. Would you ever want to be a superhero?
4. Would you ever want to live underwater like SpongeBob SquarePants?
5. Would you ever sing in the shower?
Examples of Do You Questions
1. Do you have a pet?
2. Do you wake up early?
3. Do you like waffles?
4. Do you like school?
5. Do you have a best friend?
Conclusion
The yes and no questions listed in this article for kids can be a great way to learn basic vocabulary. Also, it encourages them to think about words and ask questions. It can help them to have fun as well.
Engaging kids in an interesting activity while learning can go a long way toward making it memorable and help keep kids engaged in learning.
Explore All
Engaging Questions Tool Articles