Your literary analysis essay's opening is the first impression you make on your reader, so it's best to be concise.
Following a theme, motif, character's growth, or stylistic aspect through a text and analyzing its significance is essential for any literary analysis.
In literary analysis, the author's interpretation of text is crucial, so it's essential to persuade the reader that you're right. If you want your reader to continue reading the rest of your essay, you must hook them at the beginning.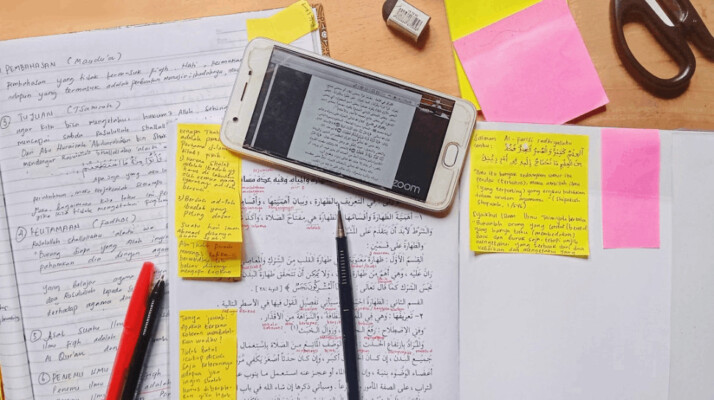 What is a Literary Analysis Essay?
Literary analysis essays explain and interpret a literary work, such as a novel. These texts typically focus on how a work conveys meaning by examining the context and various ideas and themes.
An analysis essay means to evaluate an argument by considering various claims in light of available evidence. To write a thorough analysis essay, you must consider the pros and cons of the topic.
In contrast to a persuasive essay, an analytical essay seeks to provide a deeper understanding of the topic at hand. Here are four points to writing an analysis essay intro.
Four Tips to Writing an Analysis Essay Intro
These steps help students understand what to include in an introductory paragraph for a literary analysis essay. Let's dive in!
1. Outline
Once you have finished the body of your literary analysis essay, you may start on the introduction.
Introducing your essay's unifying theme may seem backward after you've already listed and explained your primary arguments. But, doing so will help you better understand what those points have in common.
If you like to outline your essay thoroughly before starting to write, you can do so and then go right into writing the introduction.
2. Hook
You should immediately hook your audience's attention. An effective grabber for a literary analysis essay is a concise quote from a work under consideration that encapsulates some aspect of your opinion.
Author quotations that apply to the topic of your paper or any other aspect of the text essential to your interpretation are also helpful.
Make the citation the first sentence of the introduction paragraph, enclosing it in quotation marks.
Your next line should give some background on the author's quote and setting. You should also state the synopsis of its relevance to your literary analysis.
3. Introductory Paragraph
Try to keep the length of your introduction's meaty parts to a minimum. Generally speaking, a paragraph in a literary analysis essay should have eight to twelve phrases.
Write a few phrases outlining your paper's topic and explaining why it's relevant to the book you read as an introduction.
The meat of your introductory paragraph should consist of these three or four sentences. These lines should summarize the main points you'll explore in the essay's body.
4. Thesis Statement
The thesis statement should close out the introductory paragraph. In one concise sentence, your thesis statement should convey the overall argument of your dissertation.
It should always be the last element of the introduction paragraph. It can be as short as a single sentence or as lengthy as two.
Write one sentence summarizing your paper's primary idea if it is a five-paragraph essay with three body paragraphs.
In the second sentence, you should define the three key themes discussed in each body paragraph. Also, tell how they relate to your thesis.
Sometimes, the central argument of each body paragraph might be implied in the thesis statement of a more advanced literary analysis essay.
Instead, you should concentrate on providing a clear and short statement of the critical argument or purpose that drives the rest of your paper.
Conclusion
It may help to write the rest of your article (including the conclusion) before you start working on the analysis essay intro.
It is important to restate your essay's primary arguments and explain their significance. You can rest easy knowing you haven't forgotten anything essential by simply restating your conclusion as your introduction.
Explore All
Essay Intro Generator Articles