Some writers intend to compare two specific things or ideas through their articles. They write these essays to compare and contrast different thoughts or arguments. However, they consider ways to start a comparative essay when making one.
A comparative essay intends to write an exposé of each similarity and difference between two unique subjects. The comparison may use examples throughout each paragraph. The comparison may provide a thesis or two that provides an evidential identification of both things.
Learning ways to start a comparative essay can help you express your ideas better, not only through your thesis statement. The introduction lets you write a clear opening toward your text's body. The similarity and differences will start showing up here as well.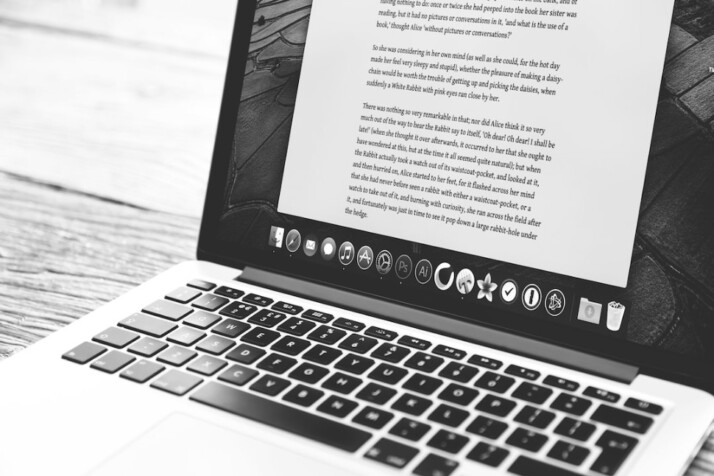 What is a Comparative Essay?
A comparative essay observes two or more objects, people, things, or events. It assesses the similarities and differences between them.
On the one side of the story, something is described in a general case. On the other side, something else is described in detail.
In a comparative essay, both sides have to provide reasoning as to why they identify as such. However, you must add an opinion and a conclusion also.
A comparative essay asks you to compare at least two (possibly more) items. These subjects will vary depending on the assignment.
Although the assignment may say "compare," you must discuss similarities and differences. In other words, you will compare and contrast.
For instance, the assignment is to compare organic and non-organic fruits. You might compare the fruits' taste and the chemicals used to produce them.
The Importance of Comparative Essays
Comparative essays are vital since you must decide or choose a side in an argument. You want to know as much as possible about the two options considered.
You also want to decide on the best plan of action. An excellent comparative essay can reveal both similarities and differences.
Developing a comparative essay on these pairs allows you to understand each item better. It also helps you make a better decision on which item you prefer.
It will help you find out if something about the two is more appealing. Also, it can help you determine the best features of each item.
3 Ways to Start a Comparative Essay
If you are wondering how to begin your comparative essay's introduction, check the three ways to start a comparative essay below.
Way #1: Contrasting the Characteristics
The first way to write a comparative essay is to compare two characteristics of the same thing. You can choose a character from literature or a work of art.
The goal in the case of this technique is to compare and contrast, which is the difference between two concepts. Make sure to pick a comparison that is related to your topic.
What are the differences between the two? How does the character in the piece act versus another character in the piece? These are some of the most straightforward and intentional comparisons you can make.
Way #2: Comparing the Social, Cultural and Economic Conditions
You can compare and contrast how individuals and entities solve a particular issue. Imagine you're comparing how two different countries govern a common problem.
This type of essay requires more in-depth research and analysis. It requires you to develop a thesis and critically evaluate the two factors you are comparing.
In this case, you need to compare what the two countries offer or which have different attributes.
Way #3: Comparing the Roles of the Individuals or Groups
Comparative essays are an excellent way to show how two or more societies, groups, or individuals compare. The more you complete these essays, the more you'll understand how these multiple ideas are connected.
It also explains how they all play into the bigger picture. Comparative essays are great for anyone who wants to stand out in class.
In some cases, they can also be easy and enjoyable to write.
Conclusion
Learning to write and start comparative essays can help you express your ideas well. There are various methods out there that you can apply! Follow everything you have learned from this article and write the best essay out there!
Explore All
Essay Intro Generator Articles