Are you into writing essays that tackle a still-unknown fact? Do you know how to write an expository essay? Before doing anything, you must find the best way to start an expository essay.
Expository essays are used to "expose" information most readers are still unaware of. It should have a strong thesis statement that provides all the necessary information about the topic. The introduction should explain everything about it before the body paragraphs proceed.
The best way to start an expository essay is simple and easy to remember. It will help you write your paper from the introduction to the conclusion. Writing your introduction through a step-by-step process will be an excellent idea.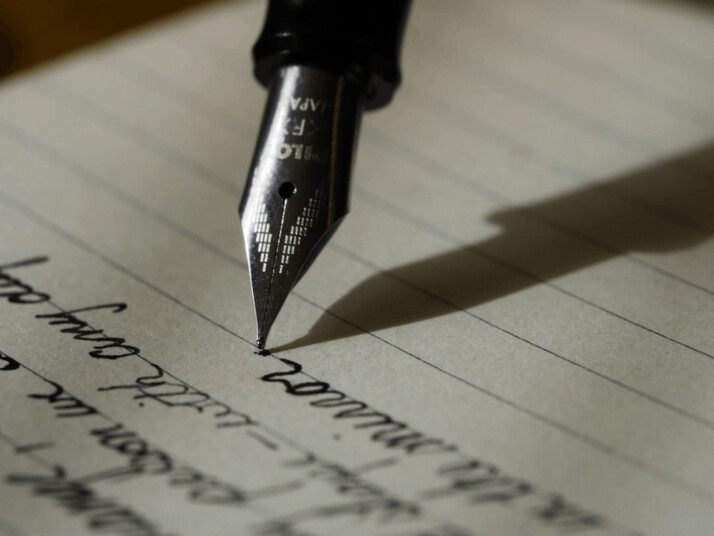 What is an Expository Essay?
An expository essay is a type of academic writing used to convey descriptions and factual information about something. This content is primarily used to share information and illustrate the topic of inquiry in an easy-to-understand way.
This type of writing format has a clear purpose and a neatly organized structure that typically follows some specific formula.
Expository means something intended to explain or describe. It provides a clear, focused explanation of a particular topic, process, or set of ideas.
Just for balance, it doesn't attempt to prove anything. It doesn't offer a strong argument.
These short assignments test your composition skills or understanding of a subject. Expository essays tend to involve less research and original arguments than argumentative essays.
What is an Expository Essay Introduction?
According to the above-stated definition, an exposition is a summary of a larger body of work. The introduction of an essay is a summary or introduction of what the author is about to say throughout the text.
It is a way of bringing in the author's thoughts and providing some background information about what is coming. It helps the audience connect the dots from one point to the next and feel whole and connected.
The purpose of an introduction is to inform, excite, and entice.
The Best Way to Start an Expository Essay
Make sure you have enough evidence and credible information to explain your idea before you begin writing your essay.
First, pick an interesting and good expository subject. Better yet, pick one in which you have an interest. If so, you must focus on it and clarify it. Do not presume that you have to make an exciting subject simply a dull one
Next, research the chosen issues. You will write your essay better if you have more information on a topic. Hence, research before writing an essay for class or just because you are interested.
Lastly, write a solid thesis statement. This will help you structure your essay. The thesis statement is the key to understanding the essay you are writing.
Conclusion
Expository essays, or expos, are exciting and efficiently engaging for the audience. The best way to start expos is by writing a dedicated essay introduction that should explain what the topic is all about.
Starting the expos with an introduction will allow the writer to gain momentum. It helps the author dig into the essay's content, which makes expos so great.
It also gives the readers an overview of what they can expect from the text.
Explore All
Essay Intro Generator Articles