One of the most exciting assignments you could have is writing a synthesis essay. For a college or university student, this paper aims to show that you can handle in-depth research.
Also, you can dissect complex ideas and present the argument's skeleton. A thesis statement is a single point that the synthesis essay attempts to make. You will create this by taking views from various sources, summarizing them, and then fusing them into the ideal paper.
You can write a synthesis essay by identifying the synthesis statement and combining it with other theses. However, students may need help with writing a good synthesis essay introduction.
That's why, in today's post, we're going to look at how to write introductions for synthesis essays! Sounds exciting? Well then, keep reading!
What Is a Synthesis Essay?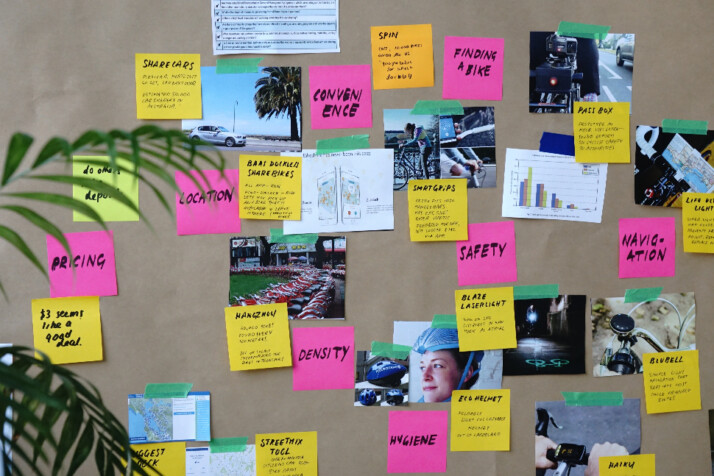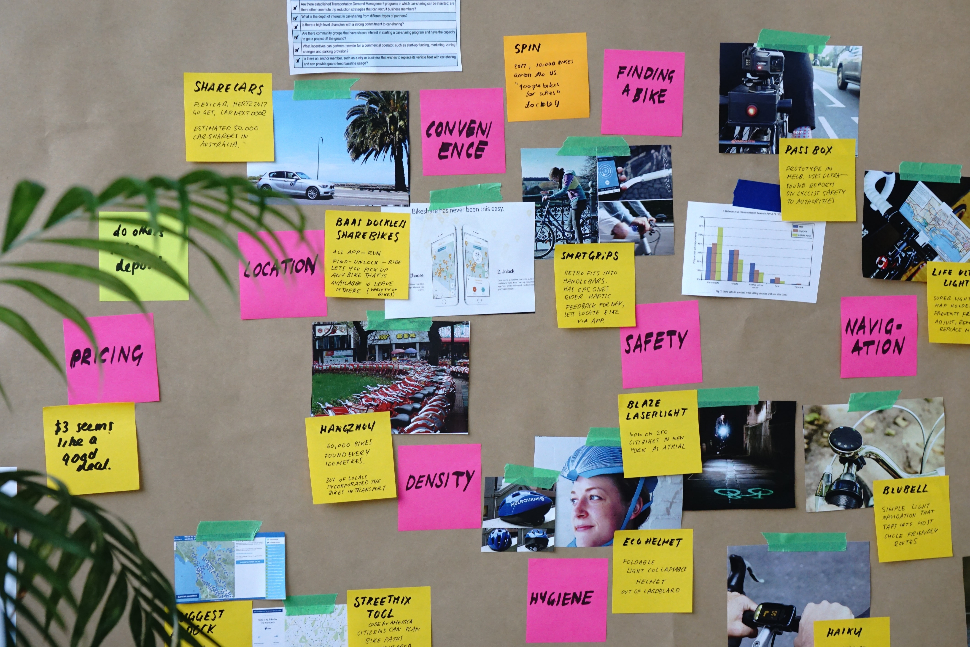 It is crucial to understand what a synthesis paper is to choose the best option from the synthesis essay topics given to you. Once you know what it means to "synthesize," it becomes pretty simple to define a synthesis essay. To synthesize is to combine different parts to create a single whole.
A synthesis essay requires students to combine data or information from various sources. Then, they would make a coherent argument that expresses their position on the subject. Writing a synthesis essay is challenging because students need to explain the precise connections between various pieces of information. Not only that, but they also summarize the main ideas they learn from their sources. There are multiple synthesis essays, and you can write one for various reasons.
You can write a synthesis paper can in the same way as any other thesis. The definition of a synthesis essay states that it is a written discussion of concepts. They cite two or more sources, including speeches, interviews, articles, lectures, academic papers, fiction, and observations.
In other words, if you have two ideas on the same subject. You can pick out the essence of each person trying to get across. For instance, you might write a paper on how smartphones are used in the modern world—another on how teenagers are becoming more active on social media. You might formulate a combined thesis such as "Smartphones, and social media aren't destroying a generation" after synthesizing the data.
How to Write Introductions for Synthesis Essays?
Let's start with the introduction. In that, it states the thesis and provides the reader with a broad introduction to the topic. The introduction of a synthesis essay serves the same function as the introduction of any other paper. However, the parallels between the openings of synthesis essays and argumentative essays stop there.
The main distinction is that when writing a synthesis essay, you will use the introduction to state your thesis. However, you will list the sources you will use.
In-text citations are used in the body of an essay in other types of writing, but they are rarely used in the introduction. However, remember that the goal of a synthesis essay is to synthesize. Therefore, you must immediately demonstrate to your reader which sources you used in the process and the conclusion you reached.
Putting pen to paper is the most challenging aspect of writing. The process of coming up with ideas for articles takes hours for students. Answering the following query will help you start your synthesis essay in the best way possible. What would grab my attention if I were the reader?
Keep the synthesis essay's unique characteristics in mind when coming up with ideas for the paper. You can start in several ways. The first is to present a fascinating fact that isn't generally known. The second is to begin the essay with a quotation from a well-known figure related to the subject. Rapidly grabbing the reader's interest is essential because it determines how well your paper is received.
Conclusion
We hope you could learn what you wanted from our guide on writing introductions for synthesis essays. Introductory paragraphs can take a lot of work to write. But the most important thing is that it has to support other sections, such as the body and conclusion.
Explore All
Essay Intro Generator Articles