A typical academic assignment is the essay, which must meet certain requirements in order to be written properly. Even students with strong writing abilities frequently produce poor essays because they are unaware of the fundamental technicalities.
The use of transitional words is one of the elements that most impacts the content's overall balance and cohesiveness. These phrases maintain a logical flow and connect all the information.
For writing to be understood, transitions must be clear. They demonstrate to the reader the connections between the various elements of your essay, paper, or thesis.
You can use transitional phrases to organize your writing and connect paragraphs or sections. In today's post, we're going to look at the best transitions to start an essay.
Feeling excited? Well then, keep reading until the end!
Why Are Transitions Important?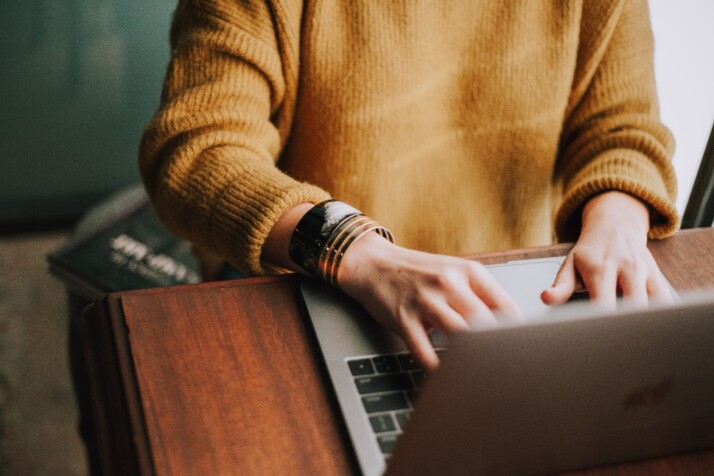 Your objective in academic and professional writing, if not to persuade the reader to agree with you, is to communicate information succinctly and clearly. By creating logical connections between your papers' sentences, paragraphs, and sections, transitions aid you in achieving these objectives.
To put it another way transitions direct readers on how to use the information you present. Whether single words, short phrases, or full sentences, they act as cues that instruct readers on how to consider, arrange, and respond to both old and new ideas while reading what you have written.
Transitions show how ideas are related to one another. Another example is coming up, so pay attention, or "Here's an exception to what I said before," or "Even though it seems true, this is the real story."
In other words, transitions give the reader guidance on how to put your ideas together into a logically coherent argument. Transitions are more than just verbal flourishes that improve how your paper reads or sounds. The reader is instructed to think and respond to your ideas in a certain way by these words, which have specific meanings. Transitions aid readers in understanding the logical relationship between your ideas by giving them these crucial cues.
How Transition Words Work?
You might want to assess your paper's organization before working on transitions because it will significantly affect the clarity and effectiveness of your transitions.
Write a brief sentence or two in the margins of your draft summarizing the topic of each paragraph or how it relates to your analysis as a whole. After completing this exercise, you should be better able to see how your ideas fit together and are connected.
If, after completing this exercise you still struggle to connect your ideas coherently, your issue may not be with transitions but rather with the organization.
Two components make up the structure of your written work. The first thing to consider is the order in which you have chosen to present the various components of your discussion or argument. Secondly, the connections you create between these components. While transitions cannot replace effective organization, they can make it simpler and easier to follow.
Now you have a general understanding of how to create effective transitions in your writing. Let's quickly go over the different types of transitions you will employ.
Your options for transitions are as varied as the situations in which you must use them. One word, a phrase, a sentence, or an entire paragraph can serve as a transition. It always works in the same way: First, the transition either explicitly or implicitly summarizes the content of a previous sentence, paragraph, or section.
Your ability to choose words or phrases that will make it clear to the reader what kind of logical relationships you want to convey is crucial to construct each transition effectively. Finding these words or phrases should be more straightforward, thanks to the list we provide below.
Best Transitions to Start an Essay
Now that we know why we need transition to help us in our essays, here are the most popular transition words. You can use these transition words and phrases to start your essay, or to start a new paragraph, depending on the context.
To begin with,
To clarify,
Afterall,
At the same time,
Generally speaking,
Mainly,
Basically,
In the first place,
As you can see,
Furthermore,
For now,
In the meantime,
In time,
First of all,
The next step,
To be sure,
In spite of,
Despite,
In addition,
As a result,
In result,
On the contrary,
In contrast,
In startk contrast,
To summarize,
Accordingly,
Consequently,
Similarly,
To follow up,
Another point to include,
To illustrate,
Similar to the other point,
Ultimately,
Following the main argument,
On the other hand,
Likewise,
Conclusion
Transitions are areas in which you change the focus of the paragraph. You denote a change in topic, content, or tone by a simple phrase or sentence. Transitions are often brief and casual, yet their effectiveness plays a strong role in the success of the essay. When it comes to writing transitions, it's helpful to try to avoid awkwardness, repetition, and filler words.
In other words, you strive to craft your transitions to isolate and highlight the most important points.
We hope you enjoyed our guide on transitions to start an essay. If you have more questions on this issue, please let us know!
Explore All
Essay Intro Generator Articles