Essay introductions play a significant role in the success of your work. It sets the tone of your essay and provides an overview of the topic and necessary background information.
There are a few tips that can help you out in effectively providing background information in essay introduction. And we'll discuss all that along with the importance of background information in essay intros.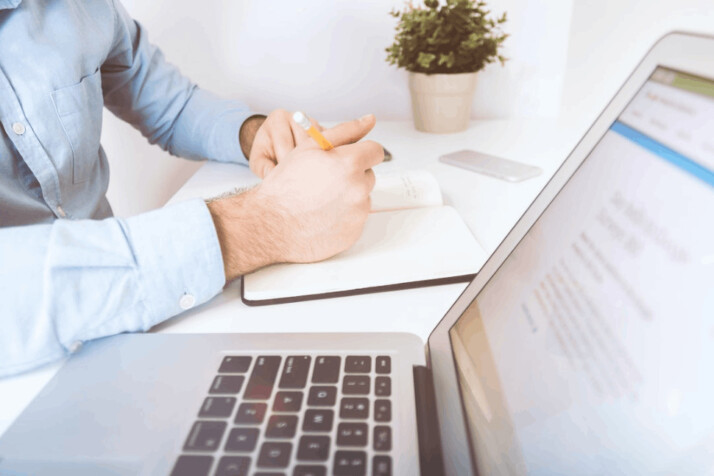 What Makes a Good Introduction?
A good introduction sparks readers' interest in your essay's subject or narrative. It should highlight the main points in the essay and briefly touch on background information.
To make a good introduction, you'll need to meet the following requirements:
Grab the reader's attention with a good hook
Provide relevant background information about your main topic/s.
Give readers an idea about what your paper is about and its significance
Provide all the necessary information about time frames, characters, setting, etc.
Have a strong and clear thesis statement that represents your main idea.
Importance of Background Information in Essay Introduction
Background information is important because it provides the writer with a way to help the reader understand the topic. It outlines the relevant or historic details, as well as the pros and cons.
This information enables the reader to identify key individuals or organizations and locate relevant dates. Background information can also help the reader understand what to expect from the rest of the paper or presentation.
Some of the things your background information can include are:
Historical, geographical, or social context
An outline of the debate you are addressing
Summary of the relevant theories or research regarding the topic
Key terms and definitions
Types of Background Information
Description Type
A description type of background information often describes a topic through sensory description that involves all five senses. It uses words to make readers experience a situation or a feeling.
Process Type
In process-type background information, the writer provides information on the topic and explains how a task will be completed or achieved.
Definition Type
For the definition type of background information, readers are made aware of the topic's definition. It also discusses how it differs from other similar terms and words.
Classification / Division Type
With this type of background information, readers are informed about the topic and how it is classified and divided. You can also include what further derivations it may have through classification/division.
Argumentative Type
For the argumentative type, background information is provided to readers about the topic. It also presents the arguments that support and oppose the question about the topic.
Persuasive Type
Persuasive background information convinces the reader to agree with an argument. It does this by providing relevant information concerning a question.
Writing Tips for Background Information for Essay Intros
Make sure it's relevant to your topic.
The whole purpose of your background information is to give your reader some context for the essay.
Not only does it introduce the big idea, but it also provides details that can help make the essay more interesting to read. Make sure that the information you present is relevant to your topic. Unnecessary details will create confusion for your readers.
Keep it concise
The ideal length for your background information is 3 to 5 sentences, depending on your topic. Whenever possible, keep it concise so as not to overwhelm readers with a lengthy introduction.
Get information from different sources.
There are a lot of resources you can utilize for gathering background information. Try to get information from a variety of sources instead of just one. This will help you create a more solid base for your argument. Some of the sources you can look to are:
Encyclopedias
Internet
Libraries
Journals
Newspaper
Databases
Conclusion
The background information in essay introduction is important for many reasons. Not only does it reinforce the main idea of your paper, but it also aids readers in understanding the essay. Making sure that you include the right type of background information and that it is organized properly is vital to writing an effective introduction.
Explore All
Essay Intro Generator Articles