Since the introduction is the first thing the reader sees, it must be simple and concise. Analyzing a literary work's theme, motif, character development, or style necessitates tracking its evolution.
A well-constructed introduction will encourage a reader to take what you say seriously. In contrast, a meaningless opening that detracts from the essay's thesis will leave an unfavorable impression on the reader.
Let's start with the concept of literature essays before we dig into how to craft a proper introduction.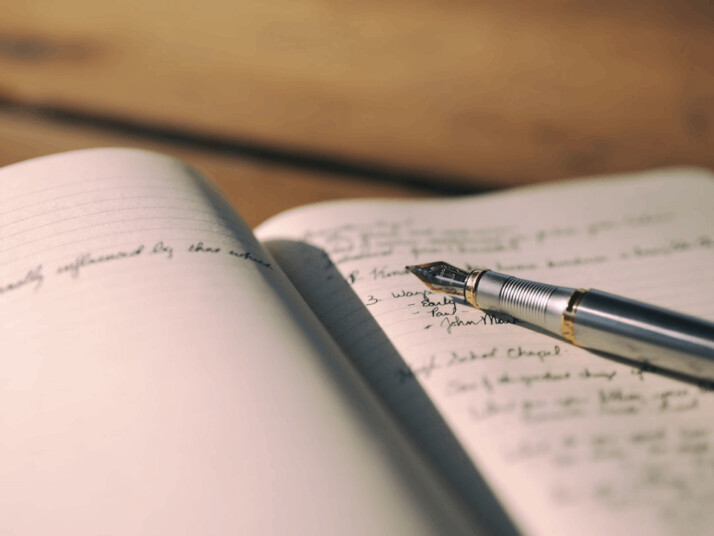 What is a Literature Essay?
A literature essay is a written piece that focuses on an individual piece of literature or literary character. It usually takes an in-depth perspective on original texts and analyzes how literature has affected the individual.
Most often, the focus is on an author who will serve as an essay example. An example of a literature essay focus would be analyzing the dystopian novella: The Handmaid's Tale by Margaret Atwood.
A literature essay can focus on a single literary piece or can be concerned with a theme. It can also be based on a book review or alternate thesis essay.
Now we know what Literature essays are. Let's look at how to write a brilliant introduction!
Literature Essay: How to Craft an Appealing Intro
1. Introduce your theme
Introduce your essay's unifying theme after you've listed and developed your key arguments. Doing so will assist you in grasping what those points have in common.
If you like to outline your essay thoroughly before starting to write, you can do so and then go right into writing the introduction.
2. Hook the reader
The second step is to hook the reader with an attention-getting opening immediately. A short quote highlighting the central theme is a good grabber for a literary analysis essay.
In addition, author quotations that are directly pertinent to your paper's topic or your interpretation of the text are surefire attention-getters.
This quotation should be the first sentence of the introduction paragraph and should be enclosed in quotation marks.
In the next statement, you should state who said the quote, where it was said, and how it pertains to your literary study.
3. Main body of your introduction
You should have a brief main body of your introduction. There should be between eight and twelve sentences in a paragraph while writing a literary analysis essay.
Write three to four sentences outlining your paper's topic and explaining why it's relevant to the book you read. These few sentences will serve as the meat of your first paragraph. These lines should summarize the main points you'll explore in the essay's body.
4. Thesis statement
Put your thesis statement at the end of your introductory paragraph. The thesis statement expresses the overall argument of your paper. It should be the last sentence of the opening paragraph and can be one or two lines.
When writing an advanced literary analysis essay, it's not required to list each body paragraph's essential points in your thesis statement. Instead, focus on describing, in a single sentence, the paper's fundamental objective.
Wrapping Up
Writing the rest of the paper, including the conclusion, before writing the introduction can be helpful. However, you may not always have time to plan everything out.
Sometimes, it can be helpful to break this process down into smaller steps. Doing so will make it easier for you to think about what exactly the introduction needs to say and what the paper is about.
Explore All
Essay Intro Generator Articles