Learning how to start a 4 paragraph essay may help you tackle your topic better.
When writing an essay, you need to consider how your readers will react to the content you will compose. The sentences must support your main ideas and state the evidences that support your claims. These things may help you explain your insight about the topic better, and include other statements as well.
If you want to know how to start a 4 paragraph essay, you need to read the information provided by this article. You need to follow a structure that will not just save your time, but also teach you how to use body paragraphs.
Take your time to digest the information given by each body paragraph of this article!
What Is a 4 Paragraph Essay?
4 paragraph essays are essays that you can use if you want to write fewer body paragraphs. Despite its length, the structure can still provide statements, from point to point, that can state your claims.
Sentence after sentence, writers find this as a great idea to easily convey their messages to a reader. The reader will read the statements, then the statements will provide the information needed by the readers.
This saves time, especially for writers who do not want to exhaust a significant amount of time on making a point. In just a few sentences and paragraphs, the main topic can be explained as it is depicted by the introduction and the conclusion.
If you intend to try to write an essay with as many paragraphs as this one, you need to learn the steps. However, you can also do so by simply understanding its purpose.
Regardless if you have short or long body paragraphs, you can strongly state your arguments when writing the body. Explain your arguments clearer to your readers if you prefer to make a lasting point.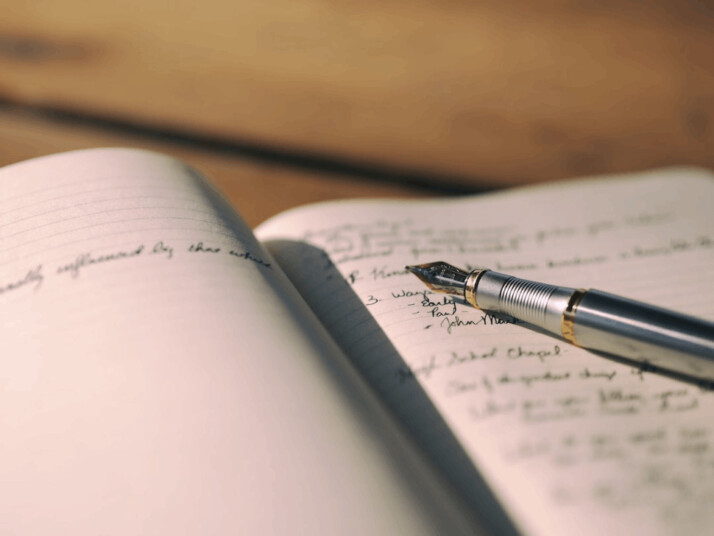 Why Should You Write a 4 Paragraph Essay?
If you wish to write shorter introductions, simpler essay body, and smaller conclusion paragraphs, a 4 paragraph essay can help you. This kind of paper provides a strong focus on how you will conclude your points within a few sentences and paragraphs.
When making the outline of this kind of paper, you need to think of effective ways to tell your readers about your point. The pages of that essay must have a body that uses topic sentences that people will easily understand.
Also, your introduction's thesis statement may directly answer the questions present in the mind of your readers. The thesis statement is a crucial part of your efforts on smoothly writing sentences for the ideas you have.
Wrapping Up
No matter how long or short your essay is, you need to master new ways on writing a compelling one! In order to accomplish that, you need to grab the attention of the students or readers that will read your topic's essay. It is important to avoid having different methods applied on your writing to clearly explain the topic at hand.
Explore All
Essay Intro Generator Articles