Are you tired of writing texts with many paragraphs that overwhelm you when writing a document? Do you want to write a few sentences only? Well, you first need to learn how to start a one paragraph essay.
Some writers write a paragraph with one paragraph only. Aside from it containing lesser content, it allows them to express their thoughts within a few words. However, the topic should have strong supporting details to solidify a claim or two.
Learning how to start a one paragraph essayenables you to express your thoughts. It gives you an idea on creating an introduction for an essay that is not typically long. It will help you include ideas that you can use throughout the body of the text.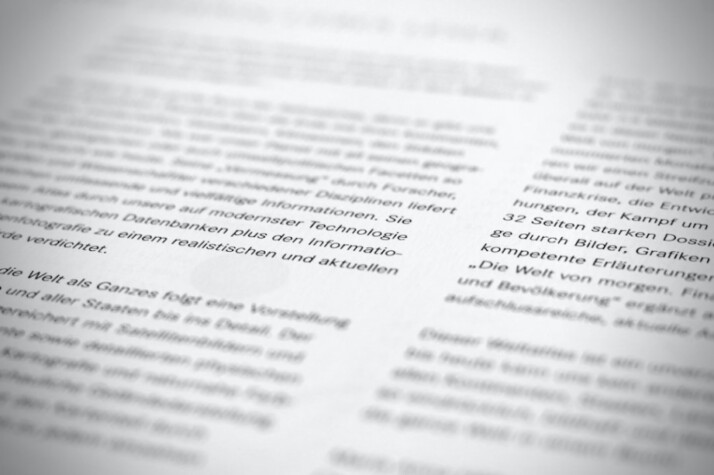 What is a One Paragraph Essay?
A one paragraph essay is defined as a "short paper with a single clear purpose." It is a paper with "no more than two pages" and "focus on one topic".
A one paragraph essay is a short essay that has a meticulous one topic. There is a beginning, a middle, and an end.
All sentences should have a proper writing format. The topic can introduce a question, statement, or a hypothetical scenario.
Each paragraph in a one paragraph essay should have a clear point. The sentences should have a main idea and a supporting idea.
Writing a One Paragraph Essay
Most people have little skill in writing short essays, such as one-paragraph essays. Writing a one-paragraph essay example may seem challenging for most writers.
There are many reasons why a person may feel unprepared to present a compelling argument. It's rare to come across a work that requires you to write a one-paragraph essay example.
This is why not many people are familiar on writing such an essay.
One-paragraph papers should appear short and direct since secondary content shouldn't seem crowded. A critical step is followed when creating a short piece, such as a one-paragraph essay.
One of these steps include learning how to start a one paragraph essay.
How to Start a One Paragraph Essay?
Now, you know the definition of a one paragraph essay. However, you must understand that writing one may require you to follow a few guidelines.
These parameters that you need to follow will allow you to convey your message better. Not because it is a one paragraph essay, it does not mean that you are not required to organize your thoughts properly.
Below are some tips you can use on how to start a one paragraph essay.
Tip #1: Grab the Reader's Attention
Don't worry about length, depth, or breadth of your essay. Start writing!
This will make it easy for the reader to develop an interest in the topic. They will end up relating to your experience at the beginning of the essay.
This can be accomplished through a description of your background or how you came across the topic. You can also simply accomplish this through telling them how you feel about the subject.
Take whatever time you need to draw attention to the topic. One word or a paragraph would do!
Tip #2: Use Compelling Words
Next, if you want to effectively grab the reader's attention, you need to use compelling words. These words may include creative ones that can cast a spell to your readers and make them read through the entire text.
These words can include:
Unique
Amazing
Inspirational
Extraordinary
Best
Surprisingly
Outstanding
Incredible
Impressive
Incredible
These are just some of the words you can include in the hook of your one paragraph essay's introduction!
Tip #3: Write a Solid Thesis Statement
Lastly, you need to write a solid thesis statement. A thesis statement is the backbone of any essay.
It should act as the main point of your article. This statement should act as a guiding light for your writers through the process of reading your text.
It articulates the point of your argument in one sentence. The thesis statement can also give the reader a strong opinion going into reading the body of your essay.
Conclusion
Starting a one-paragraph essay can be tricky because you only have one paragraph to present your point of view. It means you have to be creative with your words and phrasing.
The best way to start is to get to the crux of the issue: what the problem is, and how your opinion will add to solving the problem. Another best way to start a one-paragraph essay is to use an analogy.
Explore All
Essay Intro Generator Articles