A persuasive essay must be compelling enough to sway a reader's opinion. And this all starts with the first paragraph. As with any essay, you must start things off on the right foot with a strong introduction.
A compelling introduction can help hook your reader in the first few sentences and make the most compelling argument. To help you get started, we've gathered some key tips on how to start a persuasive essay introduction.
Let's get right into it!
What is a Persuasive Essay?
A persuasive essay, as its name suggests, basically aims to persuade readers. It presents logical arguments with an emotional appeal to sway readers to a particular point of view. This essay can be a form of academic writing or personal writing.
The essay usually begins with a question raised by the writer who is either in favor or against it. It will then present statements supported by data, research, and anecdotal evidence. Persuasive essays can also explore opposing positions and counterarguments as a means to discredit them.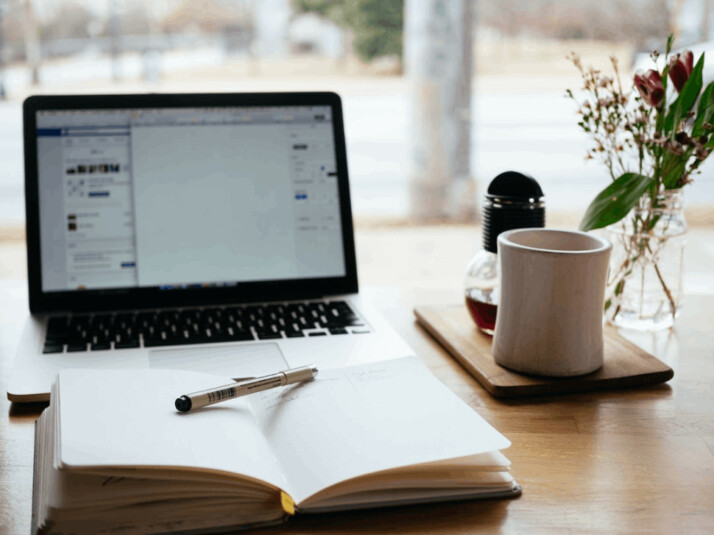 4 Key Tips on How to Start a Persuasive Essay Introduction
Writing an introduction is the most important part of a persuasive essay. It is where you establish your credentials and introduce your arguments for the rest of the paper. Writing a good persuasive essay introduction is not rocket science. Follow these tips, and you'll be on the right track!
Open With a Hook
The first sentence of your introduction needs to hook readers in. It should share powerful information about the issue you're discussing or a general thought to entice them to read more. For example, if you plan on discussing airplane safety, you can cite data about the casualties of plane crashes. By doing, this you can stress the importance of your topic.
Give Background Information
It's important to give readers some background information about your topic by presenting the arguments. Discuss why the topic you've chosen is controversial. What do both sides believe? And why does the issue need to be resolved?
In an essay about airline safety, you could discuss safety and budget issues that have been debated in the past. If there has been a significant increase in the number of plane accidents, use this as a compelling argument to support your point.
Establish Credibility
You need to present both sides of the argument to establish credibility. Acknowledge opposing viewpoints in your intro as you work to get the reader leaning towards your side. Also, cite a few points of the opposition you can agree with. Despite your preference for one position, demonstrate that you will be fair to the other.
State Your Thesis Strongly
No introduction is complete without a thesis statement. Your thesis statement is where you can present your claim. It needs to be concise, strong, and specific. And most importantly, it should be in line with the main point of your paper. A persuasive essay thesis usually includes the words "should" or "should not."
Conclusion
You're not doing your essay justice if you don't know what to do with your intro paragraph. Persuasive essays need to start strong if you hope to convince any of your readers. Read through these helpful tips on how to start a persuasive essay introduction, and you're sure to get a better result.
Explore All
Essay Intro Generator Articles