If you have ever thought of how to start off a discursive essay, you should read this article.
It is common practice to utilize discursive essays to evaluate students' academic progress and knowledge acquisition. This is because discursive essays are meant to initiate debate on a chosen subject.
In a discursive essay, the author is part of the dialogue surrounding any event, issue, or problem. Therefore, your essay is meant to showcase your argument-gathering and -use skills, flexibility and originality.
Let's take a look at what discursive essays entail and how to write such an essay.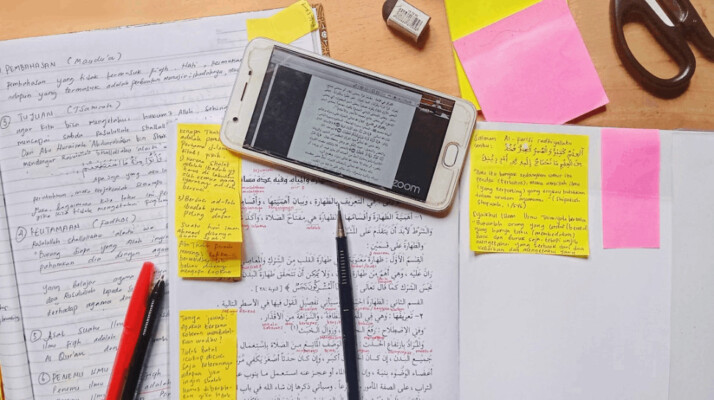 What is a Discursive Essay?
A discursive essay is a type of personal opinion essay which is more open and fluid than most other styles of personal essays.
It is often used by creative writing, journalism, and communication students. A discursive essay relies heavily on opinions and personal experiences from the author rather than research and fact-finding.
Discursive essays come in three varieties:
Those that present arguments for and against a given perspective
Essays that seek to demonstrate the author's position on the topic at hand
Those that offer concrete suggestions for resolving the issue at hand.
While they differ slightly, they allow the author to offer his opinion and defend it with evidence. Every writer needs to know the stages involved in crafting a discursive essay. The proper format and adherence to all of the standards are essential.
How to Start off a Discursive Essay
Discursive writing is not an easy essay to write. Don't assume that you'll get a good grade if you are not willing to put in the effort.
You need to do several things before sitting down to write. If you want to produce a high-quality piece of work, stick to the tips below:
1. Opt for a Subject
One of the best things about writing a discursive essay is choosing whatever subject you want to write about.
As a student, you must critically evaluate a variety of topics and explain your thoughts and feelings. You can either pick a topic from our provided list or develop your original idea.
2. Draft a Plan
Even though this type of essay is short, the writer must still outline their thoughts. Your paper outline should have the major sections and a brief explanation of their purpose.
An introductory paragraph, body, and conclusion are standard features of any discursive essay. Thus, the structure is identical to that of any other scholarly work.
The introduction announces the topic and primary questions to be discussed in the paper. The body provides arguments and thesis statements, while the conclusion asks the author to share his options and findings.
3. Take Note of Essential Ideas
Use justifications to support or refute the claims made on your topic. It's important to note down the most crucial thoughts on your topic that you want to emphasize over the balance of the discourse.
Make sure to back them up with quotes, statistics, research, or evidence you find helpful. The topic is what matters most. Focus on it first, and make sure to think about what the stakes are.
If you can get three or more people to agree with you and three or more to disagree, that's a win-win.
4. Compose your essay's first draft
Writing a discursive essay should be a breeze if you have valid points on both sides of an issue. To instill confidence in your abilities, adhere to the core structure and include all your ideas.
One last thing to keep in mind is that you may not only use your arguments. You can back them up with credible opinions from well-known experts in the industry. Make your own words more convincing by consulting primary and secondary sources.
5. Final Conclusion
Your parting remarks should be original. Use your thoughts and feelings to conclude the work and show how much you care about the subject. It's safe to assume that a well-argued conclusion would be well-written. In addition, stress the significance of the paper you have written and the ideas you have presented.
6. Edit and Proofread Your Paper
Excited writers often fail to catch typos and other errors in their work. That's why it's essential to proofread your document multiple times to catch any mistakes.
Final Words
Discursive essays are a traditional writing format that requires careful analysis and solid arguments for a thesis. Start off a discursive essay by deciding what you want to discuss and what you want to say.
Then plan out your essay and generate an outline, crafting an argument that is persuasive and thought-provoking. Completing your essay is easier from this point on.
Explore All
Essay Intro Generator Articles