Mental health is a serious topic to write on, as it affects many people's lives around us. It is a sensitive topic as well, but having more attention on mental health problems helps people with disorders. Because of this, you'd want to write the best paper on this topic as you can. This will have the most impact for individuals that need it.
However, if you don't have a good intro for your essay, no one is going to read it until the end. That's why, in today's post, we'll look at how you can write an introduction for a mental health essay. If this sounds exactly like something you were looking for, then dig in!
Examples of Introduction for a Mental Health Essay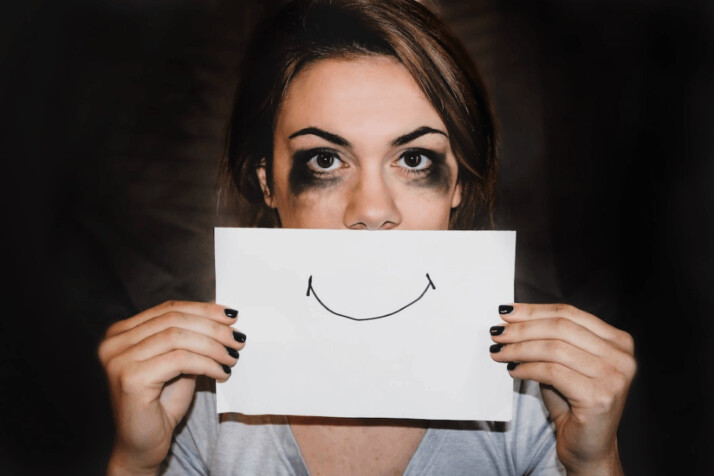 Mental health is essential and incorporated into overall health. A person's psychological, emotional, and social well-being all fall under the mental health category. A person's ability to be productive in activities, have fulfilling relationships with others, and handle and overcome adversity depends on good mental health.
Every stage of life, from childhood and adolescence to adulthood, requires good mental health. An individual may encounter a mental health problem at any time. This alters their attitude and behavior and how they think, perceive the world, and approach difficulties.
Example #2 Introduction for a Mental Health Essay
Mental health also refers to the state of well-being in which they can use their emotional and cognitive skills in daily life. People with good mental health can make a positive contribution to society. Mental health is crucial in every stage of life, from childhood through adolescence and adulthood. As such, we as a society, should increase investment for mental health care for people in need today!
Example #3
The state of someone's psychological, emotional, and social well-being is referred to as their mental health. When a person is exposed to various situations, their mental health has an impact on their emotions, feelings, thoughts, and sections. A person's response to stress and other social circumstances is also a function of their mental health. Generally speaking, a person's mental health has an impact on their ability to relate to, comprehend, and engage with others. Therefore, a person's mental health issues can affect their social skills, feelings, moods, and respond to circumstances. When faced with various problems, a person experiencing mental health problems may exhibit multiple behaviors.
Example #4
In the course of their lives, more than half of all Americans will receive a mental illness diagnosis. The assistance they require won't, however, be given to everyone. According to the National Alliance on Mental Illness, only 40% of adults and 50% of youth receive the necessary medical care. Even though mental illness is widespread and can affect anyone, it still carries a lot of stigmas. The stigma makes people reluctant to seek help and ashamed of doing so. Although there has been significant progress in accepting and understanding mental illnesses, more can and should still be done.
There is no distinction to be made between physical and mental illnesses. I think they go hand in hand. The person cannot distinguish the two because of how closely knit and connected the entire body is. The brain is a separate body part susceptible to injury. When the brain is sick, the problem doesn't just affect the brain; it also affects the rest of the body and general well-being. People with mental illnesses frequently engage in risky behaviors like substance abuse, self-harm, and suicide. Mental illness comes with a stigma. Because of this, many people choose to conceal their suffering instead of seeking the treatment they require.
Conclusion
Do you have the thought of writing an essay on the topic of mental health is in the back of your mind. In that case, there are plenty of sources available for all time periods and for many of different opinions and ideas. Using these sources should be able to give you a head start on writing an essay with ease.
Don't forget that you can use the help of technology in this case as well! Essay intro generator tools, like the one we have at INK, can help you immensely. Type in the input and have a great intro just like that!
Explore All
Essay Intro Generator Articles