Have you ever read an article and said to yourself, "I don't agree with this author; I think they are biased"? Perhaps you even went so far as to share your own opinion in the comments.
If you managed to finish it, congratulations. You've done a critical analysis; you've looked over the author's writing and given your own opinion in response. As writers employ rhetorical devices to win you over, reading widely is necessary when writing a critical analysis.
Well, the most important thing about your critical essay is to write a good introduction. This is so that people will read your critique in its entirety. That's why, in today's post, we're looking at how to write introductions for critical essays.
Sounds interesting? Well then, dig in!
What is a Critical Essay?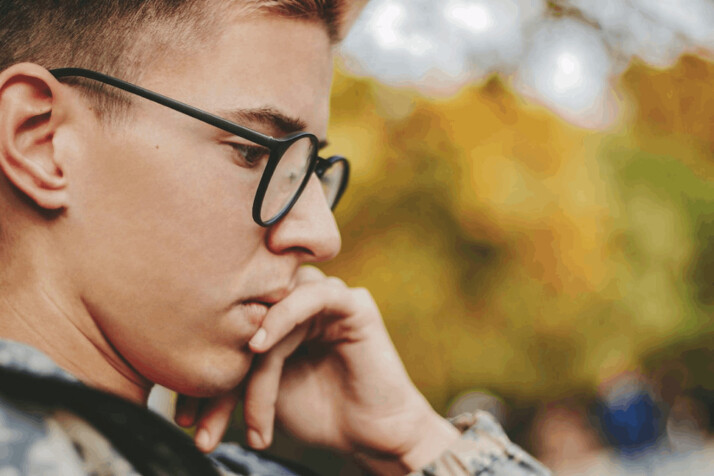 In order to write a critical analysis essay, authors must evaluate an argument critically. Some examples of possible topics include analyzing current or historical events, movies, books, musical genres, or complex social and political issues. It is a subjectively based form of assessment and observation. The critical analysis enables one to examine various divisive points of view and aids in subject understanding.
A critical analysis essay's main objective is to inform the reader of a topic and clarify its meaning and purpose. You will need to evaluate the topic and present your own personal viewpoint critically.
Since critical analysis is subjective, it's crucial to steer clear of some common errors. Maintain a formal, academic tone throughout. Avoid using slang and common phrases. Second, while the work of others can back it up, critical analysis is your own opinion on a subject.
Do not entirely base your essay on the research of other academics. Make sure to reference any supplementary material you utilize from other sources in order to avoid plagiarism. Next, focus on the analysis of the subject rather than its description.
Your perspective on the subject, not the subject itself, is what readers are most interested in reading in critical analysis essays. Last but not least, ensure you adhere to a good structure and have ample supporting evidence. Verify your arguments' logical order a second time to ensure you give your reader the correct information.
How to Write Introductions for Critical Essays
It isn'teasy to begin a critical analysis of an article. You should take your time and learn to be objective in your essay without always looking for the wrong things.
The key here is to identify any areas that could use improvement or are still unclear. Rather than trying to figure out where the author went wrong. In this case, the emphasis is not on the bad. The best course of action is to present a critical analysis of something by creating two columns.
In these two columns, list the advantages and disadvantages of your topic. Before you begin writing a critical analysis essay, there are a few essential factors that you should generally take into account.
Make amends and save yourself some time by organizing your critical essay in advance. It also implies that you should read in order to comprehend the author's viewpoint and learn where the ideas came from. It's critical to back up your claims with facts and keep your discussion on-topic. As you substantiate all claims, justify your language and offer supporting details.
Simply because work is an academic essay does not mean you should accept its entirety. Academic papers aren't always flawless. In academic writing, it is undoubtedly true that there are no correct responses. It makes sense why authors' opinions occasionally conflict. The ability to analyze academic work from a position of authority must be learned from writing experts.
You must be aware of an author's main points and supporting evidence. You can investigate and find inconsistencies and inappropriateness of some of an author's arguments with a healthy dose of skepticism. Clearly state your position on the subject at hand and all related ideas.
Conclusion
We hope you found our guide on how to write introductions for critical essays useful. Now, you can go out there and write your own introduction for your critical essay in no time! If you have any questions about this topic, let us know! We'll be happy to help.
Explore All
Essay Intro Generator Articles