From high school English classes to composition courses at university, you'll often be asked to write narrative essays. Writing an essay is easy, but getting started with an essay topic is challenging.
You can either build up interest or drive the readers away with the introduction of your essay. Therefore, this article covers some narrative essay intro examples and the key elements that go into writing an effective narrative essay.
What Is a Narrative Essay?
A narrative essay is a piece of creative nonfiction that tells a story, thoughts, or feelings about a certain phenomenon. Your objective as an author is to give your readers the right setting and a realistic experience.
Narrative writing makes extensive use of vivid details, descriptive language, and more to create the right mood. This type of essays are usually written in the first person. You must keep readers engaged by placing them at the center of the story.
When writing a narrative essay, the length is always limited. Therefore, your goal is to take a complicated topic and simplify it. However, the main ideas should fit into a brief essay without sacrificing details to keep readers interested and engaged.
Purpose of a Narrative Essay
The primary purpose of narrative essays is to share stories. It is your job as a writer to convey to readers a real-life experience. You must also make it clear why you're narrating a particular story and why it matters.
In a narrative essay, you don't present arguments, offer criticism, or make an effort to persuade readers. All you do is lead them through the story. You are simply narrating a story and letting the audience make their own inferences.
Guiding readers through a story is the most distinctive feature of narrative essay writing.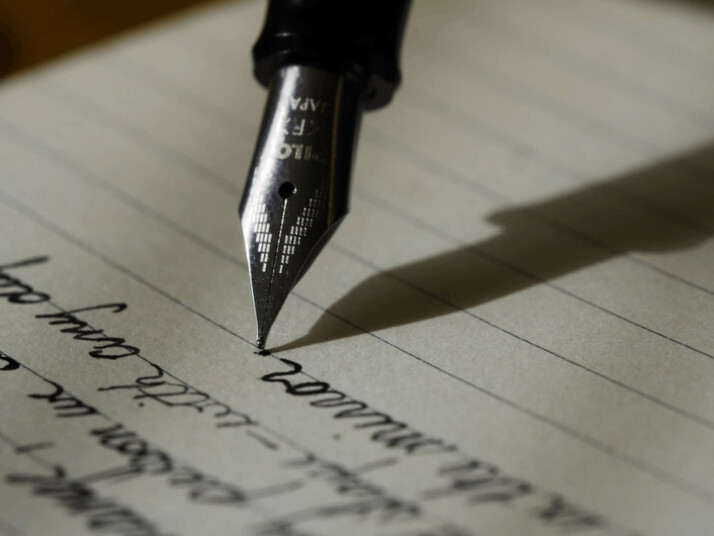 Key Elements of Narrative Essays
Unlike other types of essays, a narrative essay is not meant to be persuasive or argumentative. So, the style of writing will definitely vary. The key elements that define the characteristics of narrative essays are:
Written based on actual events, so they must be non-fiction.
Uses the first person point of view to narrate the story.
Follows a basic writing pattern but includes the elements of a story
Explains a person, event, or setting in great detail
Presents the events in a chronological order
Aims to inform readers rather than to argue or persuade
Narrative Essay Intro Examples
Narrative essays are about sharing and discussing an event, something that has recently been experienced, or a recollection of an event from the past. If you're stuck in this writing rut, you might want to have a look at these narrative essay intro examples for inspiration.
A Visit to the City That Never Sleeps
I realized the true meaning of the well-recognized term: New York is the city that never sleeps. With a population of over 8.5 million, someone is bound to be awake at some corner of the city. There are so many sights to see, hear, and experience in this enormous metropolis. It seems like someone could spend their entire life in this city and still discover something new every day.
A New Found Interest
I have always preferred science and math above the humanities since elementary school. These subjects always struck me as more solid and serious than ones like English. I always thought, why bother when there is no right or wrong answer? But I recently realized my thoughts and interests are more adaptable than I assumed when I attended my first philosophy class.
Conclusion
When it comes to writing a narrative essay, understanding the components and working on the organization is the most important factor. The main goal of a narrative essay is to tell a story of a real-life event in chronological order.
However, structuring the introduction of the essay is often challenging for many. You want to make sure your introduction prepares the reader for the crux of the essay, your thesis statement. This article discusses various aspects of a narrative essay and some examples for better understanding.
Explore All
Essay Intro Generator Articles