Writing is a difficult task, and essay writing is even more daunting. Although there are various ways to write an introduction, citing quotes for an essay introduction is a great idea.
Choosing the perfect quotation and effectively incorporating it into the flow of your words will help your essay get off to a strong start. Here's a quick guide on effectively using quotations in your essay.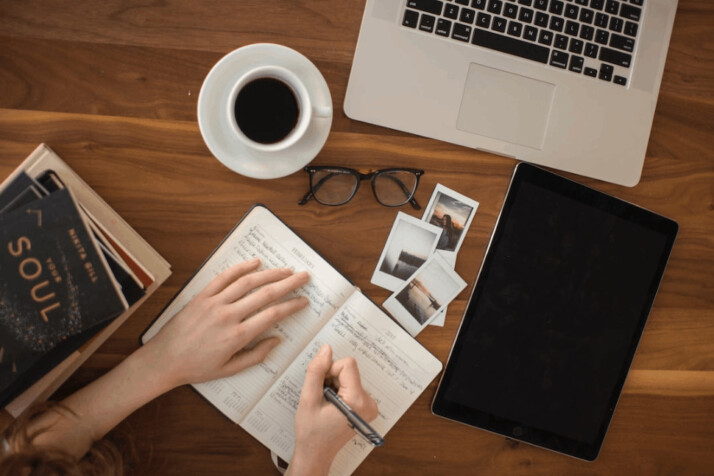 How to Use Quotes for an Essay Introduction
Quotes are an integral part of an essay introduction. They provide a personal feel and can give insight into an essay.
Similar to how the first paragraph captures the reader's attention, quotes at the beginning of an essay have the potential to do the same. Here's how you can use quotes for an essay introduction.
Avoid Using Clichés and Overused Quotes
To make your essay introduction stand out, finding and using a unique and relevant quote for your introduction is an essential part. Many students mistake using too commonplace, cliché, or overused quotes. It could give readers the impression that you haven't thought about your audience enough.
Make a Surprising Remark
Find a quotation that surprises the audience in some manner. You could use different strategies to surprise the reader. Quote a person saying something which the audience would not expect. You could also cite someone who is not well-known by everyone. However, you may use a famous quote but refuting it would make things more interesting.
Look up the Context of the Quote
Before you begin quoting, be sure to research the quote's context and persona. Consider what made the author quote the quote and why that would be important in your discussion.
To use a quotation correctly, one must be aware of the context in which it was first used. It will also help determine whether the quote is suitable for starting your essay.
Identify Your Target Audience
Your audience determines the effectiveness of the quotation you use. So, you must know your audience properly. Check to see if your audience is familiar with the person you're quoting. If the person is unknown, provide further details to help readers understand the context.
If you don't intend to refute the quotation, avoid using a quote that might offend the audience. You should be clear and educational about your quote without undermining the reader's intelligence.
Use a Quote to Hook the Reader
Consider using a quotation as a "hook" to draw the readers in and encourage them to read more of your essay. A strong quotation is one strategy to hold the interest of your reader. If the reader needs further explanation on the quote, accompany the quote with a sentence or two to describe the meaning and provide context.
Make Sure the Quotation Relates to Your Essay
Make sure to use a quote that relates to your essay and contributes to clarifying your point better. There's no point in a catchy quote that doesn't contribute to the development of your subject. If the quote is unrelated to your essay, it will distract from the essay's main points without adding value to your writing.
Introduce the Quote Appropriately
You must not use quotes in your essay without giving proper context. Your words should introduce the quotation properly, which usually appears before the quote. The quote may be taken directly from a book or emphasize a unique quality. Either way, you must introduce the quote on your own.
Put Proper Punctuation in the Quote
Quotations should always be closed within quotation marks. Otherwise, it may result in plagiarism. You must capitalize the quote if it is the beginning of a sentence or uses a proper noun as the first word. To introduce the quote with the author's name, make sure to put a comma before citing the quote. For example, Robert Brown said, "You must do it."
Final Thoughts
This article is a quick guide to help you use quotes in your essay introduction effectively. While quotes are an important aspect of a persuasive essay, they are not the piece that makes the essay persuasive.
Quotes will often help you identify your audience better, make a surprising introduction, or emphasize points in your essay. Take care to ensure that your introduction is not too wordy. Do not use quotes throughout an essay without any context or introduction.
Explore All
Essay Intro Generator Articles