Lyric videos are a unique way to deliver a song's message to an entire audience. And with the fun tools we've listed in this article, you can make a great lyric online video for free.
These tools are perfect if you want to add more style and personality to your video. Check them out, and see what works best for you!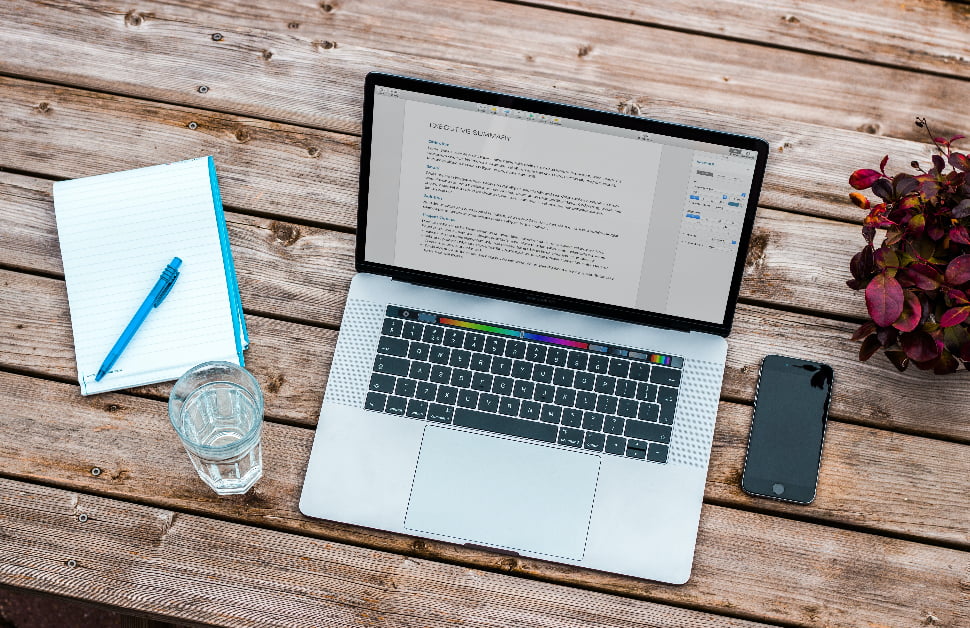 What is a Video Lyric Maker?
A video lyric maker is an online tool that allows you to create your lyric video right on your browser. It is easy to use and will enable you to change the song's melody and words. This can be very helpful when experimenting with different playlists and composing new songs.
How to Use a Video Lyric Maker?
Using a video lyric maker isn't as complicated as you might think. Many websites allow you to upload your audio, and it then displays your lyrics in a scroll.
You can tap on the lyrics you want to show; sometimes, they will add a little animated visual element to the song. Some video lyric makers can be generic and display boring text scrolls. But some tools allow for more creativity and have even more great video editing features.
Fun Lyric Online Music Video Makers
Many of these lyric video generator sites offer various features to take your videos to the next level. You can choose how you want your lyrics to be punctuated, and your vocals delivered. Some sites will try to surprise you with a cool lyric video at the end of your project.
With wonder share, you can create beautiful lyric videos online in just a few minutes. It has a ton of valuable features in making a fantastic lyric video. And it's compatible with a ton of video formats. The best part is, you can use it for free!
Promo Lyric Video Maker
This music video maker lets you easily produce and download a lyric video online. You don't need a ready-made video because it has a vast library you can choose from. It also has a ton of text animations you can use.
Flixier
Flixier allows you to create lyric videos that you can share online and on social media. You can choose a font from over 1000 fonts, position everything precisely, and add transitions, images, videos, and filters, all within your web browser!
Typito Lyric Video Maker
With Typito, you can upload images from your computer or browse from its vast media library. There are over 500 text templates that you can use for your lyrics. Some songs can even be auto-transcribed with its speech-to-text option.
Final Thoughts
There are many different types of lyric online makers with unique toolsets for making videos for all types of songs. Don't settle on a boring lyric video maker.
Try other fun and popular ones to find which can most accurately reflect your vision. You're sure to find one from the generators we mentioned in this article.
Explore All
Generate Songwriting Starter Articles