We know how challenging it is to express your feelings in rhyming verse, so listening to words is wonderful. You might possess an unrivaled talent for creating lovely themes and lyrics for your songs.
However, if you lack natural wordsmithing, it might not work out. And let's admit it, most of us aren't. We like to think we are as talented as MF Doom, but we can't be.
It's especially difficult to write down lyrics for rap songs. Because in rap music, the lyrics are at the forefront, more so compared to other genres!
Well, have no fear! Thanks to recent technological advances, we can now have artificial intelligence generate song lyrics for us!
So, without further ado, let's look at the best rap lyrics generators the market has to offer today!
Why Use a Rap Lyrics Generator?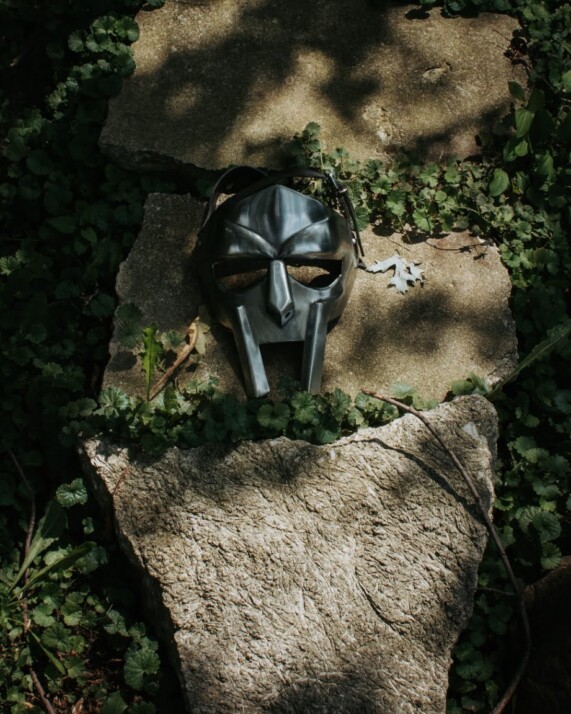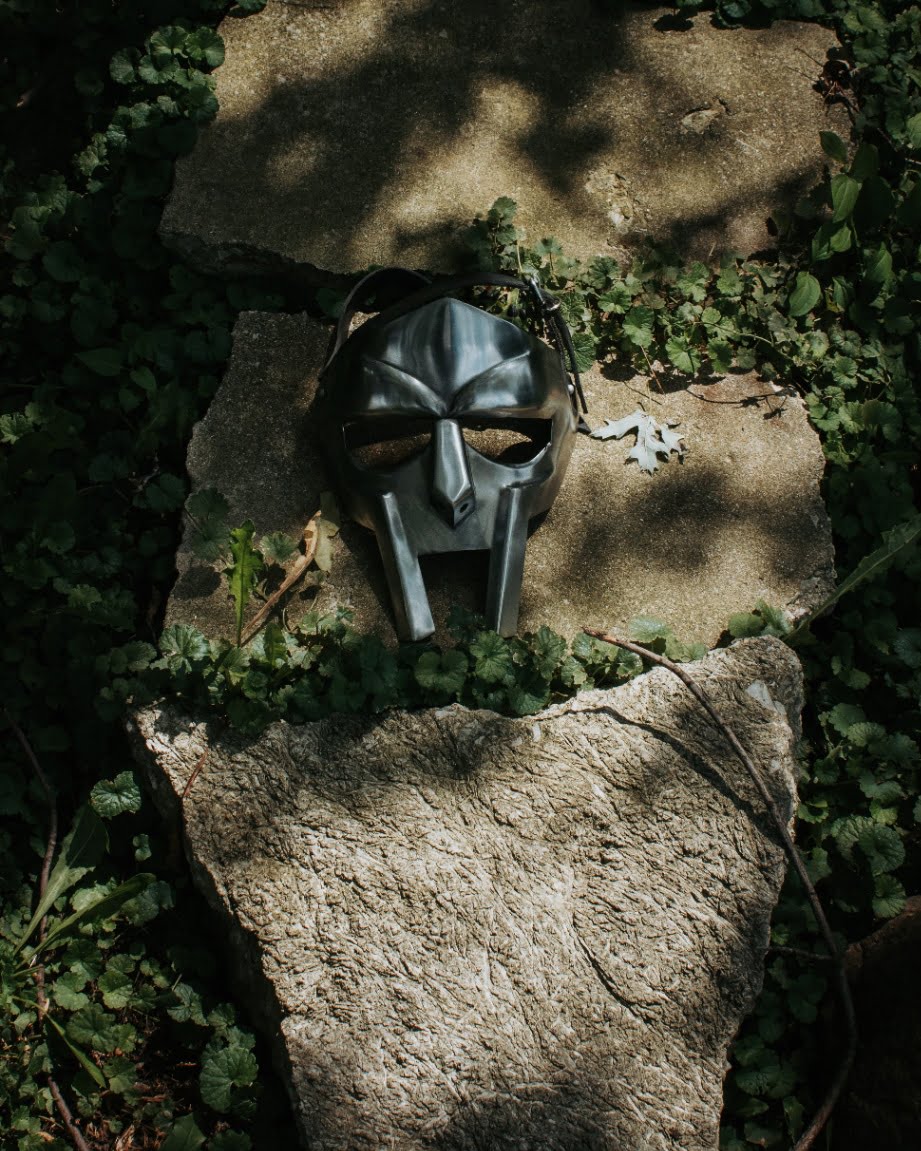 Not everyone is a natural-born MC. However, that shouldn't stop you from engaging in your hobby if you like rap music. By using a lyric generator, you can get a head start on your song.
Obviously, a song with lyrics generated by AI isn't going to be groundbreaking. However, it can give you a jumping-off point, if you will, to create your own lyrics and songs.
After all, creating something new from scratch is difficult. However, building on something that has been written is a lot easier.
Let's look at the best lyrics generator the Internet has to offer without any more preamble. With these, you will be able to come up with rhymes like dimes in no time.
Best Lyrics Generators for Rap Songs
Here are some rap lyrics generator to consider.
INK
INK Lyric Generator is an AI-powered tool that helps generate catchy rap lyrics within seconds. What's more, the process is pretty straight-forward.
You just have to enter the relevant keyword and allow the tool handle the rest.
Cool Generator
If you are looking for something barebones, this is it. Apart from the mood and whether you want it to rhyme or not, you don't have any input. Naturally, if you want something a bit more sophisticated, move on to the next alternatives.
Song Lyrics Generator
This option lets you input many parameters, such as place, mood, name, something to complain about, and more! This is the most personalizable option on this list!
Wrap Up
If music is a common way to express oneself, how do you express yourself through music? Describing all of a song's components in a rap-like fashion has never been easier with these rap lyric generators.
Explore All
Generate Songwriting Starter Articles