We know how challenging it is to express your feelings in rhyming verse, so listening to words is wonderful. You might possess an unrivaled talent for creating lovely themes and lyrics for your songs.
However, if you lack natural wordsmithing, it might not work out. And let's admit it, most of us aren't. We like to think we are as talented as MF Doom, but we can't be.
It's especially difficult to write down lyrics for rap songs. Because in rap music, the lyrics are at the forefront, more so compared to other genres!
Well, have no fear! Thanks to recent technological advances, we can now have artificial intelligence generate song lyrics for us!
So, without further ado, let's look at the best rap lyrics generators the market has to offer today!
Why Use a Rap Lyrics Generator?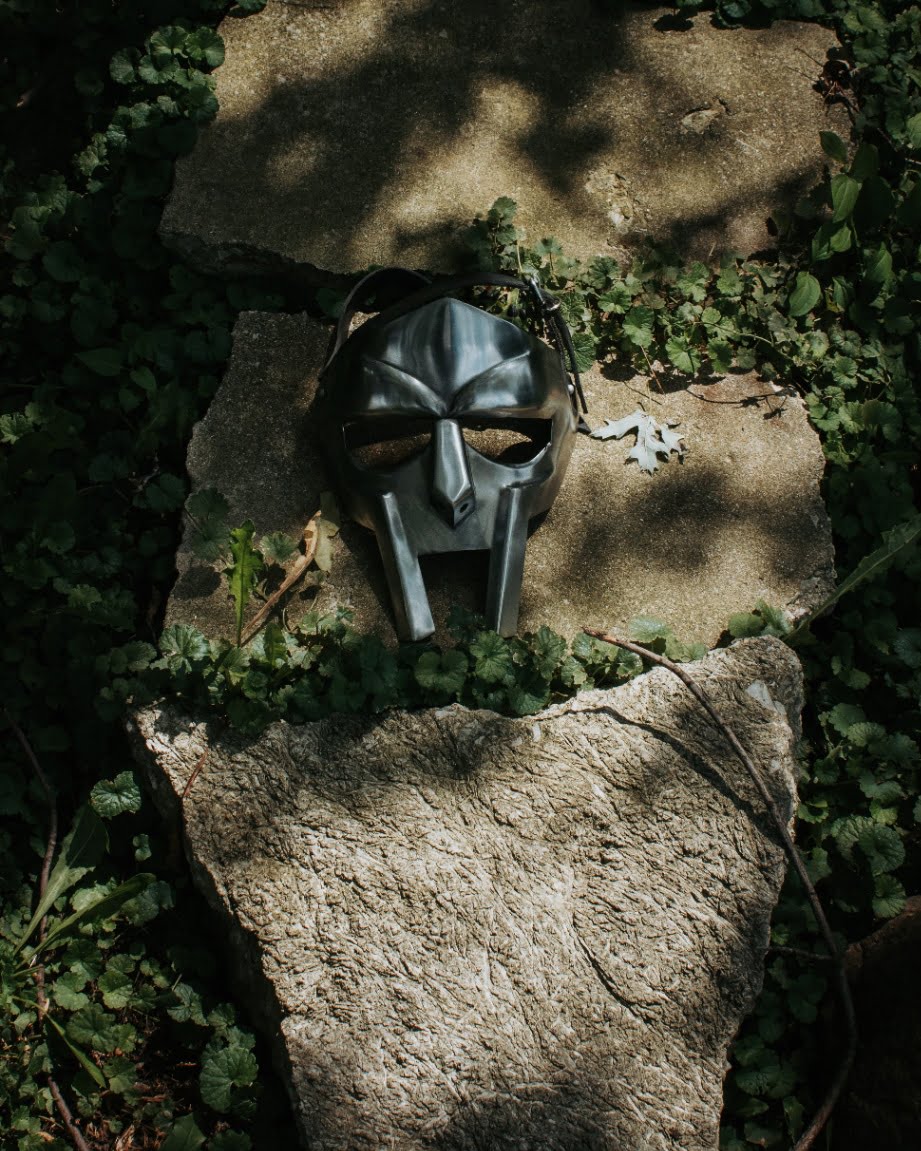 Not everyone is a natural-born MC. However, that shouldn't stop you from engaging in your hobby if you like rap music. By using a lyric generator, you can get a head start on your song.
Obviously, a song with lyrics generated by AI isn't going to be groundbreaking. However, it can give you a jumping-off point, if you will, to create your own lyrics and songs.
After all, creating something new from scratch is difficult. However, building on something that has been written is a lot easier. 
Let's look at the best lyrics generator the Internet has to offer without any more preamble. With these, you will be able to come up with rhymes like dimes in no time. 
Best Lyrics Generators for Rap Songs
Here are some rap lyrics generator to consider.
INK
INK Lyric Generator is an AI-powered tool that helps generate catchy rap lyrics within seconds. What's more, the process is pretty straight-forward.
You just have to enter the relevant keyword and allow the tool handle the rest.
Cool Generator
If you are looking for something barebones, this is it. Apart from the mood and whether you want it to rhyme or not, you don't have any input. Naturally, if you want something a bit more sophisticated, move on to the next alternatives.
Song Lyrics Generator
This option lets you input many parameters, such as place, mood, name, something to complain about, and more! This is the most personalizable option on this list!
Wrap Up
If music is a common way to express oneself, how do you express yourself through music? Describing all of a song's components in a rap-like fashion has never been easier with these rap lyric generators.
Frequently asked questions
What's a hook in rap?
"Hang" is a musical idea used in popular music to make a song appealing and catch the ear of the listener. It may be a short riff, passage, or phrase. The term generally applies to popular music, particularly rock, R&B, hip hop, dance, and pop.
What rap song has the deepest bass?
Da Blow, Lil Jon and The East Side Boyz.
Yelawolf. Pop The Trunk.
Nipsey Hussle, Hussles, Motivate.
We are rocking to bits with Shaked Ones, Mobb Deep.
Putting On, Young Jeezy.
Violent , Tupac
A great thing, Dr. Dre.
Muthaphucking G's, Eazy E.
What should I rap about ideas?
School 5,400/Month
Fake friends 390/Month
Heartbreak 320/Month
Love 5,400/Month
Food 1,600/Month
Depression
Life 1,900/Month
Money 1,300/Month
What is the catchiest rap song ever?
Lil Pump from "Gucci Gang".
Juice World: "Lucid Dreams".
Black Eyed Peas: "My Humps".
"Miami" Will Smith
DaBaby DaVaby "Suge (Yea Yea)".
"Slim Shady" Eminem
In the Old Town Road.
The Body of Megan the Stallion.
What is a bridge in rap?
For a song, there is the bridge. In song, a bridge links a verse with a chorus. In addition, it could be placed between the last two sections for variation. You could think of it as an interim section.
Who has the best hooks in rap?
"Magnolia" Playboi Carti
Migos featuring Lil Uzi Vert.
"We Paid" Lil Baby featuring 42 Dukes.
"Top Off" Gunna
"Passionfruit" Drake
Pop Smoke: "Meet The Woo".
Lil Uzi Vert's XO Tour Llif3.
BlocBoy JB featuring Drake, "Look Alive".
What are some good lines to start a rap?
Then I texted a girl I used to see/Saying I chose this cutie pie with whom I want to be." – André 3000.
"Bass!
"Have you ever met a girl you tried to date? /After a year of making love, she wanted you to wait for us?"" – Biz Markie.
What does 16 bars look like?
How do you start off a good rap song?
How do you end a rap song?
How long is a rap verse?
The verse is where rapping occurs and where the artist makes a point in the song. The verse lasts 16 bars (4 quatrains to the verse, 3 verses to a song), but it may last 12 bars, or 24 bars.
How do you write a rap catchy chorus?
Try to think of a few catchy lines with a good rhyme scheme. We recommend that you also write about the subject you are writing a song about (don't omit a little detail). You can find something wonderful when you just give it a little time.
What makes a good rap hook?